The Ambani family welcomes Rumored daughter-in-law Radhika Merchant In the family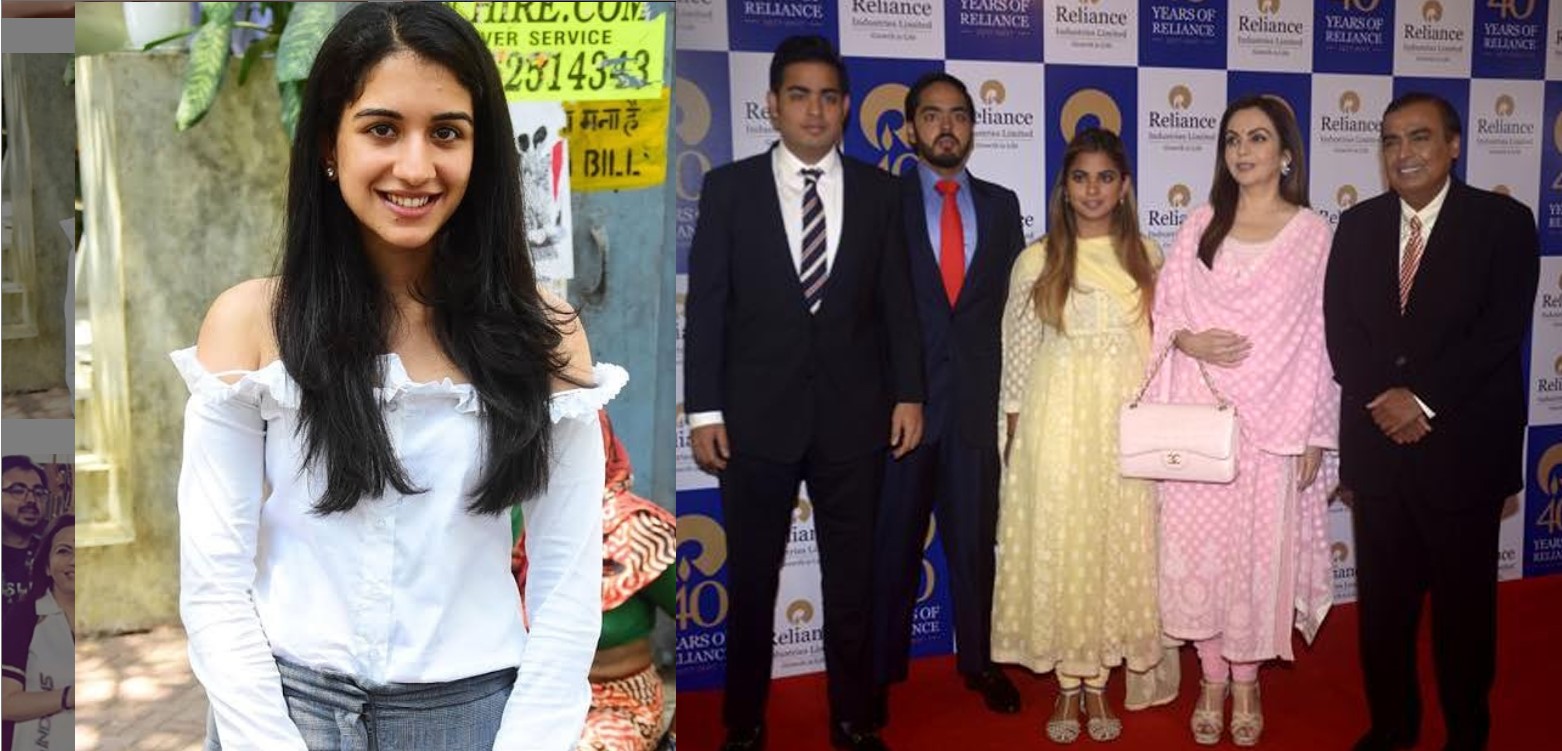 Though past decade saw some of the most extravagant weddings, from international sensations like Priyanka chopra, to Bollywood's most popular superstars; Deepika Pdukone and Ranveer Singh, there were two weddings that topped the chart. The weddings of the Ambani twins, Akash and Isha.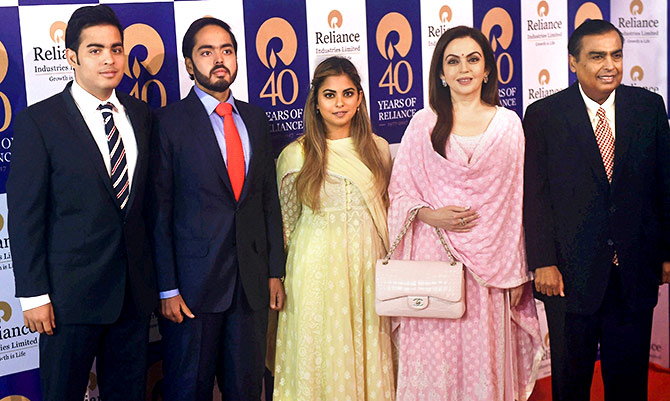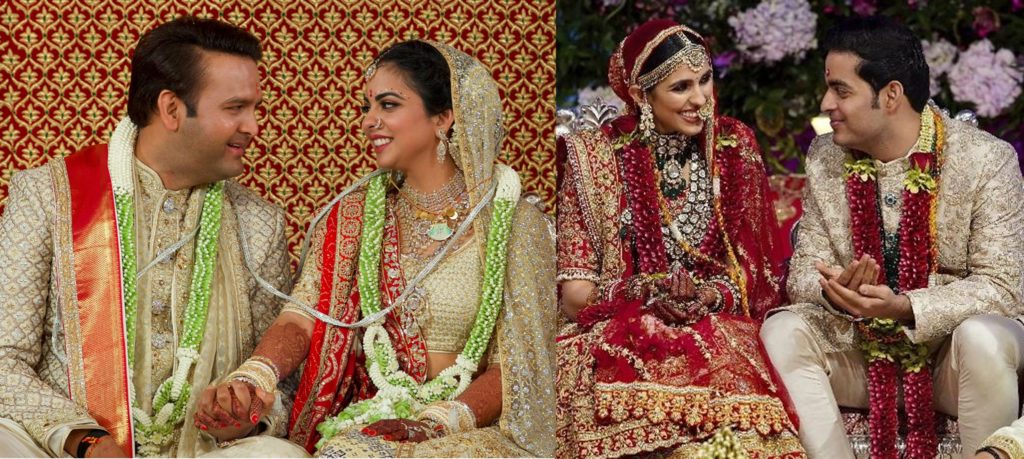 Where Akash Ambani decided to tie the knot with his childhood sweetheart Shloka Mehta in 2018, Isha decide to take her relationship to a new level by making Anand Primal a part of the Ambani family in 2019. When people couldn't take their eyes off the television in the fear of missing out any detail of the wedding, there was something that caught the attention of many. It was the same face that media later captured many a times with the Ambanis, from their most important functions to their most private ceremonies. The face of Rdhika Merchant, who since then has earned the title of soon to be daughter-in- law of Muskesh and Nita Ambani.
Though the Amabani clan are yet to make any official announcements about Anant Ambani and Radhika's relationship, their gestures give a clear hint of what's going on inside their gigantic mansion.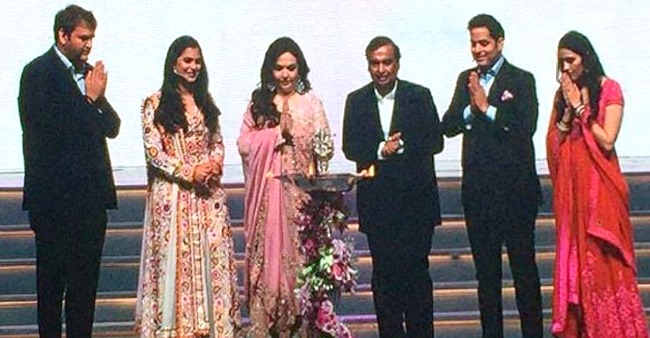 A few days ago when the Ambani family celebrated 'Reliance family day', an annual celebration which took place in Jamnagar, Gujrat, as a welcoming gesture for all their new employees and their families, Isha and Akash Ambani welcomed their spouses, Anand and Shloka after revealing the impeccable growth that the Ambani family had made in terms of business and family extensions. It was only a few moments later when Mukesh Ambani called his youngest son Anant Ambani with Radhika Merchant on the stage to join the rest of the family, that the audience broke out with a laud appreciation for their decision.
But it was not the first time when Radhika was greeted with so much love and adoration by the Ambanis. From her prictures on social media with Anant where both were looking smitten by each other, to the adorable gestures by Nita Ambani on Priyanka Chopra's pre-wedding celebrations in Udaipur, where the rumoured mother in law was not only holding her hand while exiting the airport, but also posed for the paparazzi by hugging her from behind, the love that the family share for her is undeniable.
Though rumors about the duo being engaged were making rounds in the media, all the speculations were put to rest by a Reliance spokesperson who admitted that Anant was not engaged and also by Nita Amabani herself, who confessed in an interview, "Mukesh and I as parents have given our children the freedom to choose their life partners. When my son decides to get married, to whoever it is, we are going to welcome him and wish him all the happiness in the world."