Manoj Bajpayee Mentions His Film Silence; Says, 'OTT Would Be The Only Feasible Entertainment Platform': Deets Inside
Manoj Bajpayee opens up about the new normal. He shares Beyond the shadow of the doubts. OTT is the only bankable option as the second wave of the corona hits. In the pandemic, theaters are no safe platform for people to watch films anymore. He discussed his film Silence and the importance of the digital platform in an interview.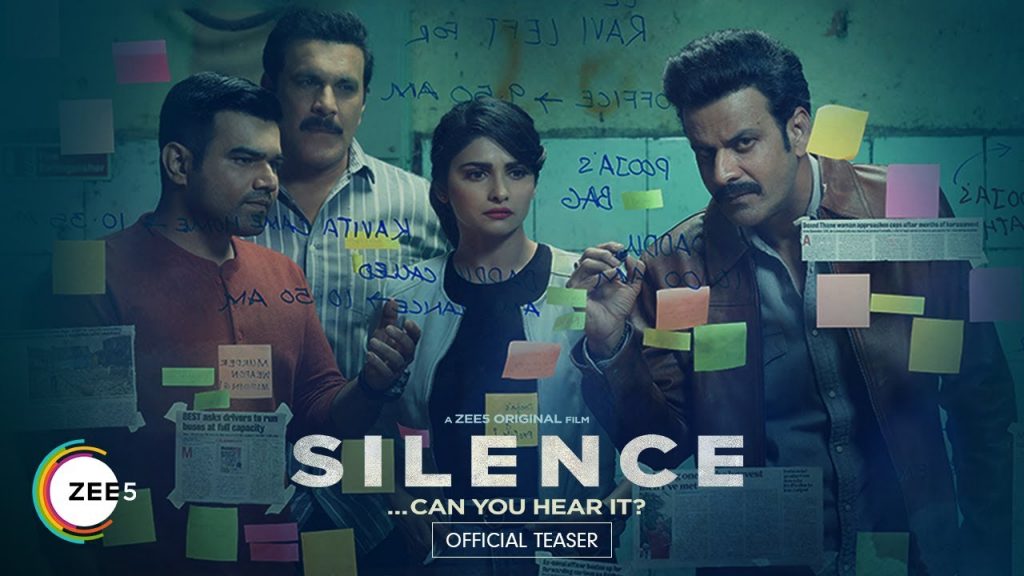 Manoj Bajpayee's upcoming film Silence: Can You Hear, will soon stream on one of the OTT platforms. The film is directed by Aban Bharucha Deohans. He shares, he knows her from the times he used to hang out with Kiran Deohans a great Cinematographer. He and Kiran have worked together on a film named Hanan. The actor says, We are like a family and we often meet once in a while.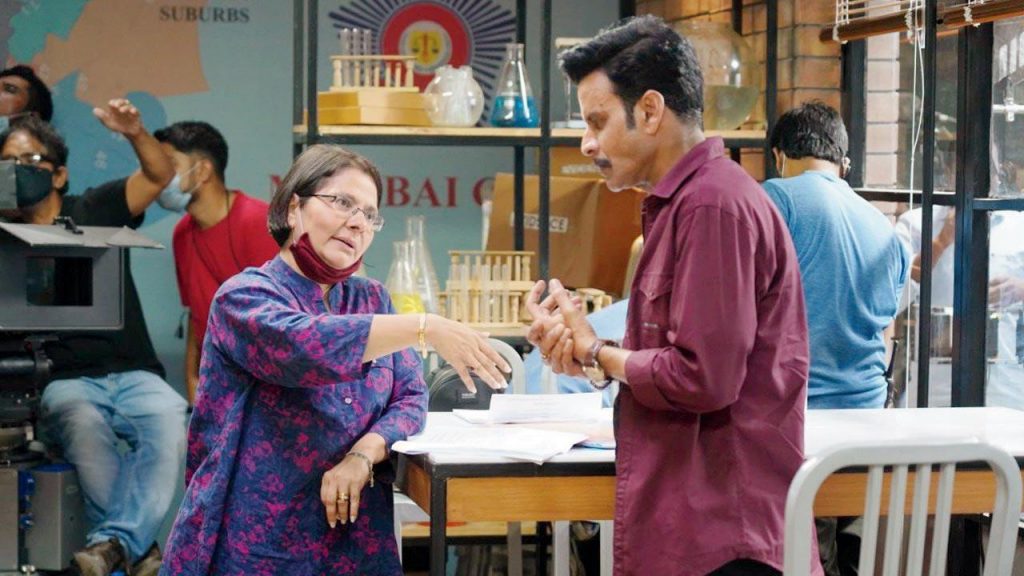 Aban shared her script a year and a half ago but they couldn't manage the schedule. However, Manoj Bajpayee is playing a cop investigating a murder in a film. Furthermore, The actor goes on to share his thoughts on the OTT platform. He reveals, at first, the government allowed a 100 percent audience in theaters but unfortunately it has reduced to 50 percent. The forthcoming, pandemic is going to stay for a while. For the time period, the OTT platform is going to be a feasible option for entertainment.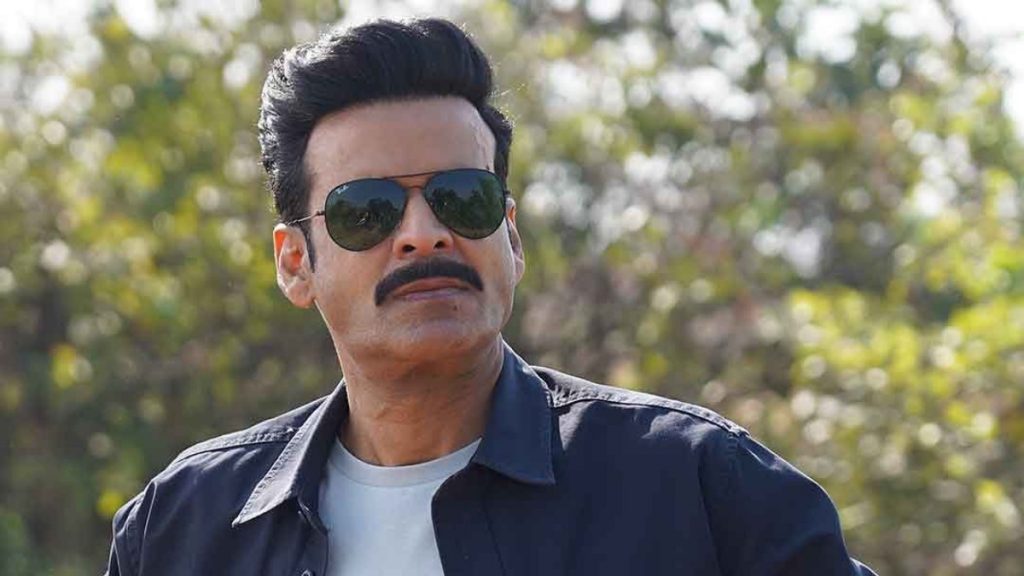 OTT is ahead of its time and the most consumed entertainment source. I am glad to be part of this time period where I am still relevant. It's great to have opportunities and directors wanting to work with me after so many years. Shares Manoj Bajpayee. When asked regarding the new I & B guidelines for the OTT platforms. He said, To put it more simply, I believe the beauty of the OTT lies in its creative freedom.