FWICE asks CM Uddhav Thackeray not to impose a lockdown, claiming that the "Entertainment industry is yet to recover": Deets Inside
In a crisis like a pandemic, CM Uddhav Thackrey has warned citizens of a possible lockdown. Recently, FWICE has drafted a letter requesting him not to impose another lockdown. The letter was drafted with the intention of drawing attention to the state of the entertainment industry. The Federation of Western India Cine Employees FWICE, claims the entertainment industry has affected very badly by the previous lockdown. The industry hasn't recovered from the damage caused by the lockdown. Now the second lockdown will only worsen the situation.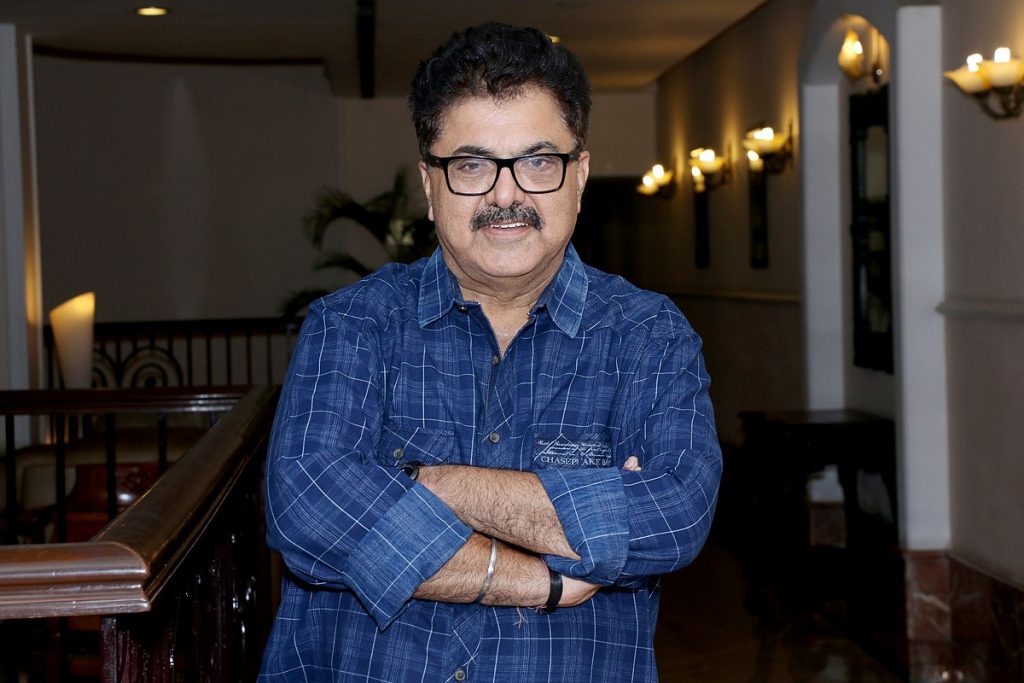 On the contrary, Chief Advisor, Ashok Pandit of FWICE tweeted on his Twitter account. He posted a letter saying, "@fwicemum urges and requests Hon'ble CM Ji not to impose complete lockdown as it will create a lot of fear, panic in the industry which is already in shambles. We ensure the Govt. of Maharashtra of taking full precautions as per its SOPs & guidelines."
"One whole year had passed with no work and no income, distressed lives and no food, hunger-stricken families and deprived children. It was a very dreadful and sorry state of people who were left alone to fight their own battles of hunger and poverty with absolutely no aid from any Government body (Neither State nor Central) The community of producers and top actors, actresses who then came together to the rescue of the daily wage earners of the media and entertainment industry and contributed at large to provide daily bread to these sole earners of families. Now the situation may even go worse as these communities of producers, actors, and actresses who helped our brethren are themselves not in a position to provide any further aid to these daily wage workers and technicians," mentioned in the letter.
In the end, the letter read, 'we in the industry assure you of abiding by all the rules and regulations." The entertainment industry is appealing to the government to look at the condition of the industry and do something in their favor. z