Mallika Sehrawat needs no introduction, the actress entered the Bollywood industry with her film 'Khwahish in 2003 and immediately made headlines for doing a bold role. The actress came to the limelight after she starred opposite Emraan Hashmi in Murder. She comes from no filmy family background yet made her mark in the entertainment industry. Mallika has often talked about her struggles in her career but has seldom opened about her private life.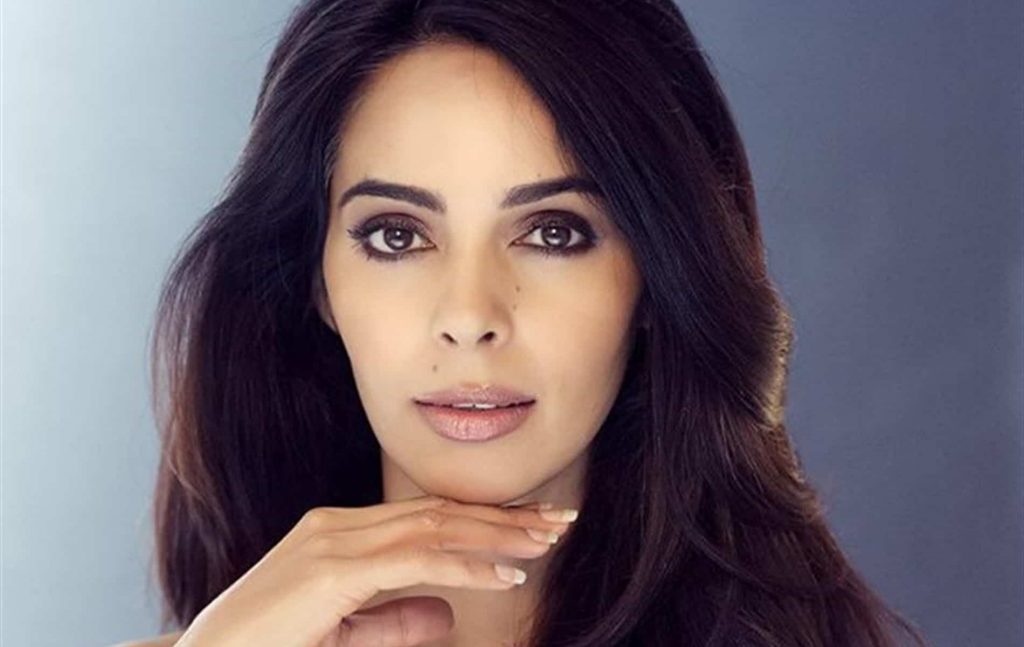 However, in the latest conversation on the Live Love Laugh show, the actress did talk about her personal life and also opened about her boyfriend. Although, the actress did not reveal the name of her boyfriend she opened about how she met him and what annoys him about her. The actress said that she met her boyfriend in France while she was on her vacation.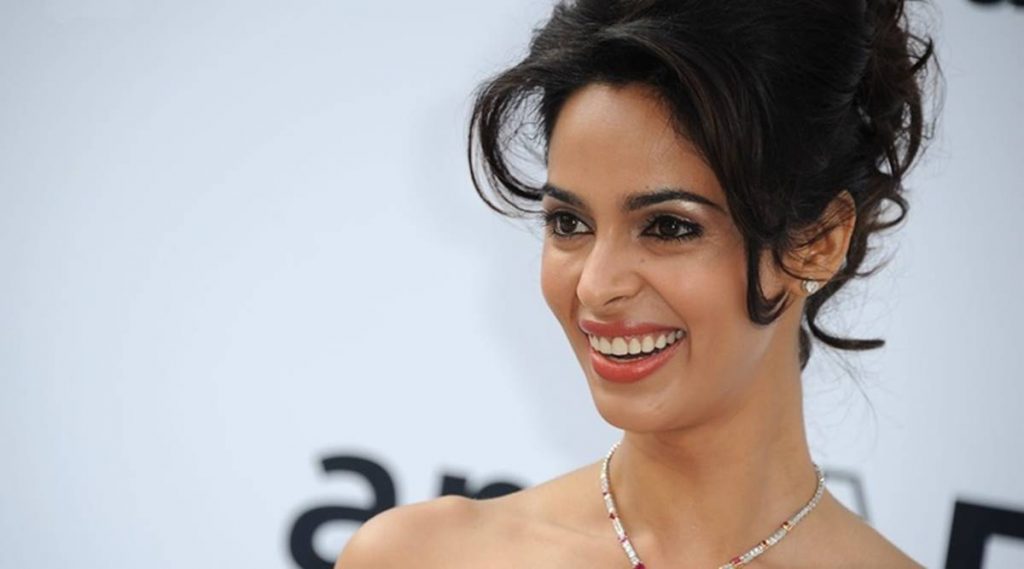 She was recently quizzed if she is still too busy for a relationship, and the 45-year-old actress revealed that she has a great love life. She also said that her boyfriend complains about her sleeping habits and calls her a 'nun' for going to bed early.
View this post on Instagram
"No, no, I have a great love in my life. Yes, at the beginning of my career, I was working and I was really busy but one evolves and one grows, and now, I am in a very comfortable place in my life. Love plays a huge part," said Mallika during her recent appearance on 'The Love Laugh Live Show.'
View this post on Instagram
The actress recently made headlines for revealing that the director of 'Welcome Back' replaced her because he wanted to cast his girlfriend. Mallika also said that it often happens with her as the director or the actor always want to cast their partners and she is not in a relationship with any director or producer.