Bollywood: Malaika Arora Welcomes The New Year 2021 In Style With Her Beau, Arjun Kapoor, Shares Mushy Pictures Giving Us Major Couple Goals
Being a celebrity is really a tough task! The world of glamour is not always how it seems from the outside. If it's a bed of roses, the roses also contain thorns. If you receive love from your fans, you also get trolled from your criticizers…and sometimes, it gets personal, and then it's all over on social media. Apart from the fame of his movies, he is also making it to the headlines for his relationship with Malaika Arora every now and then. While their fans are very happy for them being together, there are a lot of people who are criticizing him and claiming that he is breaking someone's home.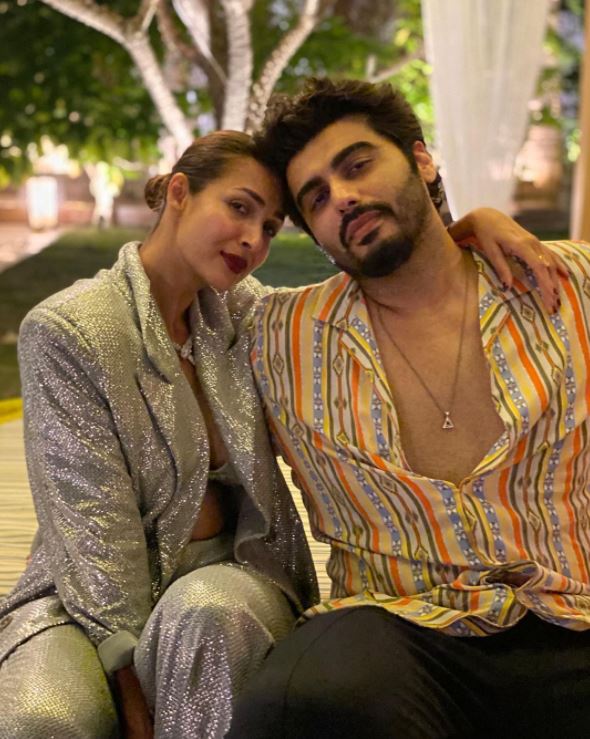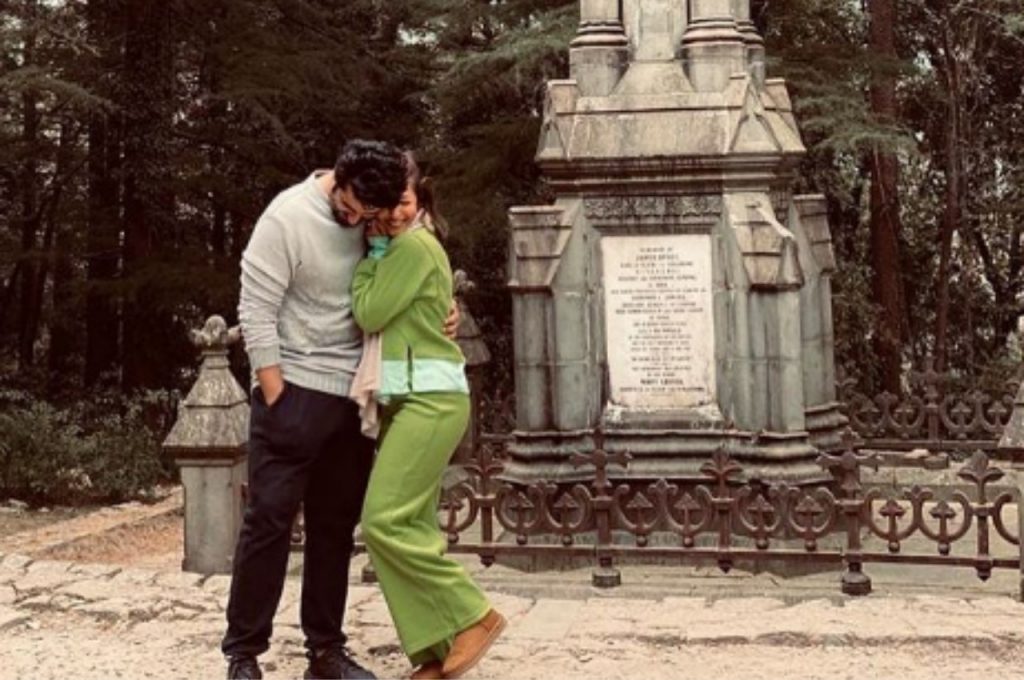 The much-talk of the town couple, Malaika Arora and Arjun Kapoor had made their relationship official on Arjun's 34th birthday celebration on June 26, 2019. Malaika had taken to her Instagram handle and had posted an image of them and had captioned "Happy birthday my crazy, insanely funny and amazing @arjunkapoor love and happiness always".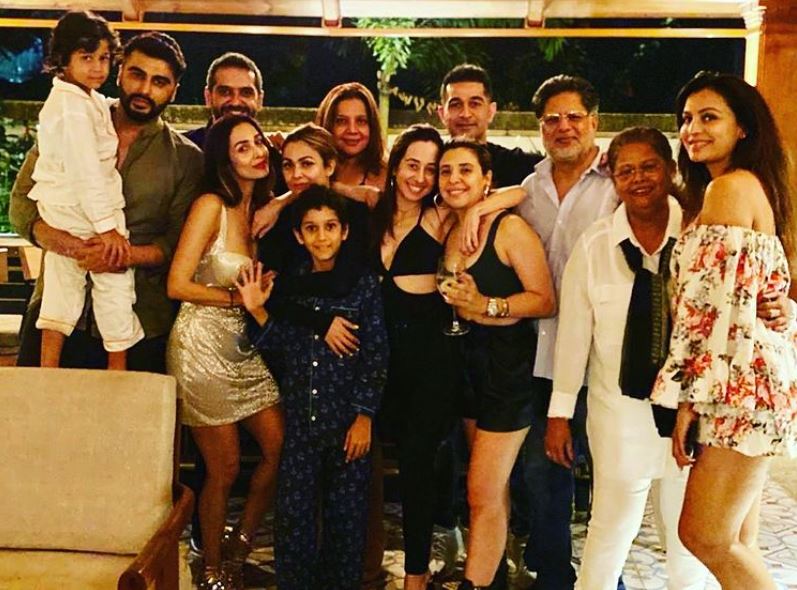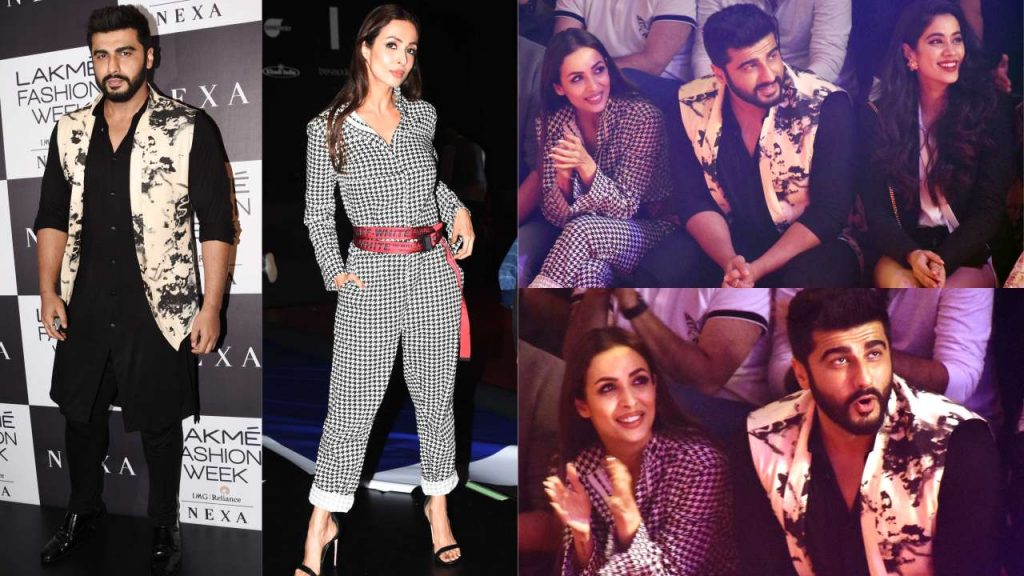 On January 1, 2021, Malaika Arora posted a stunning picture with her lover, Arjun Kapoor. In the image, Malaika sizzled in a silver, sequined dress with her glitz look on, while her beau, Arjun Kapoor kept it easygoing. Close by the image, Malaika stated, "It's a new dawn, it's a new day, it's a new year ….. 2021 #eternallygrateful."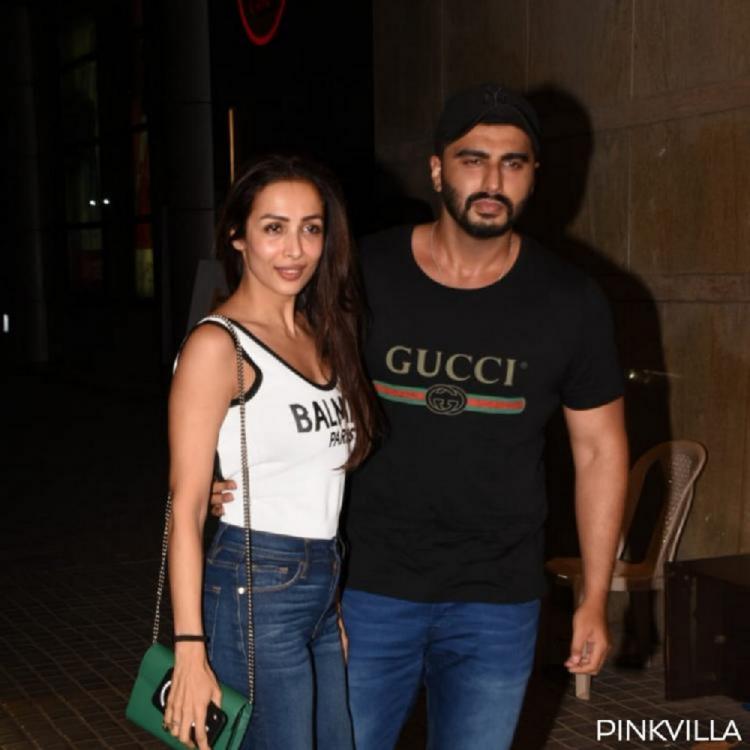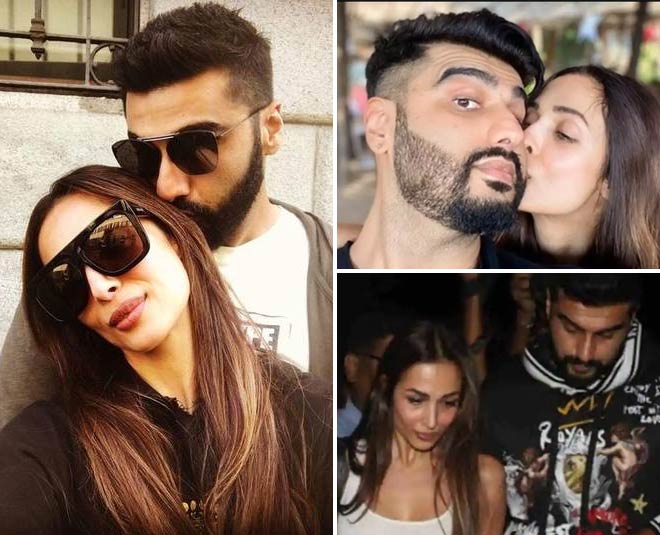 Malika Arora and Arjun Kapoor had spent Christmas at Malaika's sister, Amrita's seashore house in Goa. Malaika Arora had shared a series of pictures from her Christmas festivity with her family. The whole family had twinned in red night suits, remembering the Christmas topic. Malaika Arora, her folks, her child, Arhaan Khan, Amrita Arora, her significant other, and her children went to the Christmas Eve party.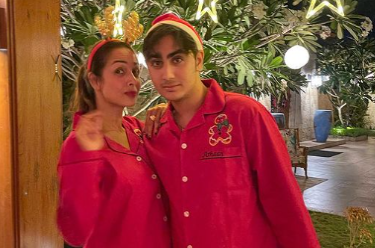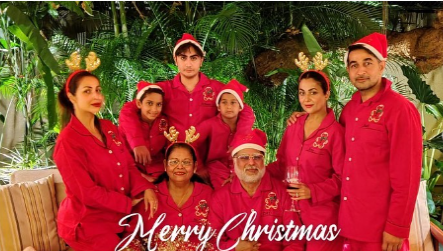 The family had presented with one another, and we adored their festival. Sharing the photos, while Malaika had expressed, "Happy Christmas …. I petition God for affection, harmony, great wellbeing n a superior tomorrow", Amrita had subtitled the photos as "Happy Merry Xmas …. Harmony, Love, Light to all on earth."