From Stripping at World Cup 2011 To Naked Photoshoot, Poonam Pandey Has Been Part Of These Biggest Controversies
Actress and model Poonam Pandey is making headlines once again all because of her private life. The actress has filed a complaint against her husband Sam Bombay for physically assaulting her. Although, this is not the first time the model has accused her husband, in 2020 a few days after her marriage the model had got her husband arrested for the same case. Poonam Pandey has been in the news previously for various controversies. Here's a look back at the biggest controversies Poonam Pandey has been part of.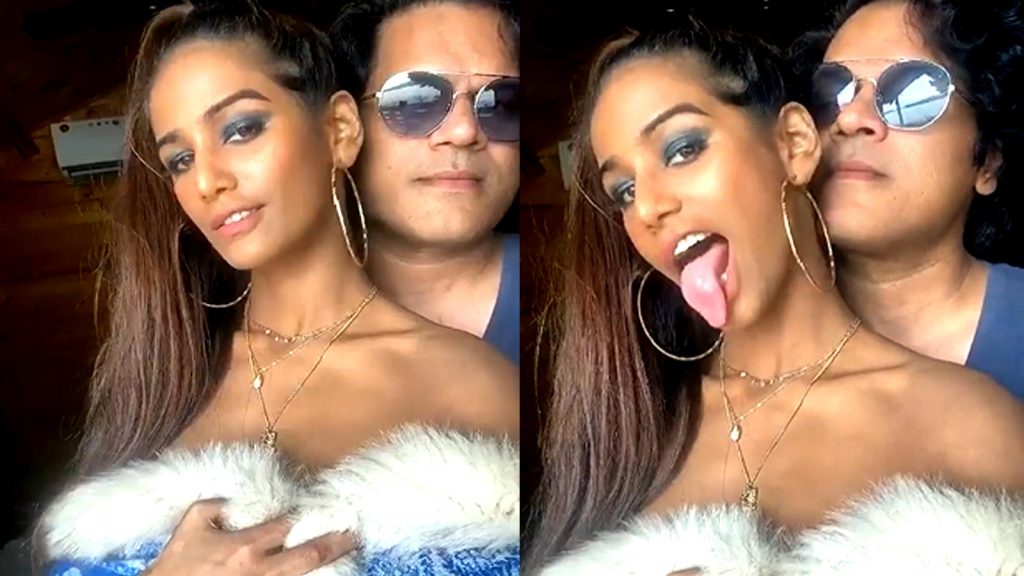 Stripping At World Cup
Poonam Pandey massively gained popularity during the World Cup 2011 when she had announced that she would strip if the Indian cricket team will win the tournament. Apparently, the team did win the tournament but the BCCI did not allowed the model to strip.
Posing Naked
In November 2020, Poonam Pandey was arrested by the police after the women's wing of Goa Forward Party had filed a complaint against her. The model was allegedly posing naked at a beach and was shooting obscene videos. The actress was shooting the video at Goa's Chapoli dam and was arrested by the North Goa police.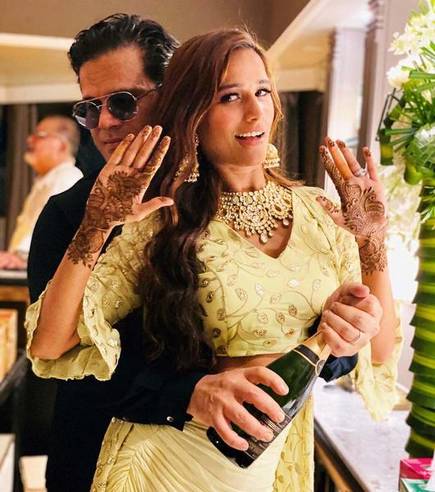 Movie Banned
Apparently, Poonam Pandey had made her Bollywood debut with a film called Nasha in the year 2013. But, the movie was immediately banned after the release as there was a massive protest against the release of the film.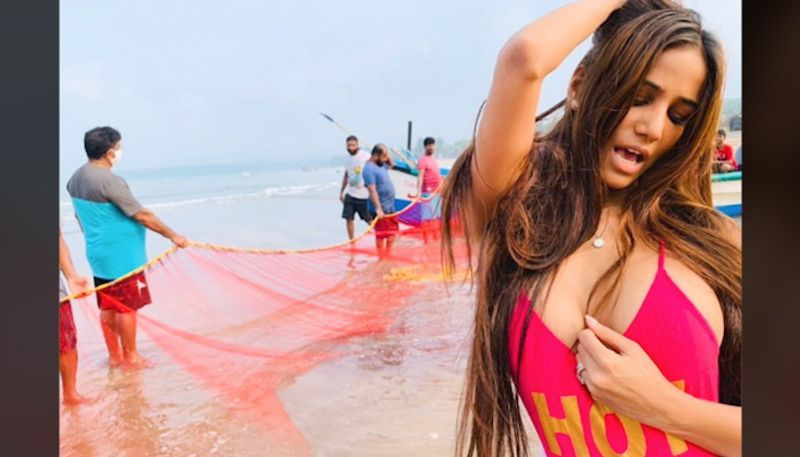 Shilpa Shetty's Husband Raj Kundra Connection
Poonam Pandey had filed a lawsuit against Shilpa Shetty's husband, Raj Kundra. The model accused that the businessman's Armsprime Media had illegally used the content featuring her despite her contract was expired. The company was allegedly responsible for handling Poonam Pandey's content.