Mahira Sharma Asked To Publicly Apologize For Forging Her Dadasaheb Phalke Award
Mahira Sharma was among the top six contestants but unfortunately was unable to make it to the top five. She was evicted in the mid-week midnight Eviction that was carried out by Vicky Kaushal. However, the actress has no remorse coming out. She is enjoying the time of her life and is having extreme fun.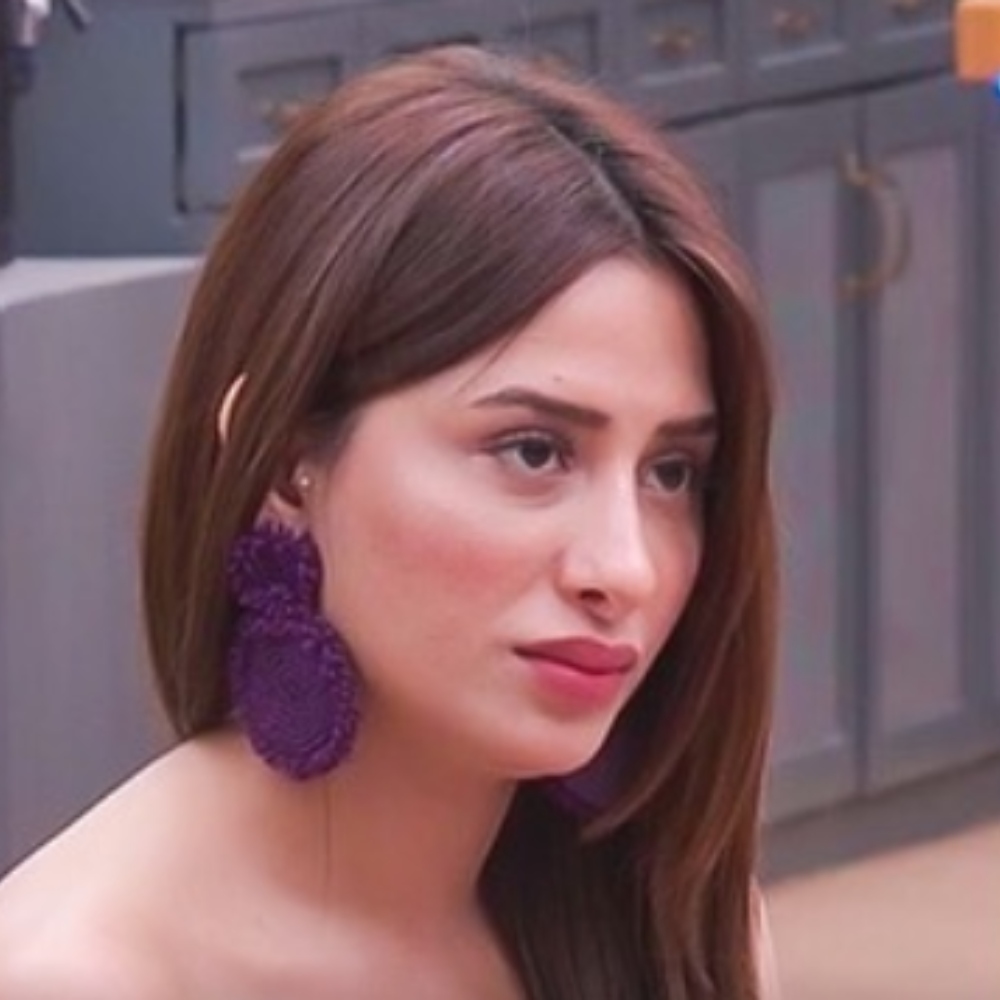 Recently, she took to her Instagram to show that she won the Most Fashionable Contestant of BB13 award at Dadasaheb Phalke International Film Festival Awards 2020. However, the happiness was short-lived as an official statement by DPIFF states that this award is fake and forged.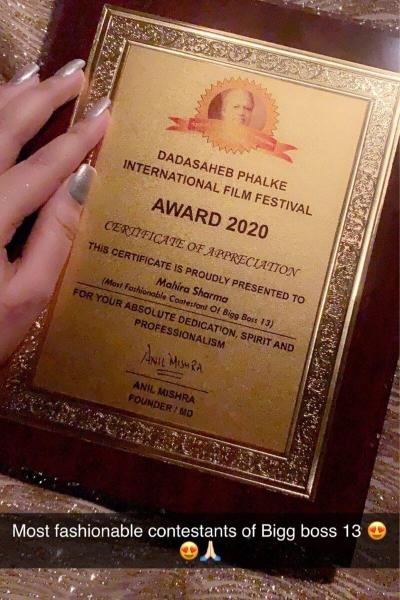 Just some time back, DPIFF officials have released a statement on Mahira for sharing the fraudulent certificate on her social media handles while calling Sharma a fraud. While sharing the statement on their handle, they wrote, "DPIFF OFFICIAL STATEMENT Our official statement on @officialmahirasharma for forging the prestigious certificate of Dadasaheb Phalke International Film Festival Awards 2020."
The statement read, "This certificate of appreciation has not been issued by any team member of DPIFF or the associates involved in the event and hence is considered to be forged. This fraudulent certificate has clearly violated the DPIFF's IP based assets and the brand collaterals as they have been used without the consent of the organization to create this accolade."
DPIFF team issued an intimation letter to Mahira Sharma asking her to take down all the PR activity done by her and her team and have asked her to write an official apology to the bran within next 48 hours. If she will not do the same, it will result in legal proceedings against her and all the others involved in the preparation of such purported story and certificate. Well, now that an official statement is released we have to wait and watch what Mahira will have to say about this.