Bigg Boss 13: Himanshi Khurana's New Love Song, Ohdi Shreeam, Dedicated To Asim Riaz Clocks In 10 Million Views; Check Out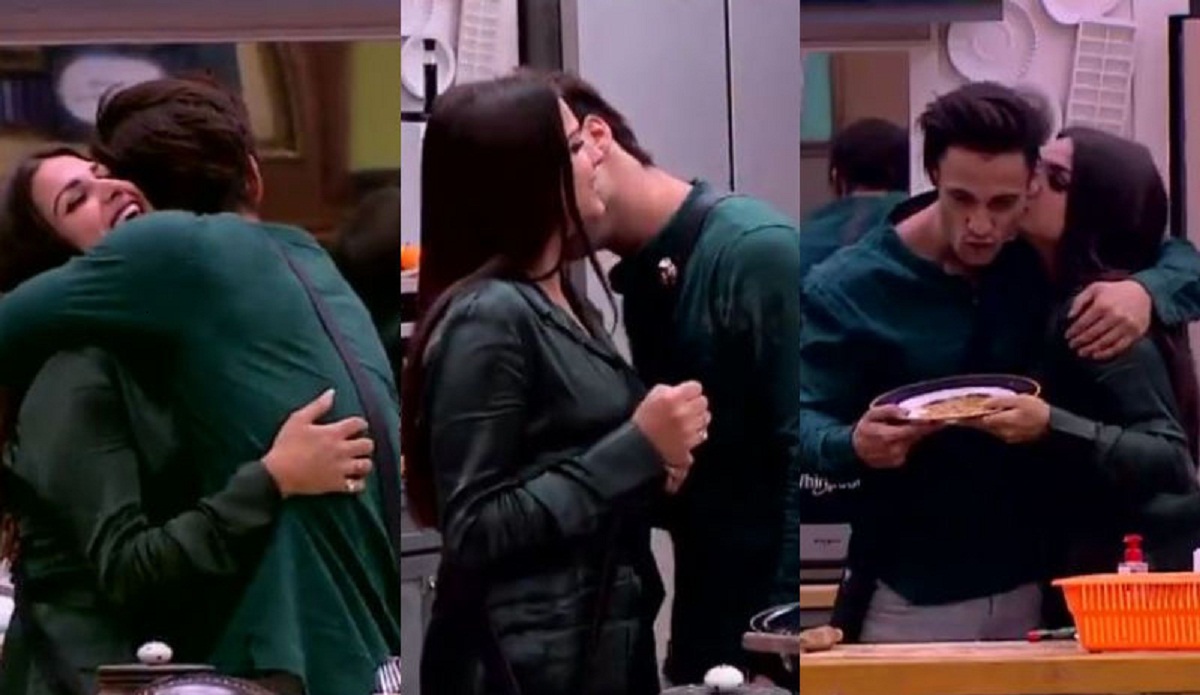 The Punjabi sensational singer and also known as the Punjab ki Aishwarya Rai, aka Himanshi Khurana is a well-known artist who has delivered many hits in the past. After her love affair with Asim Riaz in Bigg Boss 13 house, she has become the gossip lady of tinsel town. Both Himanshi and Asim have gained a lot of popularity and with that several fans, accounts have been created by fans who were specially dedicated to these two.  In fact, their chemistry is loved by so many that they have even coined a hashtag for them #AsiManshi and this new name has been trending since then on social media.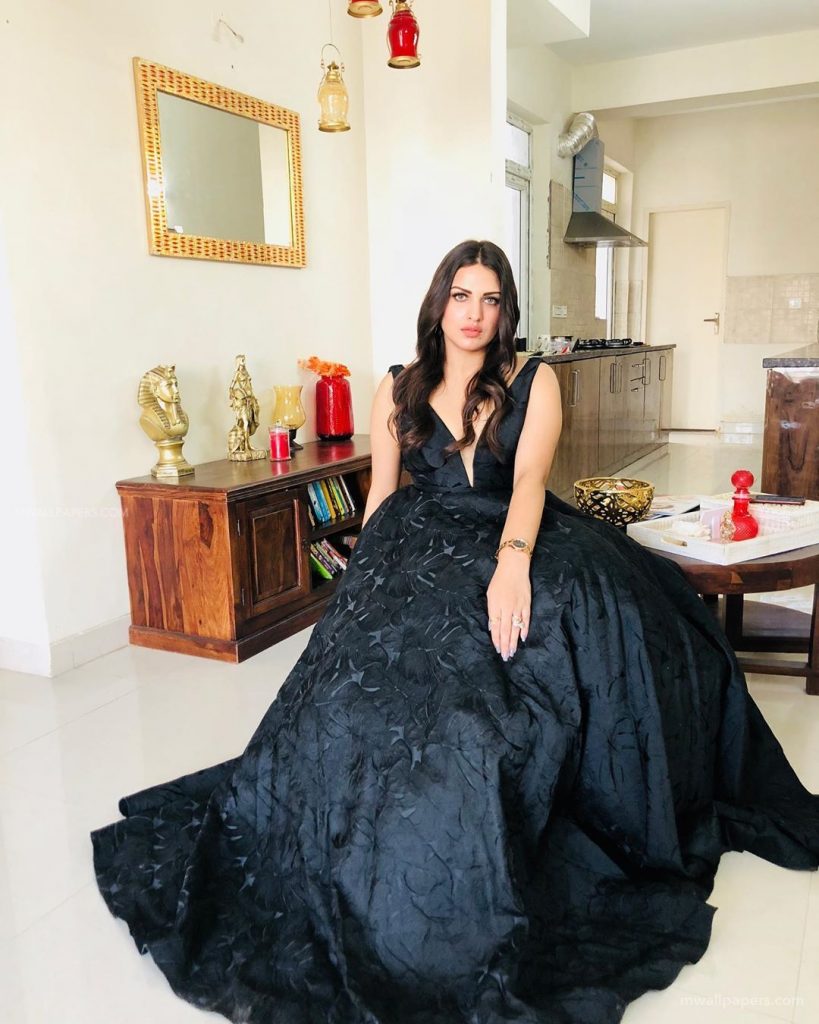 The show might have finished but the bond and connection still remain the same between the two. As we witness the singer is openly expressing her immense love for the actor, model Asim Riaz. Though now they are out and open about their newfound love, after she broke up with her finance Chow, she had released Ohdi Shreaam song last month and dedicated the song for her love, Asim Riaz.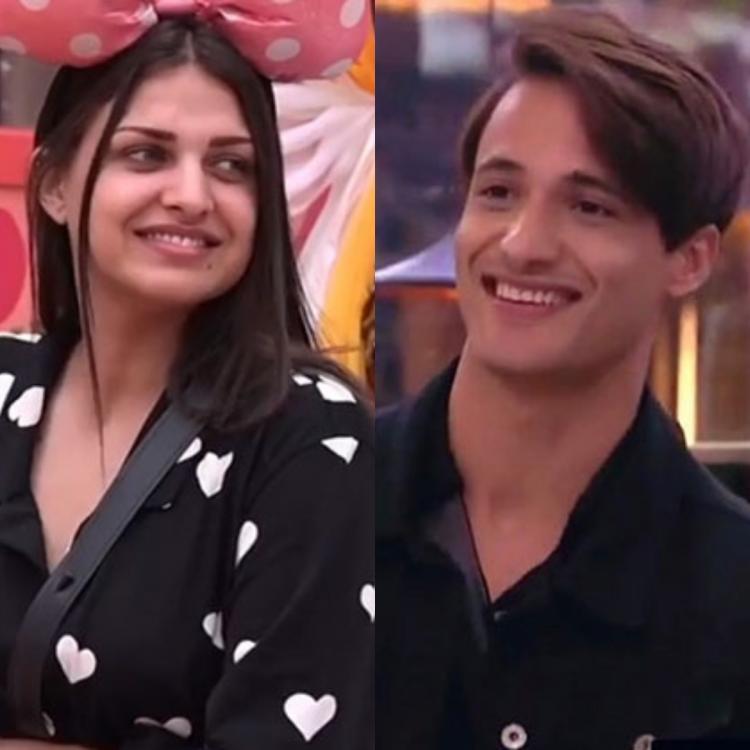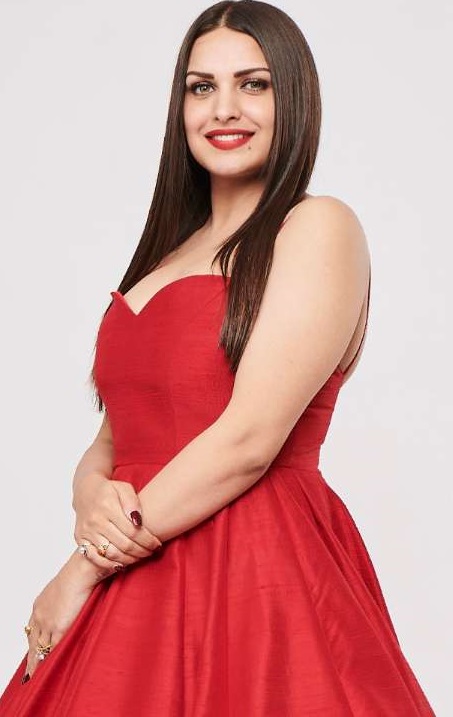 After she got eliminated from the Bb house the singer had even shown up enough respect for Asim Riaz's feelings and entered the house by being his family connection. KRK had shared a tweet saying that the singer had dedicated the song to Asim and the lady shared the same tweet on her Instagram story, making us believe that she is indeed in love with him. Now, the song is receiving huge shoutout by fans and getting so popular amongst the fans that the song has clocked in 10 million views on YouTube. Isn't this crazy!?
Thanking her fans Himasnhi Khurana had taken to her Instagram and while sharing a clip of the song, she captioned it as, "Thanks so much Ohdi Shreaam Label @brandbmusic Presentation @gurpreetkhetlaofficial Lyrics @buntybains @singga_official Video #sweetchili Music Jassi x Digital partner @onedigitalentertainment Mua @roopkaurcelebritymua #himanshikhurana." *drum rolls* we can't stop gushing over at how adorable these two looked together.