The wedding and reception dates for Ali Fazal and Richa Chadha have reportedly been announced, and the couple's devoted following is currently in an ecstatic state. As one of the most well-known couples in the entertainment world, Ali Fazal and Richa Chadha is known as the most adored pair in Bollywood. Unknown to the public, Richa and Ali had first encountered each other in 2012 on the sets of the hugely popular movie Fukrey.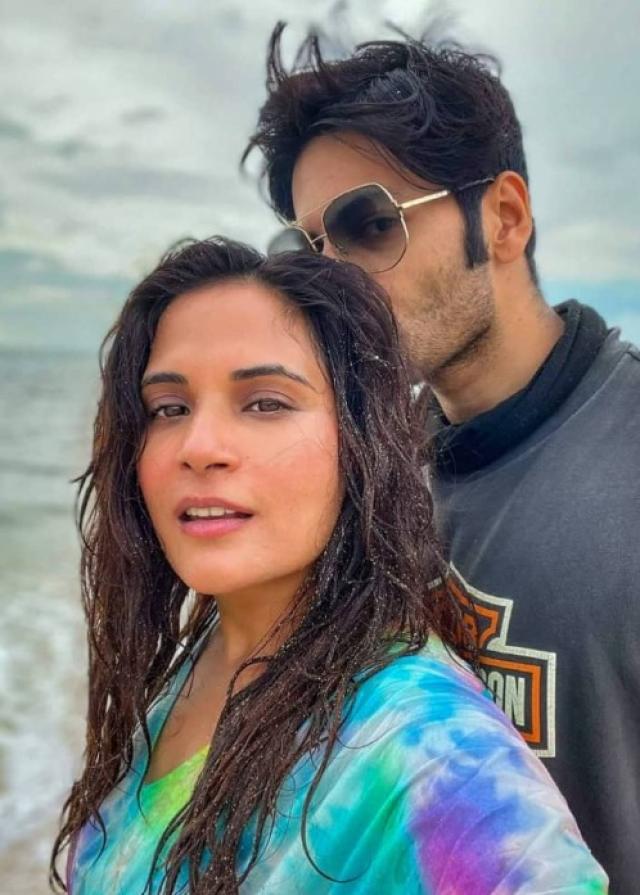 Ali Fazal and Richa Chadha are reportedly planning to wed on October 6, 2022, according to a report in the Bombay Times. If the claim is accurate, the wedding celebrations will reportedly begin around the final week of September and continue through October 2nd, 2022.  The wedding of Ali and Richa will be a lavish spectacle since the deeply in love pair often stated in their individual interviews that they always wanted their wedding to be a lavish event.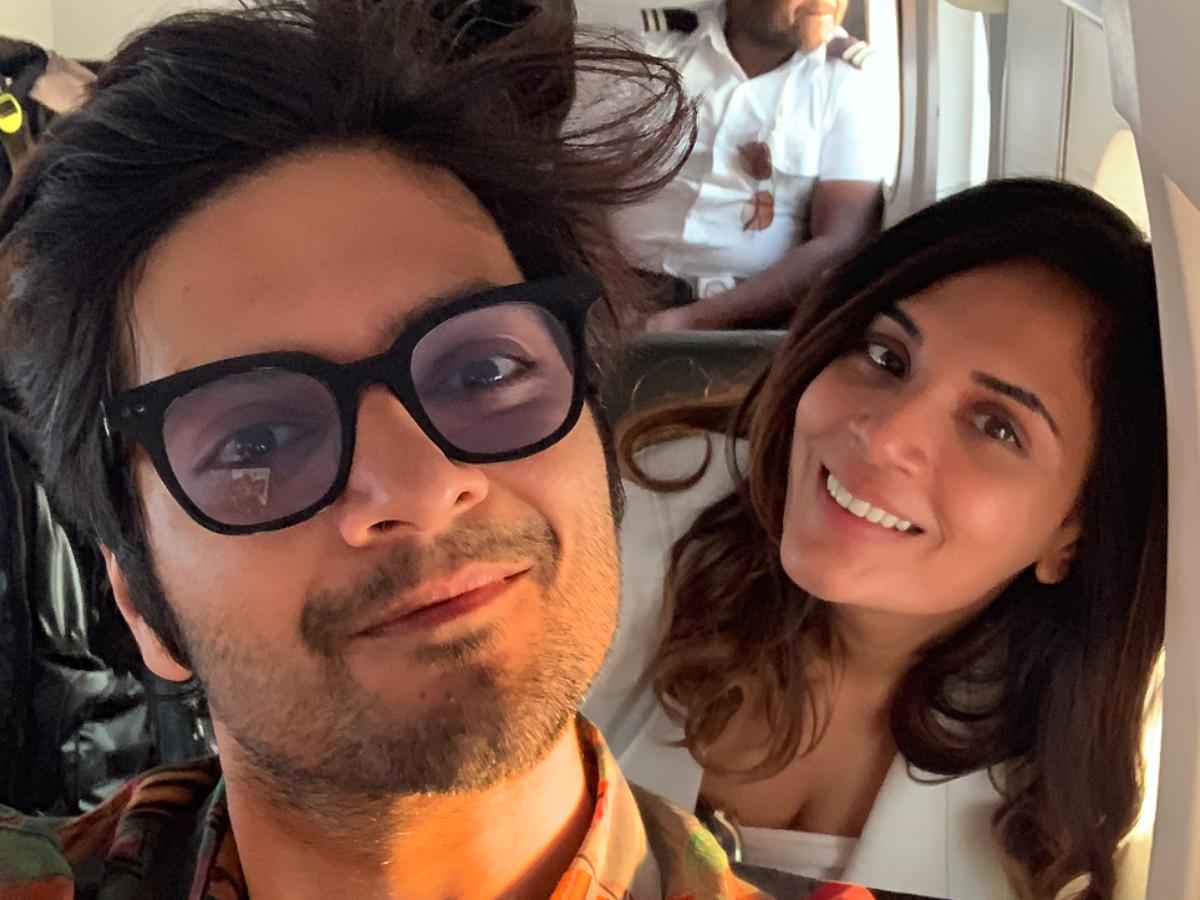 For this reason, they decided against an intimate setting and opted to wait for the COVID-19 pandemic to end before everything returned to normal. The date of the couple's Mumbai reception was also disclosed in the publication. Only a few weeks ago, a Hindustan Times report said that Richa Chadha and Ali Fazal intended to finish their separate filming commitments by September 25, 2022.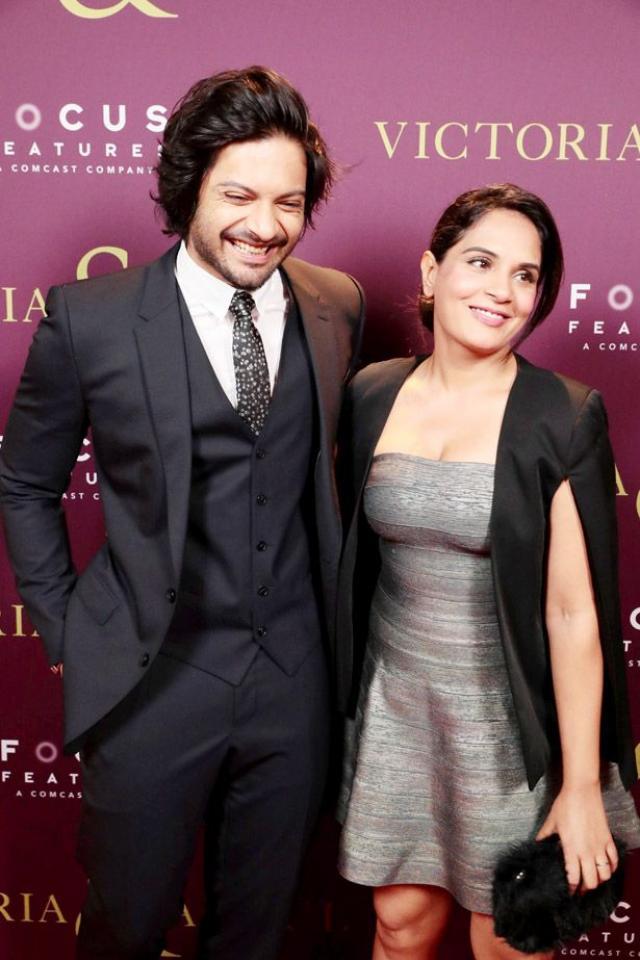 This was necessary because their wedding celebrations will take place during the final week of September. As the stakes are high, the couple will reportedly be inaccessible from the last week of September to the first week of October. We shall see their much-anticipated wedding during that time. The report can be read as follows: "Both Ali and Richa will wrap up all pending shoots till September 25 and their respective teams also have been told to ensure they don't take any more work commitments post that."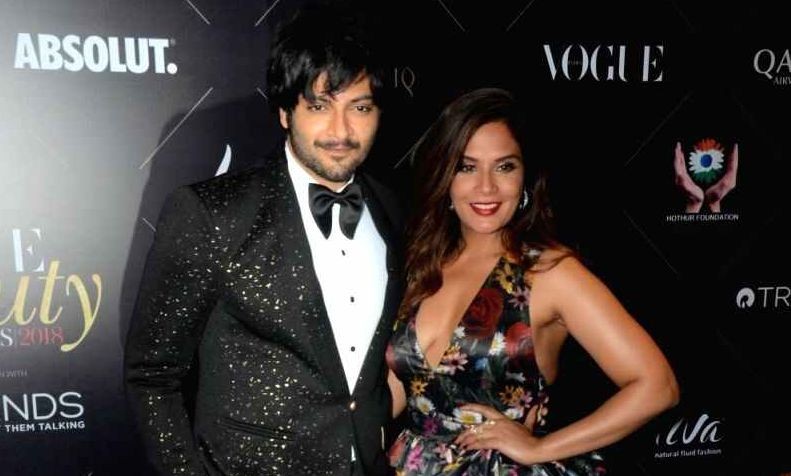 The report also included information on Ali Fazal and Richa Chadha's wedding celebrations. According to the story, Richa and Ali will host three reception parties for their family, friends, and coworkers after their wedding. The report went on to discuss Ali and Richa's pre-wedding rituals and revealed that they had special plans for their sangeet and mehendi ceremonies. The report had the following information: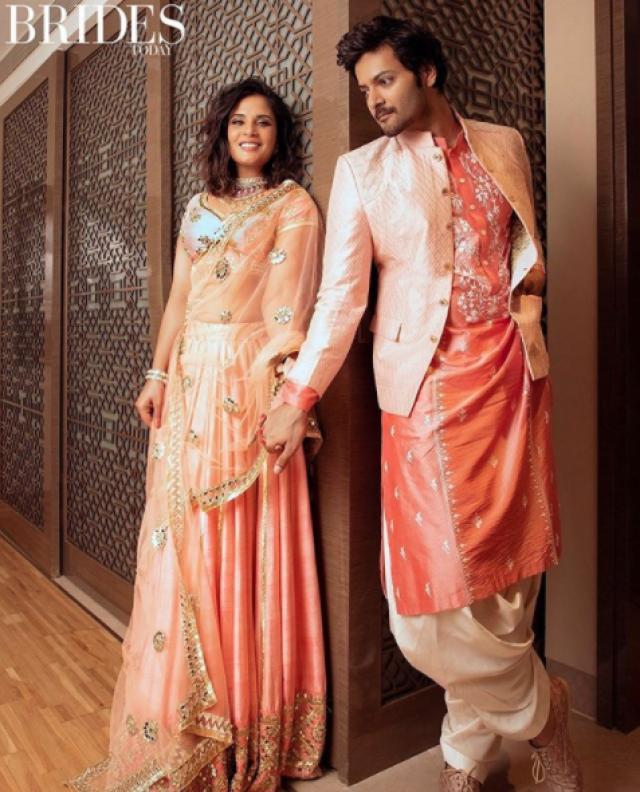 "There's a sangeet, a wedding ceremony with traditional rituals, which would be more of an intimate family affair, and three receptions — one smaller intimate one with the family in Mumbai, one bigger party for all industry friends and one in Delhi, as Richa's extended family is there. They will do thoda sa different and quirky things, not what you typically see at Bollywood celebrity sangeet functions. That's what who Richa and Ali are."