Latest Update: Court Extends Shah Rukh Khan's Son Aryan Khan, Along With 2 Others NCB Custody Till Oct 7
The Narcotics Control Bureau (NCB) on Sunday busted a huge rave party that was held on a cruise ship. The party also had VIP invitees including superstar Shah Rukh Khan's son Aryan Khan who had reached there along with his friend Arbaaz Merchant. The NCB team raided the ship which was headed to Goa and found the guest with cocaine, mephedrone, MDMA, and ecstasy.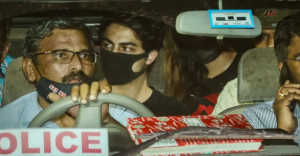 The NCB arrested Aryan Khan and Arbaaz Merchant along with six others and were produced before the court on Sunday. After the hearing, the court noticed that the investigation in the case is of prime importance and hence, extended the custody of Aryan Khan, Arbaaz Merchant, and Munmun Dhamicha's NCB custody till the 7th October.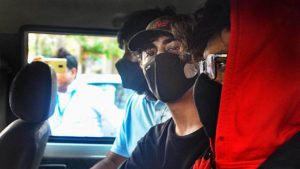 According to a report on News18, Aryan's phone and WhatsApp chats revealed that he was regularly ordering and consuming drugs. The report also stated that the case against SRK's son is 'strong' and that he is likely to be arrested soon.The raid was conducted after the NCB team got a tip-off about the rave party to be held on a cruise ship. The ship was bound on the Mumbai-Goa voyage, starting from International Cruise Terminal, Mumbai. The guests for the party were invited through social media handles which had a ticket of Rs 75,000 per person.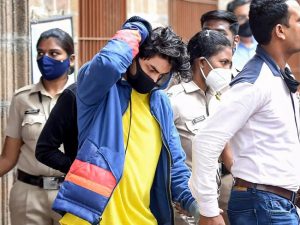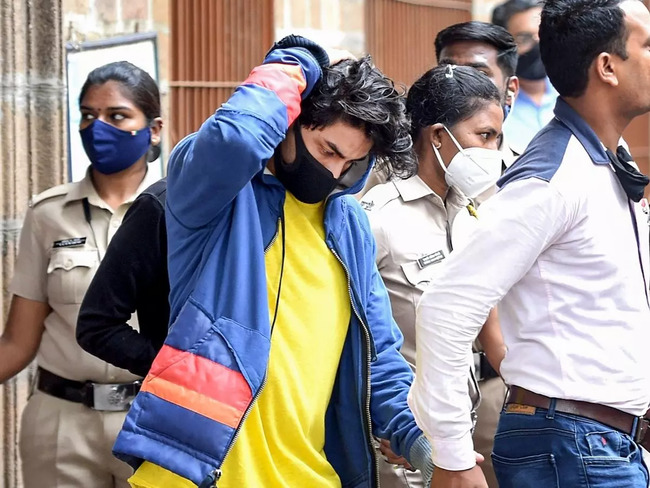 The NCB team disguised as undercover agents and behaved like normal passengers on the ship.  As soon as the team noticed the guests started coming in they started to notice their body language. As the VIP guests made their way through mandatory security checks, Aryan Khan was nervous. The NCB team noticed it and started checking him; it was Arbaaz Merchant who had hidden drugs in his shoes.
The Ship was asked to sail back to ICT at Ballard Pier where the detained passengers were offloaded and their belongings were checked.