Angelina Jolie & The Weeknd's night out in LA spread dating rumors!!
Here's a pair you wouldn't expect to see together: Angelina and The Weeknd were snapped by paparazzi exiting celebrity hotspot Giorgio Baldi in Los Angeles Wednesday evening. The Oscar-winning actress, 46, and the Grammy winner, 31, have known each other for some time and share a connection to Ethiopia.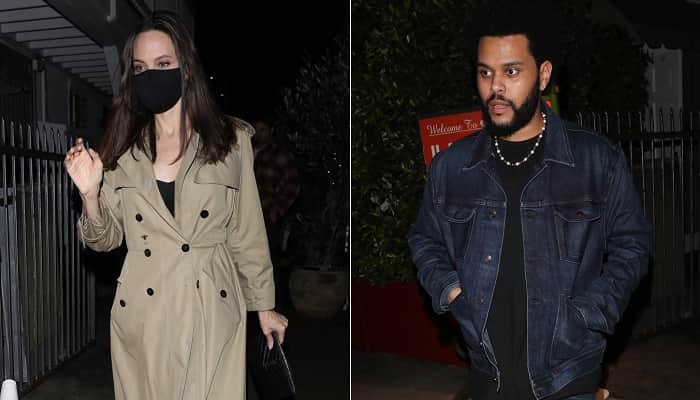 Jolie covered up in a trench coat and a black face mask as she stepped out, followed separately by the singer. The Weeknd, whose real name is Abel Tesfaye, wore a black T-shirt with blue jeans and a matching jean jacket. Spreading the rumor mill ablaze with speculation about their night out may have entailed. After spending the night at the high-end Italian eatery the pair were sure to leave separately so as not to be photographed together.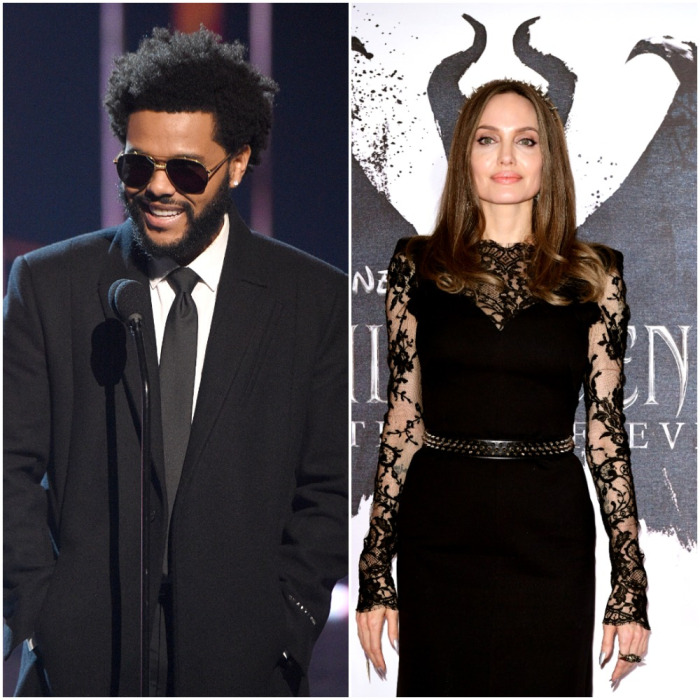 While there is speculation of a possible romance between Jolie and The Weekend, some have pointed out that the meeting could have just been for professional reasons as the Candian singer is trying further his acting career in Hollywood.
"They're clearly not trying to hide (the dinner date)," a source close to The Weeknd told Page Six. "He's definitely focused on getting to the movie business. He has the new HBO series he's starring in."