Everyone celebrated Friendship day with their friends on Saturday, even Bollywood and Hollywood celebrities did not miss a chance to wish their friends on this special day. But what makes this day even more special for Kriti and Kartik is that they wished friendship day to their most special furry friends who may not speak but understands their every emotion.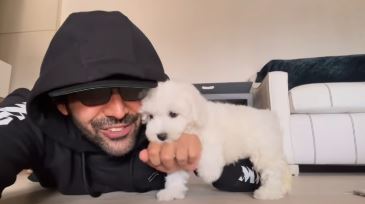 Kartik Aaryan – Kartik has always been best friends with Katori and this Friendship's day, Kartik and Katori didn't miss a chance to be together. The K duo was seen having fun as Kartik shared a video on his Instagram handle where he wrote, " Its #TeraYaarHoonMain day, Happy Friendship day ❤️" The two have been seen together many times on social media and share a great bond.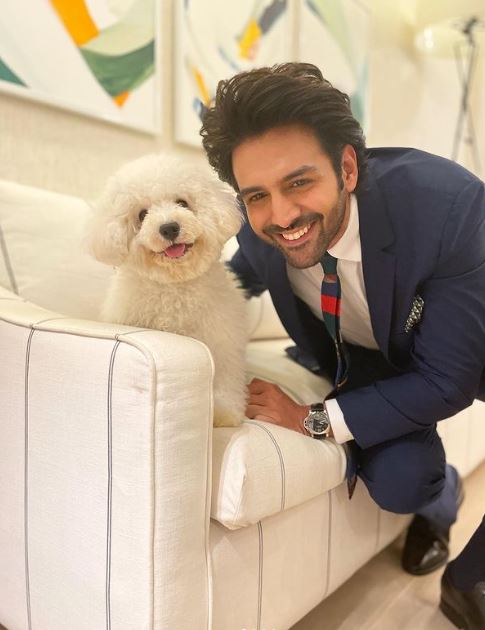 Katori Aaryan has his Instagram ID with a fan following of 117k people. The page is handled by daddy and best-friend Kartik Aaryan. After watching this cutest video, friends from the industry showered their love for Kartik and Katori. Director Farah Khan said, "My favs.. this song n Katori.. 😄" while much in news for his relationship, Armaan Malik said, "Katori is the cutest! ❤️"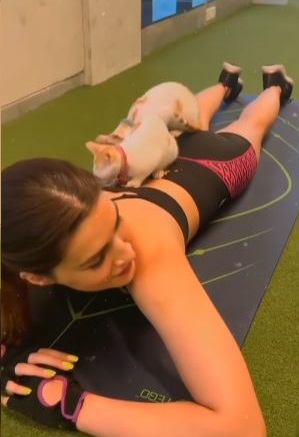 Kriti Sanon – Kriti has always been around animals and she loves spending time with them. On the occasion of Friendship day, she shared a video of her doing a plank and 2 kitties sitting on her back and eating their food. She wrote, "Made some new Lil FURR-ends on Friendship Day at the new Tribe Studio! 🐹🐈 Meet Snatch and Clean! Treating my back as their personal plate! While Snatch seemed not so hungry, Clean was willing to balance her way to "clean" every last bit! It was a purry workout! 🥰🤪"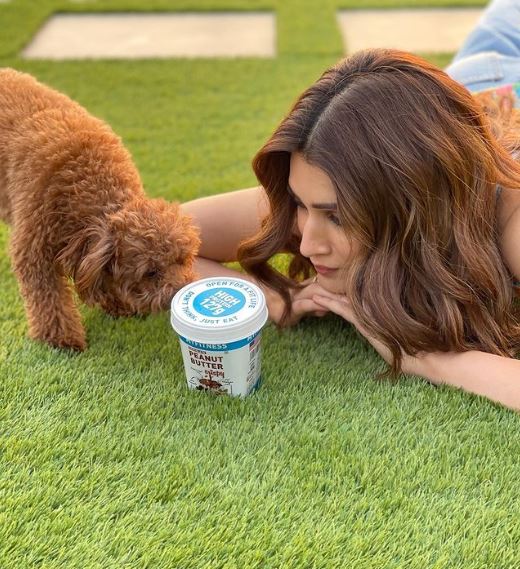 Kriti has a pet doggo named Phoebe and she loves Phoebe dearly. She keeps on posting videos with Phoebe and it clearly shows how much they love each other. Other than Phoebe, Kriti also works for animal welfare, and recently on her birthday, she asked her fans, not to cut the cake and waste food but to feed animals, strays, and homeless kids. She believes sharing is caring and always does charity when she sees someone in need.