Filmmaker Shares Photo Of Pankaj Tripathi Sitting In Middle Of The Road Calls Him 'Most Humble'
Pankaj Tripathi today is a known name in the Indian film industry. the actor comes from a humble background with no filmy connection. Yet, the actor is at the top of his career at the moment and has many projects lined up for him. The actor has never shied away from doing low-budget films if the concept is interesting and appealing. One such film is 'Laali' which has been directed by Abhiroop Basu.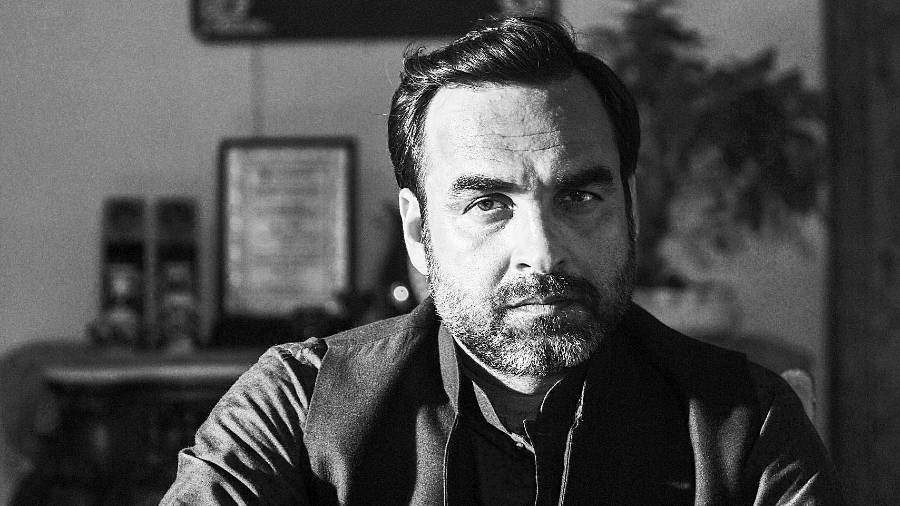 The director recently posted a photo of Pankaj Tripathi and called him the most humble man. In the photo, Pankaj Tripathi could be seen sitting in the middle of the road, talking on the phone with nothing but a water bottle beside him. He is in his costume and wearing a simple lungi with a kurta.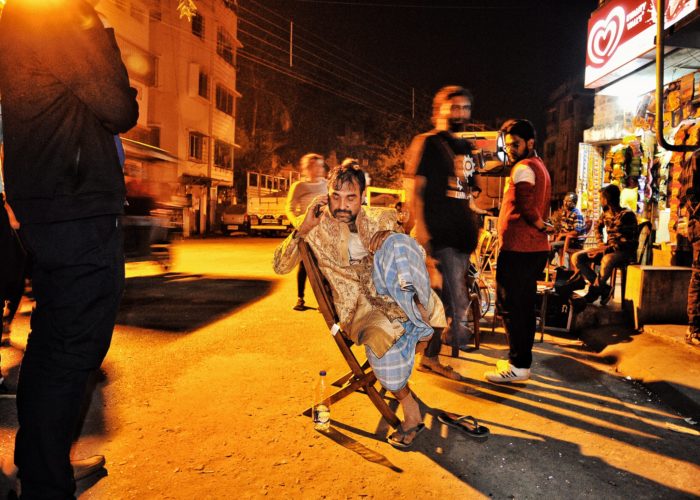 Basu shared the photo with a caption in which he wrote that Pankaj Tripathi had shot for the film without any vanity van or special arrangement. He didn't have any spot boys specially dedicated to him which are often associated with stars.
The director added that working with Pankaj Tripathi was a life-changing experience for him as he got to learn a lot from the actor beyond filmmaking.  He mentioned in his post that he learned how to be grounded and rooted despite becoming successful in life. "and that will teach you about films way more than any film school ever can," he wrote.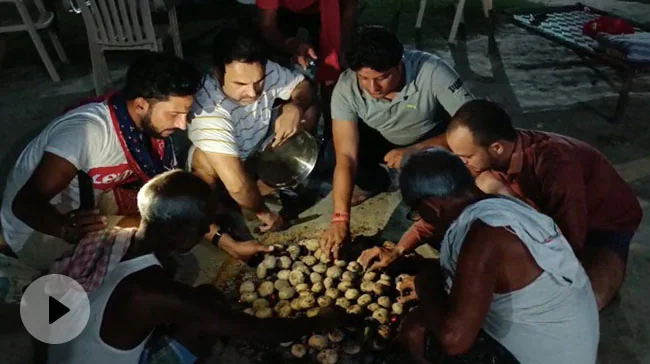 Earlier, a photo of the actor preparing litti chokha in his village had gone viral. The actor was sitting with his friends and cooking and enjoying his time in his village.