King Of Comedy Raju Srivastava PASSES AWAY At 58, Was Admitted At AIIMS
India's most loved and famous comedian Raju Srivastava has left the world for his heavenly aboard. The comedian was admitted to All India Institute Of Medical Sciences (ASIIMS) after suffering from heart stroke at 58. The comedian had gone for his regular exercise on 10th August and while running on the treadmill he complained of chest pain and was immediately admitted to hospital. The comedian had also undergone an angioplasty the day he was admitted.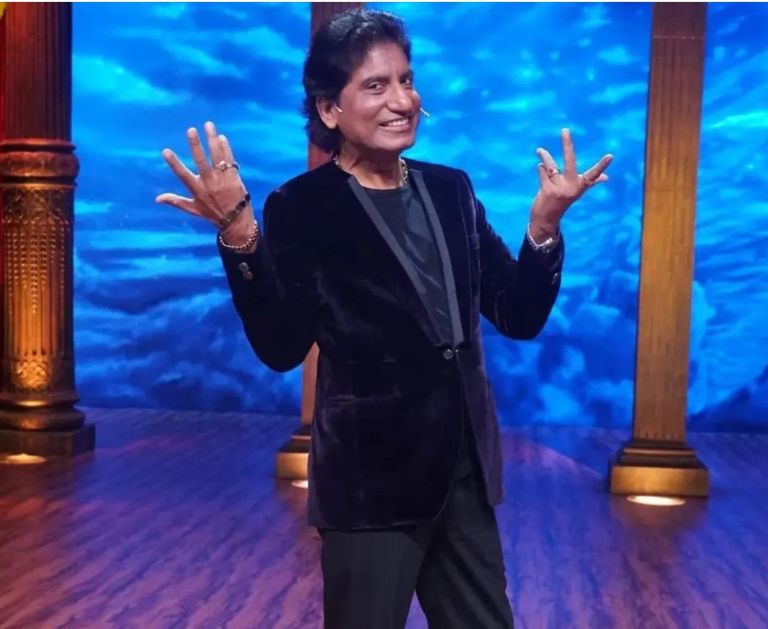 The reports of his demise have been confirmed by his family members at the hospital. The stand-up comedian took his last breath at 10:51 Am today. Earlier, there were reports of the comedian gaining consciousness and talking to his family. The fans were expecting him to recover and get discharged from the hospital soon. However, according to the earlier reports, the sources at the hospital had disclosed the 100% blockage in large part in the angiography of the comedian.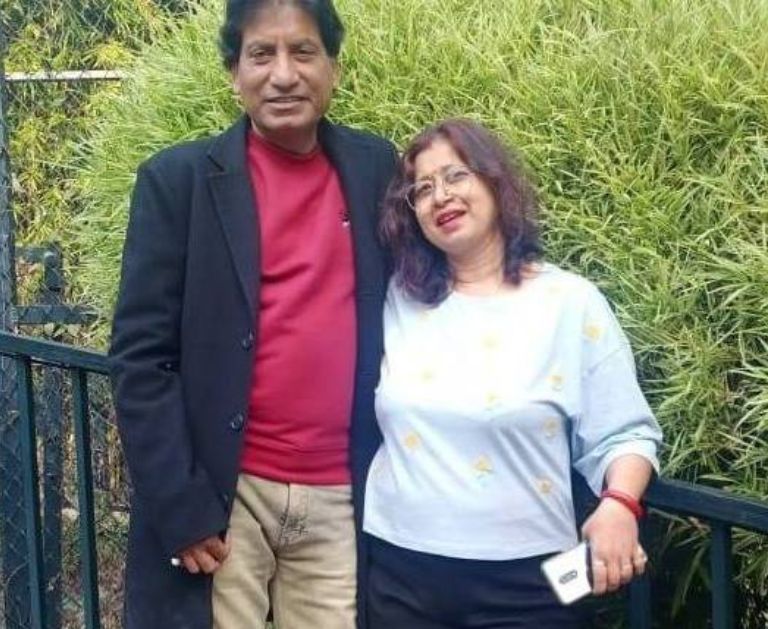 Raju Srivastava had worked for more than a decade in the entertainment Industry, after doing small- comic roles in Movies Raju Srivastava later participated in the show 'The Great Indian Laughter Challenge and gained immense popularity all across the country. When he was admitted to the hospital, the legendary actor Amitabh Bachchan sent him a special note in which he said, "It's enough Raju, Rise Up Raju and keep teaching us all to laugh".
Talking about his significant roles that left smiles on his fan's faces in movies were in 'Maine Pyar Kiya', 'Aamdani Atthanni Kharcha Rupaiya', 'Main Prem Ki Diwani Hoon', and many others.