While Kiara Advani hasn't revealed much about her wedding plans, we do know who is in the bridal party. Don't be surprised. In the latest episode of Koffee With Karan, Kiara was outspoken as she made her debut on the chat show. She was accompanied by Kabir Singh's co-star Shahid Kapoor.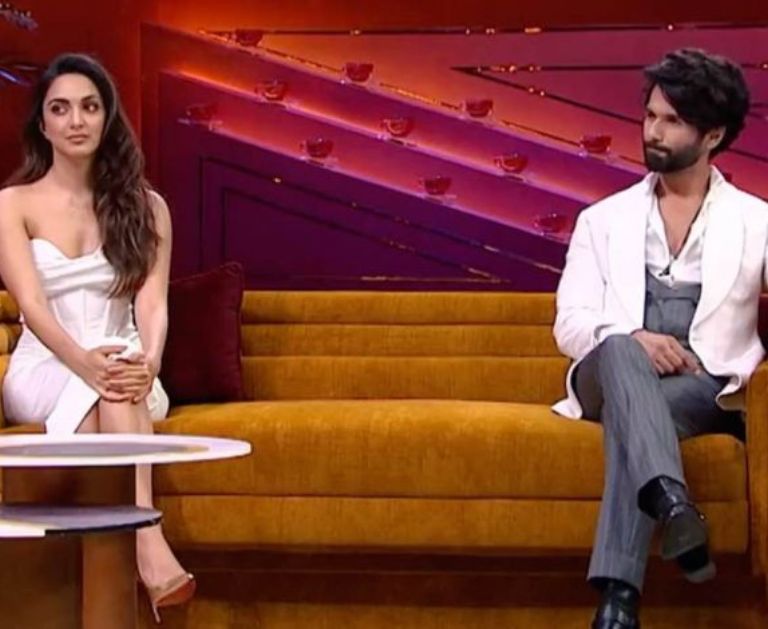 Her relationship with her rumored boyfriend Sidharth Malhotra took center stage. While the actress dodged a bunch of questions, she gave us some hints about her rumored marriage. All thanks to the host Karan Johar. During the conversation, Karan Johar asked Kiara Advani which actor she would like to see at her bridal party and Kiara immediately mentioned Alia Bhatt.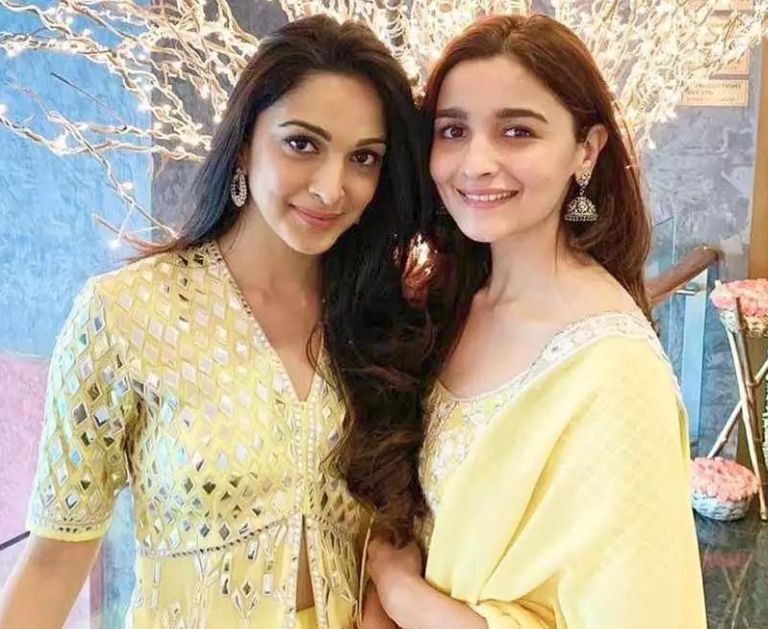 She said that she would like to have Alia Bhatt on her bridal squad. Kiara mentioned that she is cute. Karan repeated the question of the bridal squad . He asked if she is getting married to Sidharth Malhotra. Kiara responded, "It's a bit much."
Kiara was questioned by both Shahid Kapoor and Karan Johar about her wedding plans. She said that she can see it in her life but does not want to reveal it on the Koffee With Karan show. Shahid said that she is sounding like she is ready for the marriage.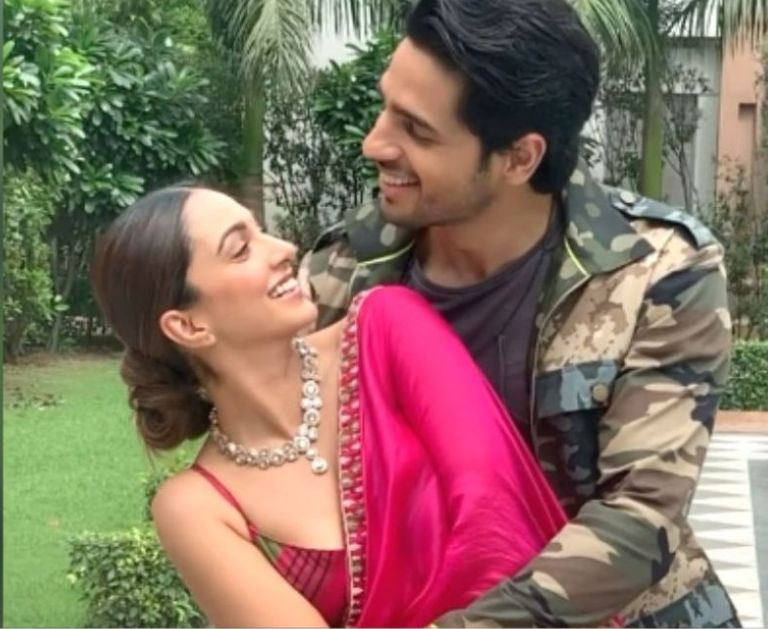 The duo, Kiara and Sidharth have been rumored to be in a relationship, but both have never admitted it. They stick to "we're just good friends". Sidharth and Kiara co-starred in the hit film Shershaah.
But it wasn't the film sets where the actors first met. Kiara Advani said that they first met at the wrap-up party of the 2018 film Lust Stories. Notably, Kiara Advani acted in one of the Karan Johar-directed segments of Lust Stories.