Kiara Advani Has Really High Requirements In Her Perfect Man: Find Out
Kiara Advani became an overnight crush with her acting in MS Dhoni. However, it was in Netflix Lust Stories that she got a lot of popularity. Soon, she was seen as a top Bollywood actress and her role as Preeti in Shahid Kapoor starrer Kabir Singh won accolades. Now, she has been a part of many big production when it comes to her personal life and life partner, she definitely has really high expectations.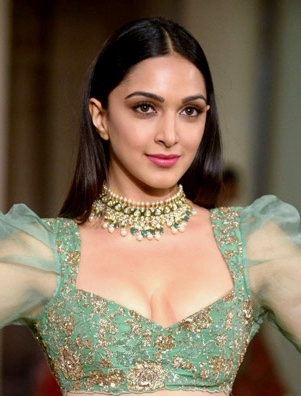 During the chat show BFFs with Vogue, host of the show Neha Dhupia questioned Kiara Advani about the qualities she is looking in her life partner. To which Kiara answered, "he should have the wit of Jennifer Lawrence, look like Hrithik Roshan and have the discipline and stamina of Akshay Kumar." The actress further added, "He should have money like the Ambanis and the talent of Farhan Akhtar and Ayushmann Khurrana."
When she was asked about the secret behind her fitness, Kiara stated that it"s she dines daily on bhindi (okra), kaddu (pumpkin) and salmon. "I don't think anybody eats bhindi with salmon; even my mum finds it weird. It's a taste I have acquired and love," she said.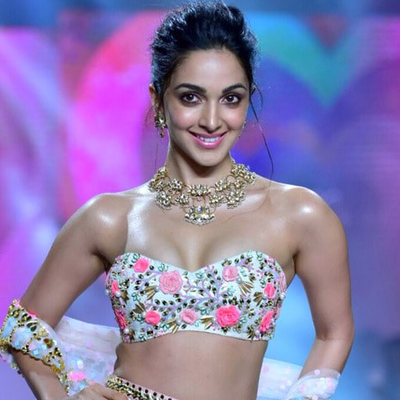 Her attachment to food is so extreme that she becomes angry without it. "My dad tells me to always carry a box of nuts to munch on while my mom says that my true colours come out when I haven't eaten," Kiara shared, describing herself as a split personality. "I start getting hungry around 12 noon but lunch break happens around 1.30-2 pm. So, when they see me, my team slowly starts sneaking out of the vanity van."
Speaking about her phobias, Kiara Advani said she has a phobia of birds. Speaking about the same Kiara confessed that she can never do a song like Sonam Kapoor's 'Masakali' and if anyone asks her to do so, she would walk out of the film.