Vidya Balan Reveals The Real Reason For Not Working With Her Husband, Siddharth Roy Kapur; Read On To Know What!
Bollywood popular actress Vidya Balan in a recent interview reveals the real reason for not working with her producer-husband, Siddharth Roy Kapur. The gorgeous actress Vidya Balan had made her debut in the glitz and glamour world with the television serial, Hum Paanch. She has been winning millions of hearts with her stunning acting prowess and daring personality.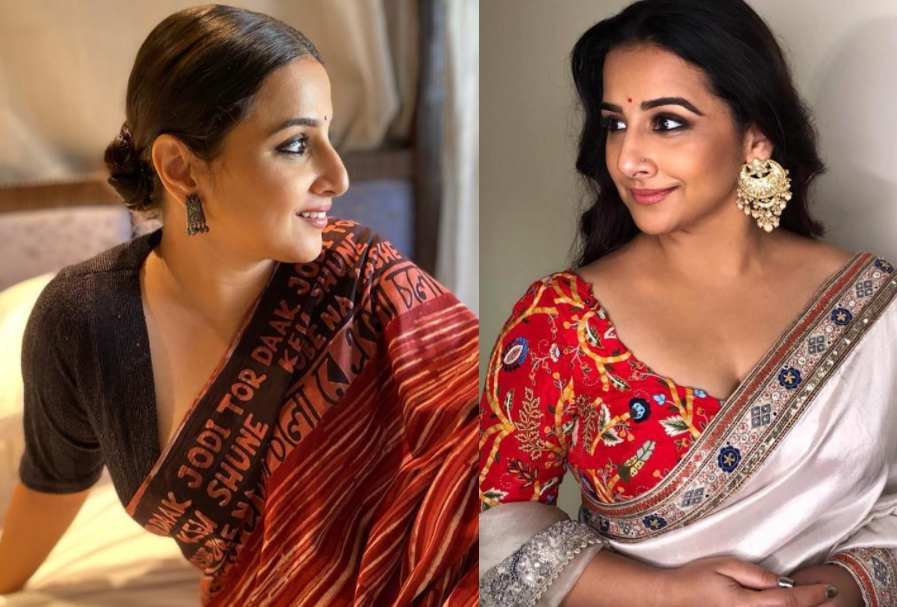 Now, Vidya Balan is one of the most prominent actresses in Bollywood. Vidya Balan is not only a great actress but also an adoring wife of Bollywood producer, Siddharth Roy Kapur. And being a producer's wife, fans always want that the couple will come up with together. After making Ghanchakkar together, they have stopped working together. Now, Vidya Balan has opened up about the real reason behind it.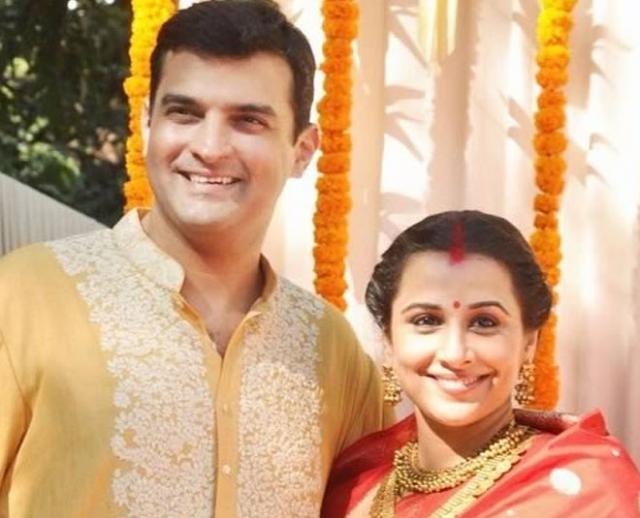 In a recent interview with the Film Companion, Vidya Balan divulged why she doesn't work with her husband, Siddharth Roy Kapur. She stated that after their first film, Ghanchakker had flopped at the box office, at that time, she had decided that one of them has to be a pillar of strength when one is experiencing a hard phase. Furthermore, she added she starts to compare herself with another actress in terms of payment. She said: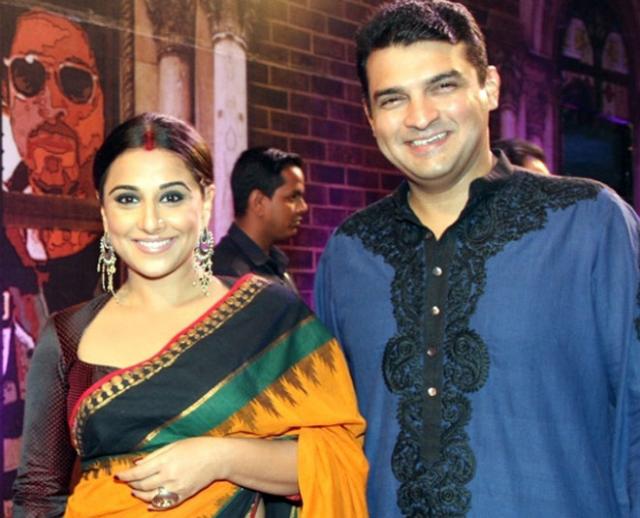 "I'll start comparing how much he is paying another actor vs how much he is paying me. If he is paying another actor more, I'll hate it. I want to be the most valued in his eyes." Moreover, she added that she and her husband have attained success with a lot of hard work independently and she doesn't want someone to say she got success because of her husband. Vidya stated: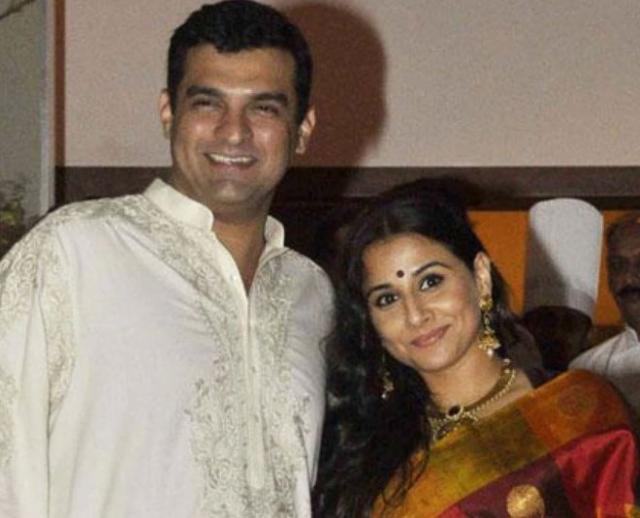 "I also think that I don't want anyone to reduce my achievements to saying this happened for you because of your husband because one has worked very hard to get here and as much as I love him, I don't want that to happen for either of us. It's very reductive in a lot of ways. People say na aapka toh production house hai na and I say mere pati ka hai, mera nahi hai, fark hai. They don't understand it."
On December 14, 2012, Bollywood diva Vidya Balan had tied the knot with Siddharth Roy Kapur. They had followed both of their cultures for the wedding as Siddharth Roy Kapur is Punjabi and Vidya Balan is a South Indian. Their love story had started backstage at the Filmfare awards when they had met each other for the first time.
On the professional front, actress Vidya Balan will be next seen in the film, Jalsa.