Kiara Advani And Sidharth Malhotra Were Lost In Each Other During Arjun Kapoor's Speech (Watch Video)
Kiara Advani and Sidharth Malhotra, Bollywood's most adorable couple, attended an award function together and shared many special moments. The actors Kiara Advani and Sidharth Malhotra's love affair made headlines after Shershaah. Rumours of their breakup circulate on the internet from time to time, but the couple has never paid attention to them.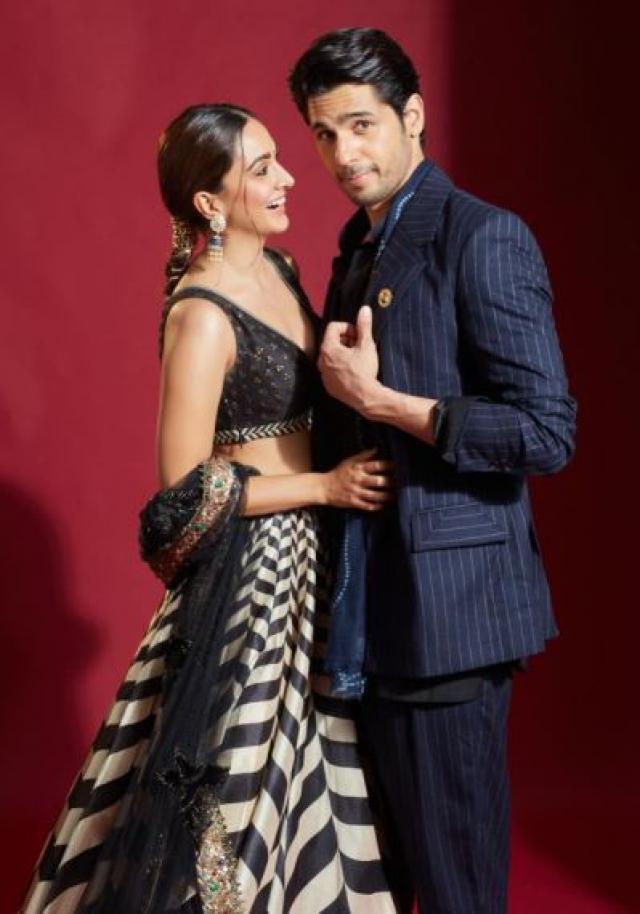 Despite the fact that everyone knows they're dating, Kiara and Sidharth have yet to publicly confirm their relationship. However, they are frequently seen together, and the way they look at each other confirms that Sidharth and Kiara are in love. At Karan Johar's 50th birthday bash, we all remember Kiara Advani and Sidharth Malhotra's mushy couple dancing.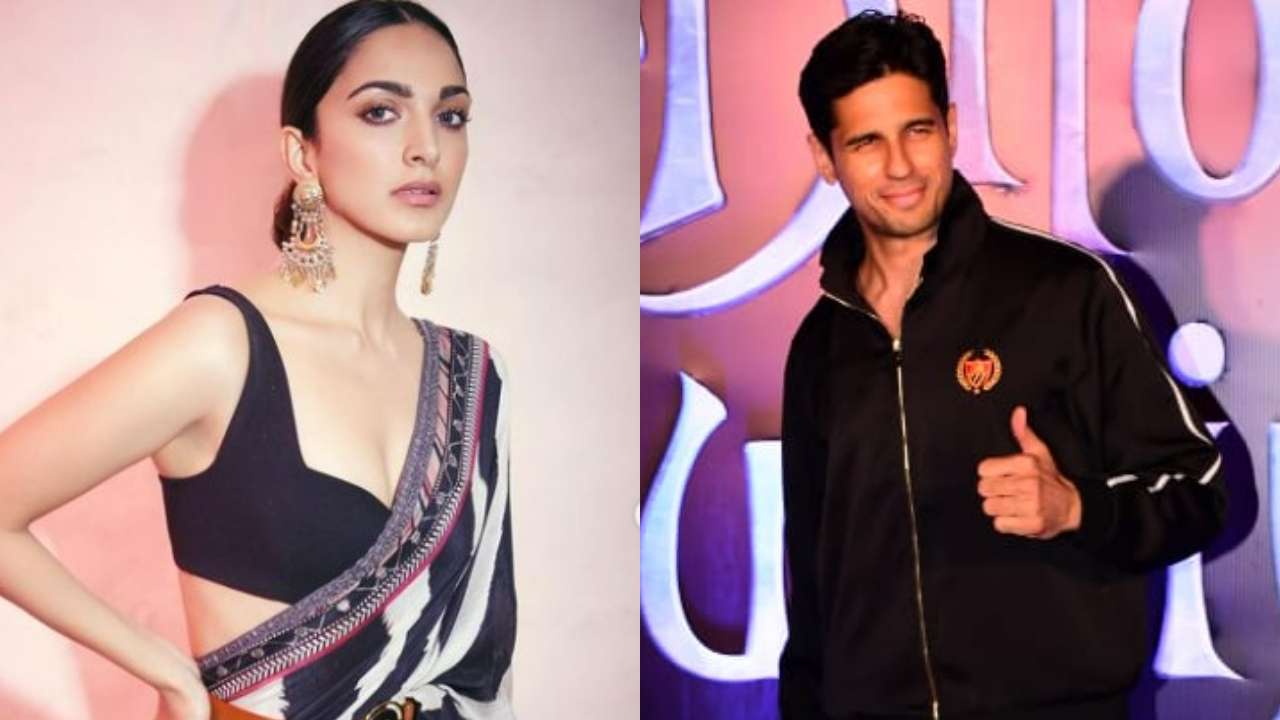 The video surfaced on the internet shortly after rumors of their breakup, providing relief to their adoring fans who had been hoping for them to reunite. Kiara and Sidharth attended a Pinkvilla-hosted award ceremony on June 17, 2022.  The internet has gone crazy over a video of Kiara and Sidharth's candid moment.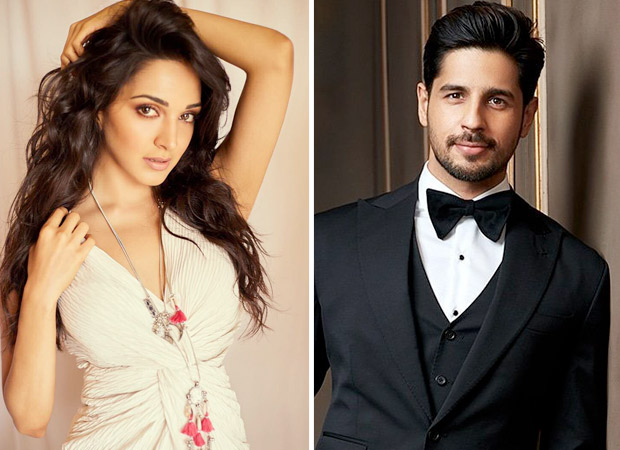 In the video, we can see the couple lost in each other, and they didn't even bother to listen to Arjun Kapoor's speech. It only occurs when you are completely enamored with someone. We discovered an unreleased video of Kiara's sister, Ishita, at her chooda ceremony previously. In the video, Kiara appears to be terrified at the prospect of Ishita's kaleeras crashing down on her. According to legend, if the kaleeras fall on an unmarried person, she will be the next to marry.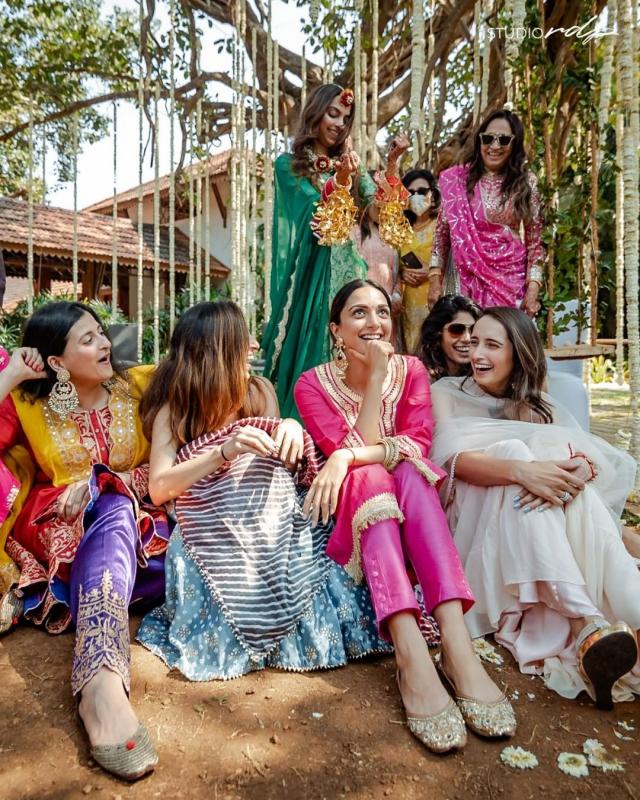 On the professional front, Kiara Advani is set to star alongside Varun Dhawan, Anil Kapoor, and Neetu Kapoor in the upcoming film Jug Jugg Jeeyo. In Yodha, Sidharth Malhotra will be seen. Dharma Productions is releasing a Bollywood action drama in 2022. The film was directed by Sagar Ambre and Pushkar Ojha. On November 11, 2022, the film will be released in theaters.