Kareena Kapoor Was Once Slapped By Bobby Deol's Wife Tanya? Here's How She Took Revenge; Read Here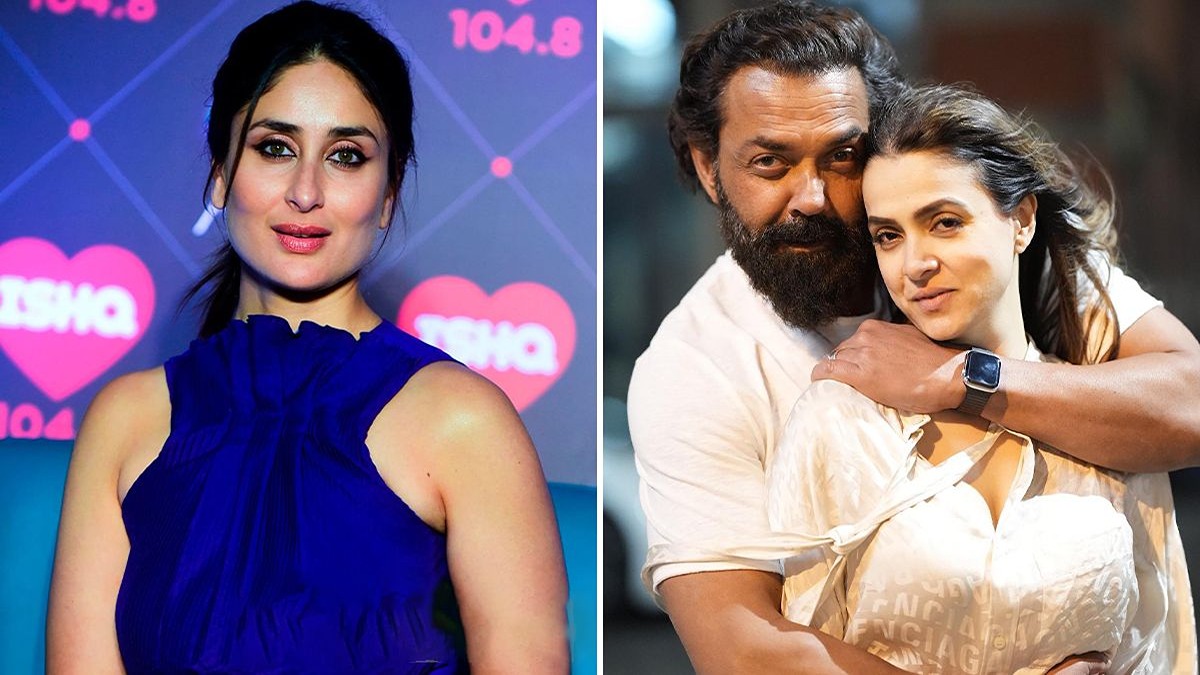 In the glitzy world of Bollywood, where relationships often become strained and controversies become the talk of the town, there are numerous instances that capture the attention of the media and the public alike. One such incident involved two prominent personalities, Kareena Kapoor and Tanya Deol, the wife of actor Bobby Deol. The incident, in which Tanya allegedly slapped Kareena, sent shockwaves through the industry. However, what followed was an intriguing tale of revenge that unfolded in the aftermath.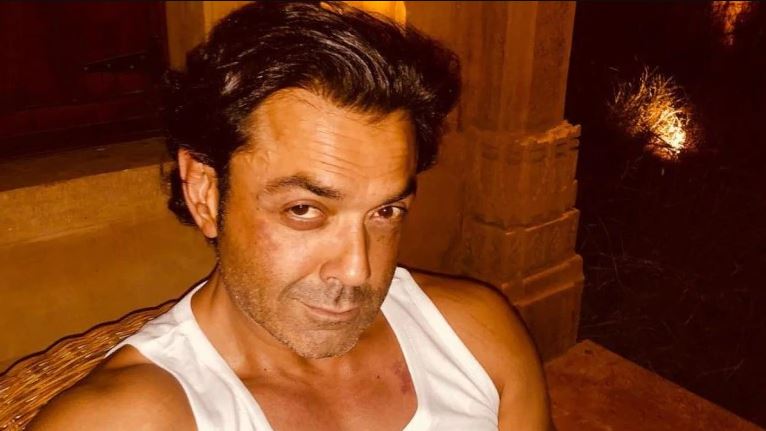 If reports are to be believed, Tanya Deol and Kareena Kapoor Khan didn't get along on the sets of 'Ajnabee'. The movie starred Akshay Kumar and Bipasha Basu as well along with Kareena Kapoor and Bobby Deol. On the sets, Tanya decided to help Bipasha Basu with her costumes as she was completely new in the industry. However, this didn't go down well with Kareena and her mother Babita and they had a chat with Tanya.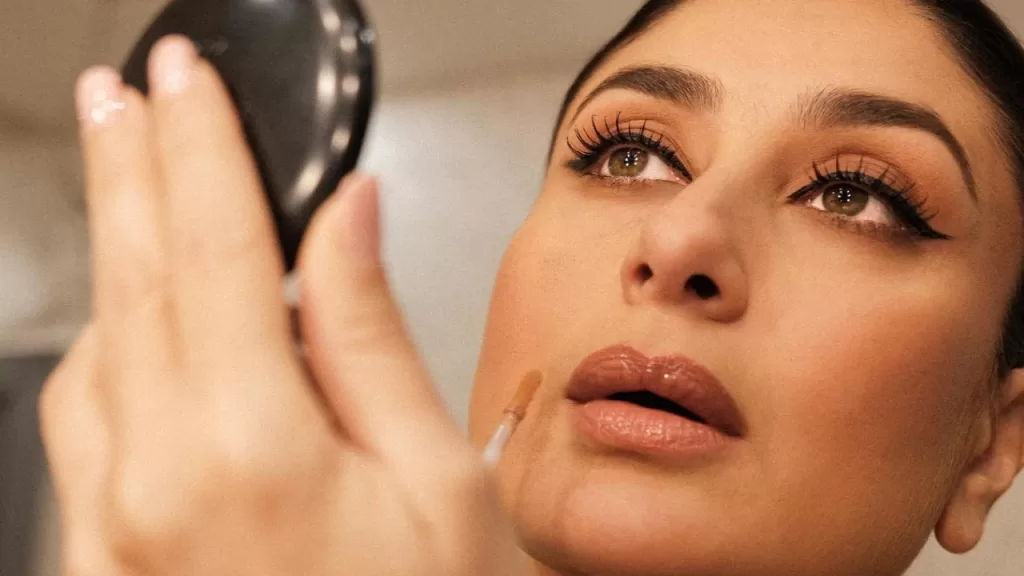 However, in Kareena Kapoor's version, she said that Tanya was not nice to her mother. The trio indeed had a chat but the alleged slap has not been confirmed by anyone. Years later, Kareena Kapoor then exacted her sweet payback by refusing to work with Bobby Deol when he was cast as the lead in 'Jab We Met,' which was initially named 'Geet' and featured. Despite Deol's willingness to join the production and guarantees to Imtiaz Ali, Shahid Kapoor abruptly replaced Deol when Kareena joined the cast.
Meanwhile, whatever happened in the past, stays in the past. Today, Kareena has been doing back-to-back projects. likewise, Bobby also has many interesting projects in his kitty.