Kareena Kapoor Pours Heaps Of Love On Hubby, Saif Ali Khan's First Look From 'Vikram Vedha' Take A Look!
Bollywood actress Kareena Kapoor Khan shared a post on her Instagram handle and shared her husband, actor Saif Ali Khan's first look from his upcoming film, 'Vikram Vedha'. And showing love on her hubby's look in the picture. One of the most stunning couples of Bollywood, Kareena Kapoor Khan, and Saif Ali Khan have passionately loved each other. They had first felt a feeling for each other while shooting for their first film together, Tashan.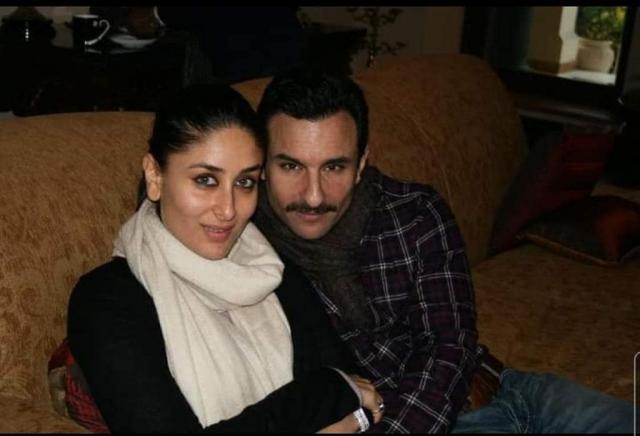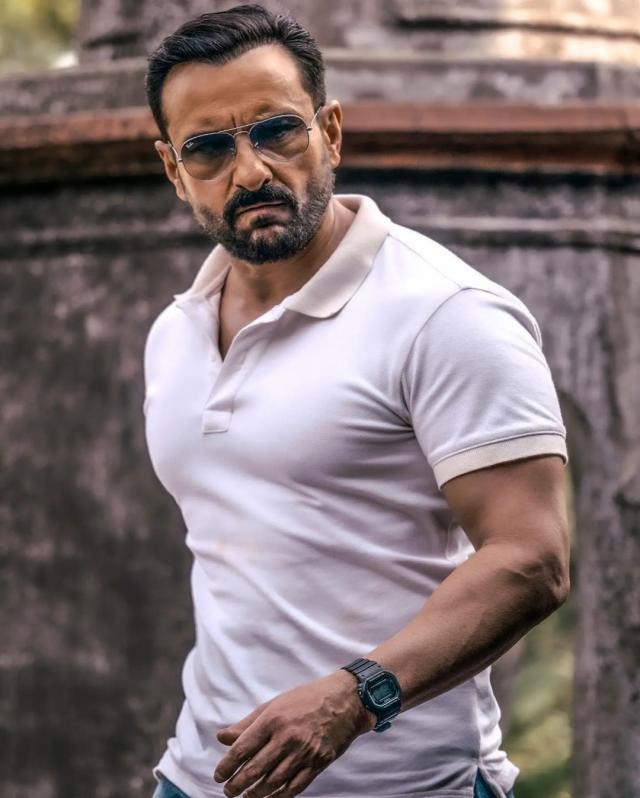 And since then, they have got married, they have been playing major couple goals to the entire nation. Though Bollywood actor Saif Ali isn't active on social media platforms frequently, his wife Kareen is always updated on her social media handle. She shares a post on her Instagram handle to post pictures and videos from her daily life to keep her fans updated.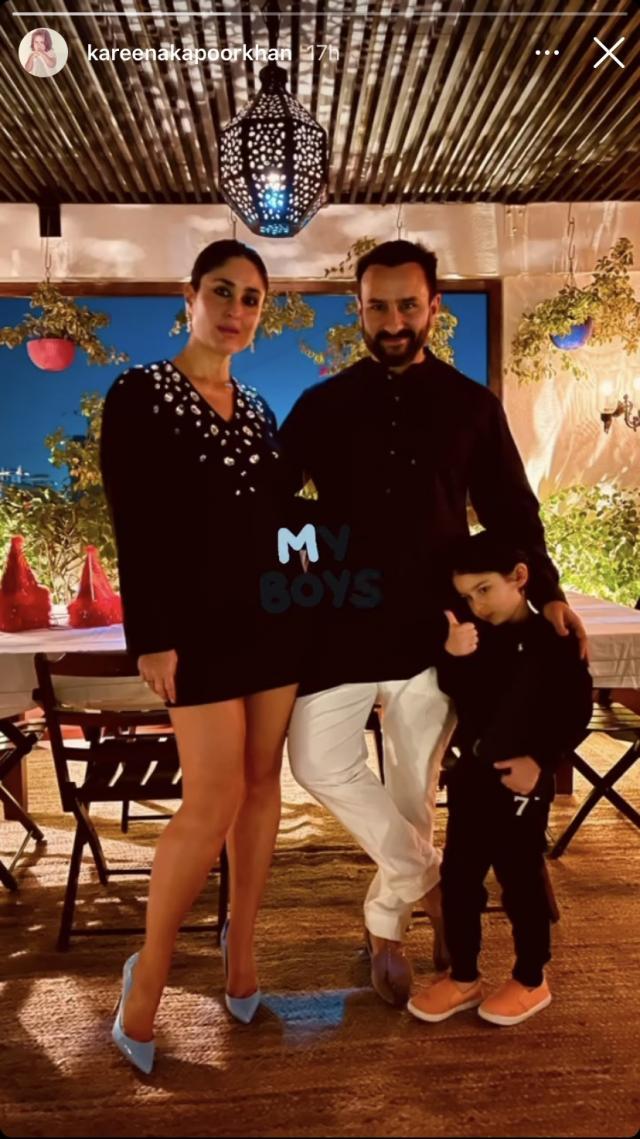 On February 14, 2021, Kareena Kapoor had shared a post on her Instagram handle and had written an adorable note for her hubby, Saif Ali Khan.  She had shared a throwback picture with Saif. Alongside it, she had written: "I have loved you despite this moustache. My forever Valentine."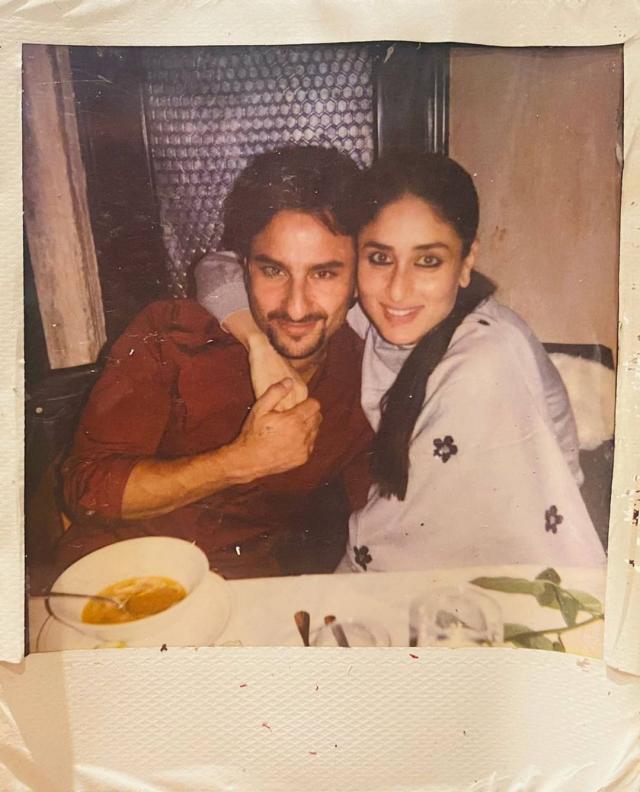 A few hours back, the first look of Saif Ali Khan from his upcoming film, Vikram Vedha was released, and the adoring wife, Kareena Kapoor Khan couldn't stop herself from showing her excitement for her hubby's film. She shared a post on her Instagram handle and shared the same image, showering a lot of applause on her hubby. For the film, Saif Ali Khan is acing the rugged, bearded man's look. Even, she shared the same picture on her Instagram stories. While sharing the picture on her handle, she wrote: "Husband hotter than ever. Can't wait for this one."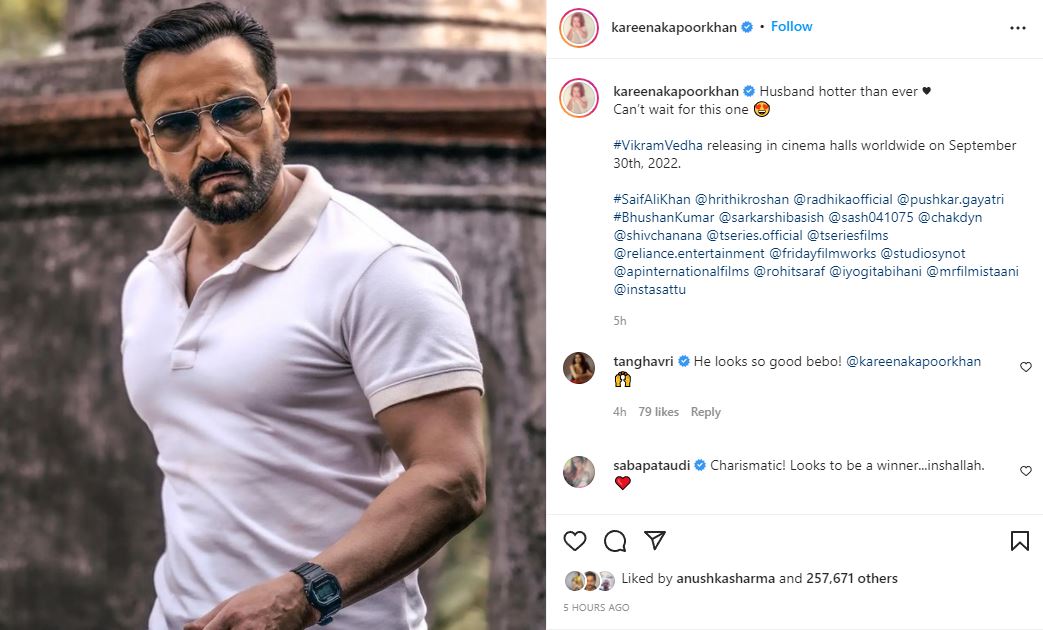 Earlier, in an interview with Humans of Bombay, Kareena had spoken about how Saif had caught her and how they had strongly bonded while shooting for their first film together, Tashan. She had shared what had made her fall in love with him. She had stated: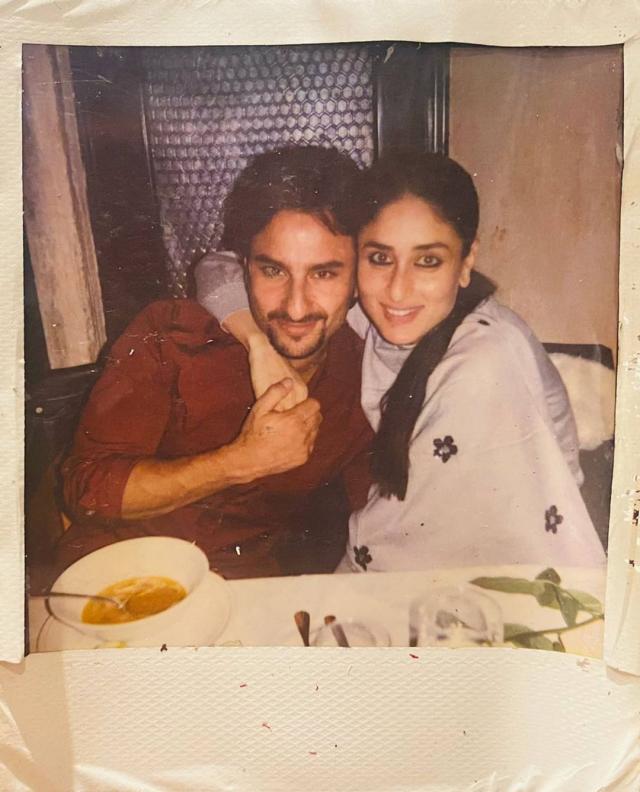 "Somehow through my life; I've been blessed with people who have supported me thoroughly! So just when I thought I was falling, Saif caught me. I'd met him before, but while we were filming Tashan, something changed. I wore my heart on my sleeve! He was so charming; I fell for him hook, line & sinker. I remember while shooting in Ladakh & Jaisalmer, we'd go on long bike rides for some alone time. We'd enjoy the beauty, have great conversations, and just bond."