This Is What Katrina Kaif Said When She Got To Know About Alia Bhatt Having A Crush On Ranbir Kapoor
Bollywood is surely about glitz and glamour where people do fall in love with each other but then move on quickly. We are not blaming anyone here, but sometimes things don't work out between a couple because of various reasons. In the past, many star couples have left their fans heartbroken with their breakup news when their followers are expecting them to just tie the knot.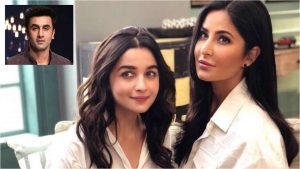 One such much-in-love couple of Bollywood was Katrina Kaif and Ranbir Kapoor who dated each other for a long time, but then parted ways for reasons not known. However, one thing that got everyone's attention during the whole link-up and break-up scenario between the couple was Katrina's friendship with Alia Bhatt. The actresses were quite close to each other and were often spotted at events and working out at the same gym.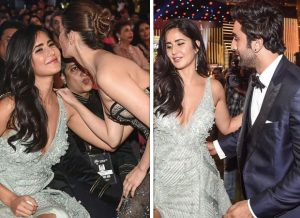 But now the equation between the divas has changed as the Highway actress is now with Ranbir Kapoor. The two started dating each other after Katrina- Ranbir breakup and have been together ever since, the couple is serious for each other and the rumours are rife about them getting married soon. In one of the interviews, the Rockstar actor addressed Alia Bhatt as his girlfriend and also revealed that he would have got married if the pandemic hadn't hit their lives.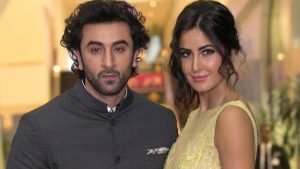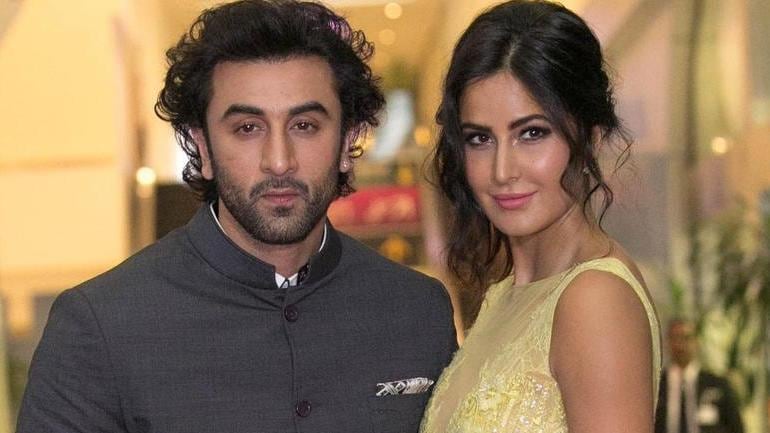 The blooming romance between Alia and Ranbir ruined the friendship between the actresses and both are hardly seen with each other. Although, Alia has always adored Ranbir and she calls herself a loyalist since her childhood. In one of the episodes of Koffee With Karan, Alia Bhatt had admitted that she finds Ranbir adorable and would certainly like to marry him. Later, when Karan Johar asked Katrina about her reaction to the same then she said, "Every woman from the age group of 15-35 has a crush on Ranbir Kapoor".