Kareena Kapoor Khan Responds To Being Called As 'Buddhi', Shares Amrita Arora's Post
Kareena Kapoor Khan is ageing like an old wine as the diva looks stunning with each passing year. The actress had started her career in her teeage years and is now 41 years old. She is happily married to Saif Ali Khan and has two munchkins Taimur Ali Khan and Jehangir Ali Khan. Kareena loves her food is equally a fitness enthusiast who never skips her yoga or Pilates classes.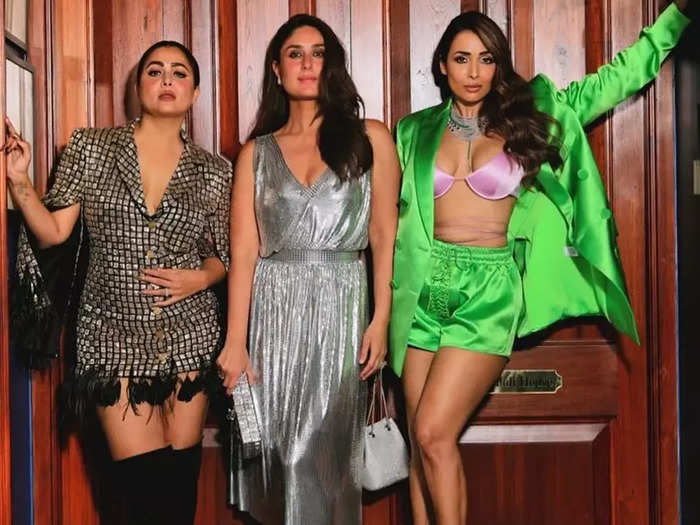 But still the actress has to face online trolling for her age and weight. Kareena along with her best friends Amrita Arora and Malaika Arora had recently attended Karan Johar's 50th Birthday party. All the three ladies looked absolutely gorgeous but the trolls didn't miss this chance to call them with nasty names and commented 'Buddhi' again and again.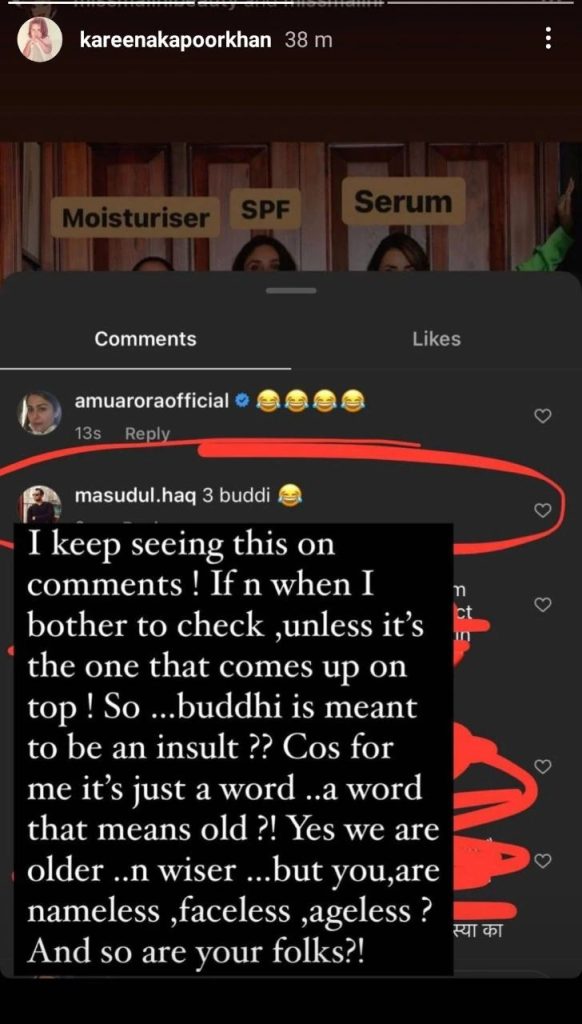 Kareena has ignored such online bullying earlier also but this time she was in no mood to do so. When Kareena's bestie Amrita Arora shared a post regarding people trolling her for her weight she didn't kept that to her self. "Also got a lot of hate on my weight gain! I own it…I love it…my weight my problem! Since when has everything become everyone's issue! Ohhh ya since social media gives…I give zero f'ssss…so pls go on, n I'll name n shame!," she wrote.
Kareenma Kapoor Khan also took notice of a comment calling her 'buddhi' and wrote that she keeps seeing such comments on her post. "buddhi is meant to be an insult?? Cos for- me it's just a word…a word that mean old? Yes we are older..n wiser…but you, are nameless, faceless, ageless? And so are your folks," she wrote.