Abhinav Kohli Streams Live Video From Shweta Tiwari's House, Accuses Her Of Taking Away His Son Reyansh
Shweta Tiwari's estranged husband Abhinav Kohli have made it to the headlines again. A few months back, Abhinav Kohli in an interview had stated that his son Reyansh in missing. He had also accused Shweta Tiwari of taking his son to an undisclosed location. However, a few back days back Abhinav talked to media about meeting his son. Now, Abhinav Kohli shared a live video from Shweta Tiwari's house where he tried to meet his son but couldn't do so as nobody opened the door.
On Monday, Abhinav Kohli went live on his Instagram handle, where he could be seen standing outside Shweta Tiwari's house. During the live stream, Abhinav could be seen continuously banging the door and screaming his child's name. After the live stream ended, Abhinav posted a video, where he revealed that he has met his son a few days ago but when he wanted to him again nobody is opening the door.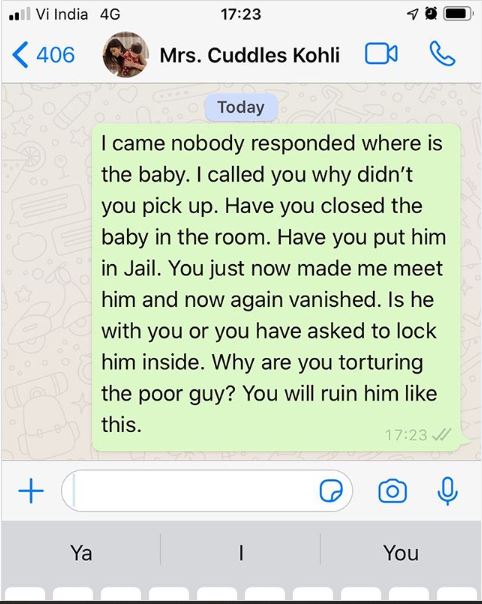 Abhinav claimed that Shweta's mom and daughter Palak Tiwari stay in that part of the house. In the video, Abhinav called for his son and knocked the door repeatedly. He also claimed that his son is in the house, and shared the video and calling it 'torture'. Apart from this, Abhinav made another (now-deleted) post and shared proof that he tried calling Shweta Tiwari and messaging her, but no avail. Sharing the (now-deleted) picture of the message and phone call, he wrote, "I called her messaged her no response. This is what she is making me and my son go through." He made another post sharing the message he sent Shweta and called it 'torture', again.