Kareena Kapoor Khan Faces Legal Action For Her Book 'Pregnancy Bible'
On July 9, 2021, Bollywood actor Kareena Kapoor Khan took to Instagram to announce the launch of her book titled, 'Pregnancy Bible'. Co authored by Aditi Shah Bhimjani and published by Juggernaut Books, the 'Pregnancy Bible' is a personal account of Kareena Kapoor Khan's physical and emotional experiences from both her pregnancies. She wrote the book after she welcomed her second son, Jeh, in February this year. While the response has largely been positive, with Kareena being showered with praises by fans as well as by people across the film fraternity, a police complaint has been filed against the actor by a Maharashtra based Christian group, for allegedly hurting the religious sentiments of the Christian community. The group has objected to the use of the term 'Bible' in the title of the book.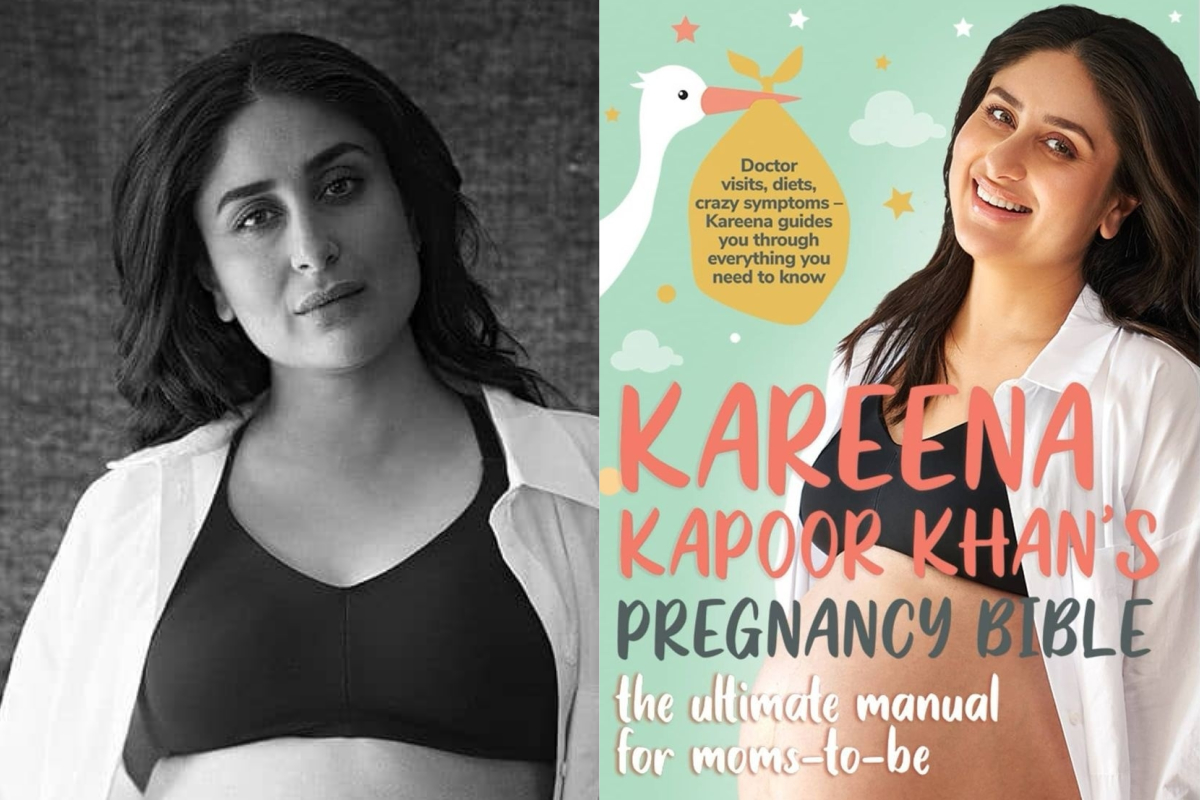 The President of Alpha Omega Christian Mahasangh, Mr Ashish Shinde, has filed a complaint at the Shivaji Nagar Police Station in Beed, Maharashtra. Kareena Kapoor Khan, Aditi Shah Bhimjani and Juggernaut Books, have been named in the complaint that has been filed by Mr Shinde, under IPC section 295A, which deals with deliberate and malicious acts, intended to outrage the religious feelings of any community by insulting its religion or religious beliefs. According to Police Inspector Sainath Thombre, since the incident did not take place in Beed (where the complaint has been filed), the police received the complaint but did not register a case, and instead, advised Mr Shinde to file a complaint in Mumbai.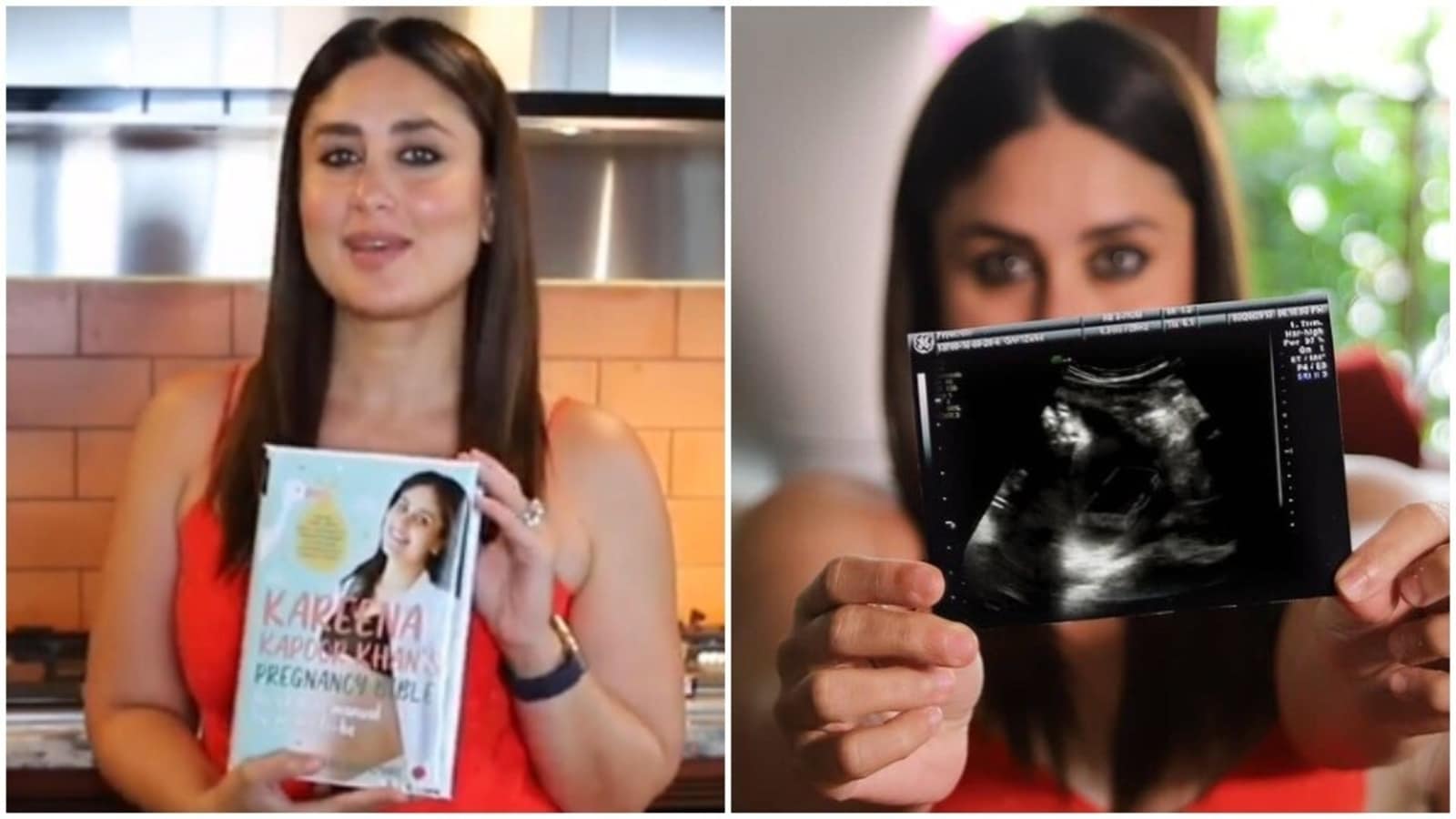 The All India Minority Board has also raised objections against the title of the book. In a meeting held at the Chunni Ganj cemetery in Kanpur, headed by the chairperson of the Board, Diamond Yusuf, the members unanimously expressed their displeasure at the title of the book. As per sources, the board is currently seeking legal advice on the matter, and will soon file a complaint against the actor. Kareena, on the other hand, was unavailable for her comments on the matter.