Karan Johar Called Priyanka Chopra "Spineless & Lame" In 2012?; Here's What Happened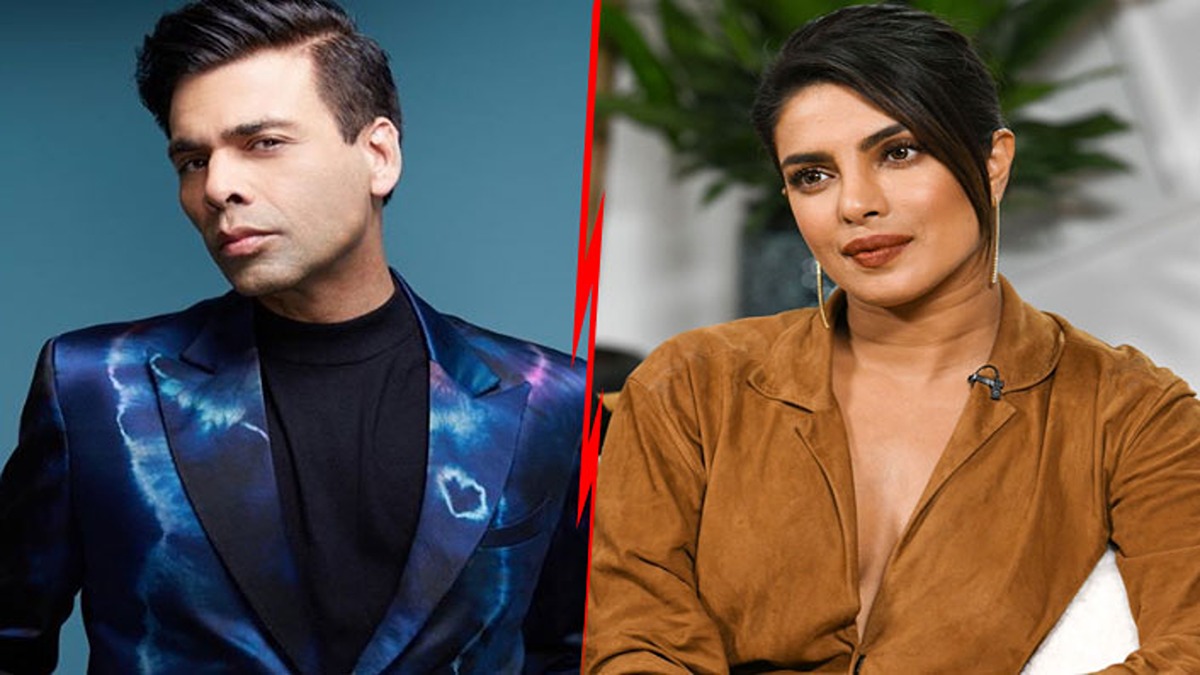 In Bollywood, friendship and hatred go hand in hand. Actors who were once friends become adversaries and vice versa in the blink of an eye. One such example is Karan Johar and Priyanka Chopra's long-running quarrel. It all started in 2012 when rumours of Shah Rukh Khan dating Priyanka surfaced.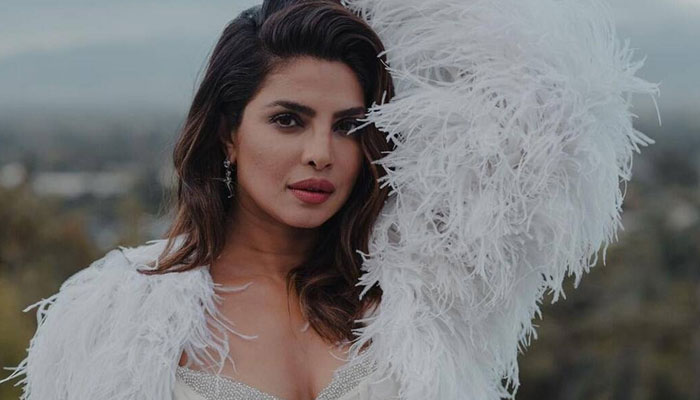 This obviously did not sit well with SRK's wife Gauri Khan. She allegedly made certain that they do not sign any further movies or advertising together. They were not even seen together at a single function or gathering once the rumours began to circulate.
Not only that, but Gauri's girl gang severed all links with Piggy Chopps immediately. Sussanne Khan, Bhavana Pandey, Maheep Kapoor, Neelam Kothari, and Seema Khan are among her female companions. It was even believed that some of the prominent celebrity spouses were planting anti-Priyanka stories in the media.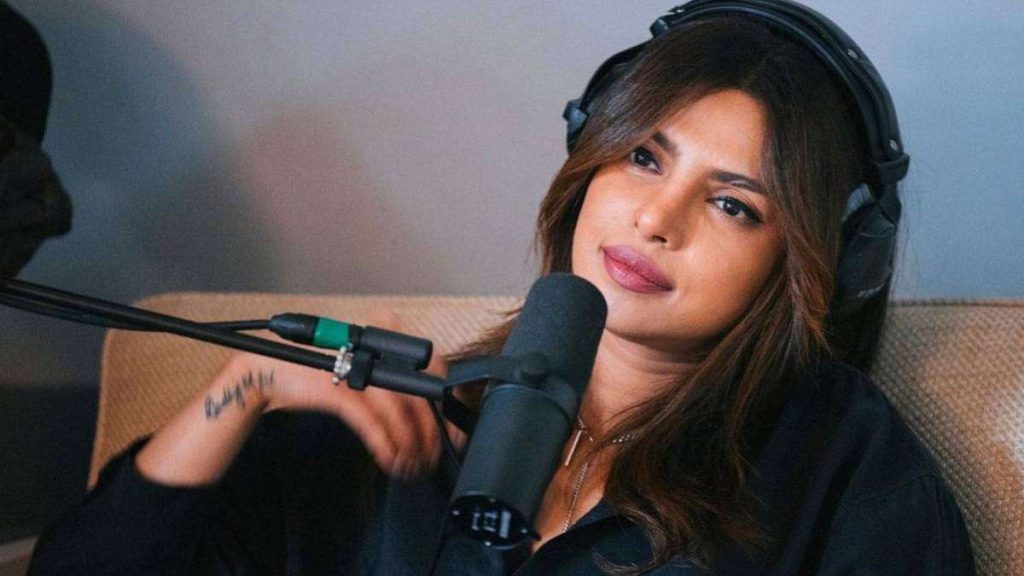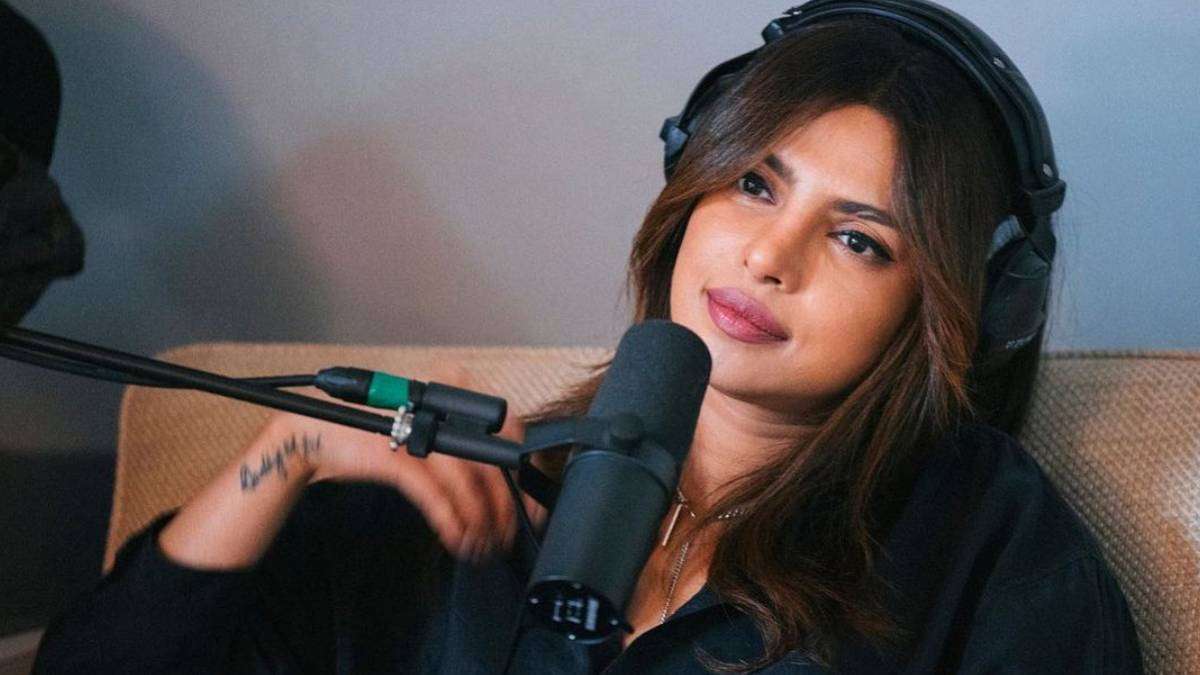 A source close to the Mumbai Mirror supported the actresses' side, saying, "Priyanka has done nothing wrong." If these ladies are concerned about their husbands' relationships, they should discuss it with them at home. Why should they target her?"
KJO, on the other hand, lashed out against Piggy Chopps on Twitter, obviously without naming names. "Using professional PR machinery and lying behind so-called 'friends' to get info into tabloids is spineless and Lame!!! Some individuals should wake up and smell the coffee!!! Get a grip on reality before it's too late!!! Grow up and stay away from kindness."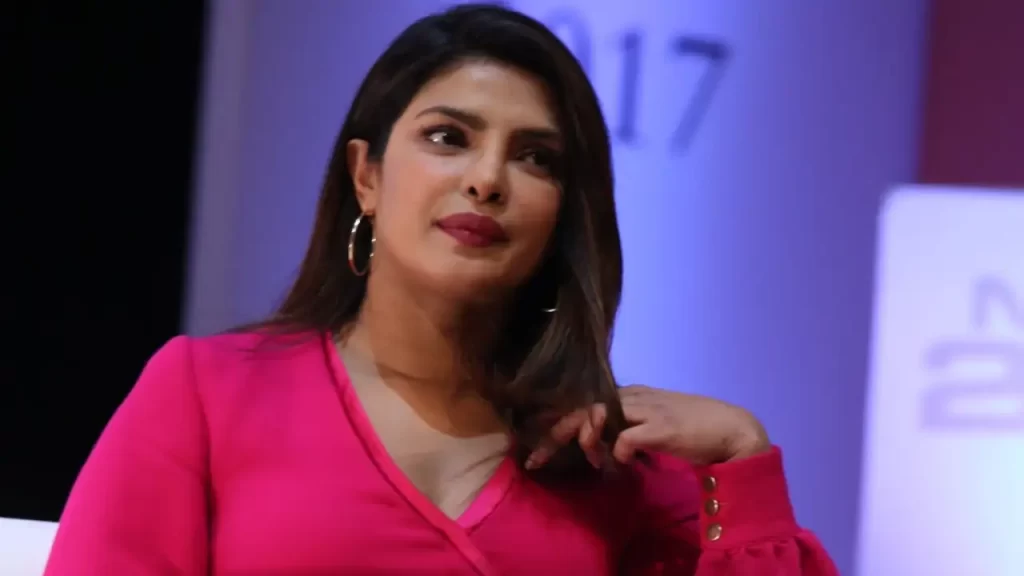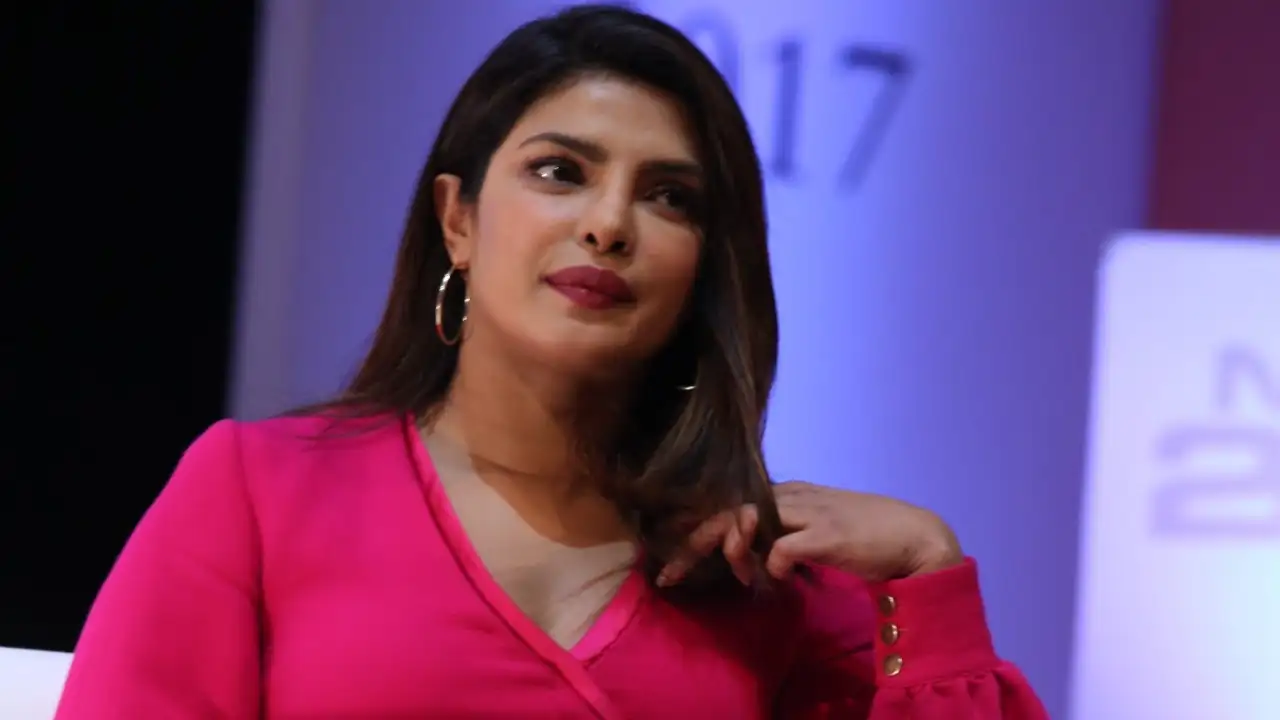 He then apologised to Priyanka and told the Mumbai Mirror "I answered the phone and acted like a pressure cooker. Suddenly I realised it wasn't worth the effort. I contacted her and informed her that I was turning 40. With her, I have a high EQ (emotional quotient). I've had numerous pleasant encounters with PC. I decided to act mature because I am the elder one."