Kangana Shares A Video Tweeting They Never Praise Me; Asks 'Why They Gang Up On Me?': Deets Inside
Lately, Kangana Ranaut tweeted a video compilation made by her fan club. The video compilation is regarding the actress praising leading actresses who never support her. Furthermore, she shares, 'They never support nor praise my work'.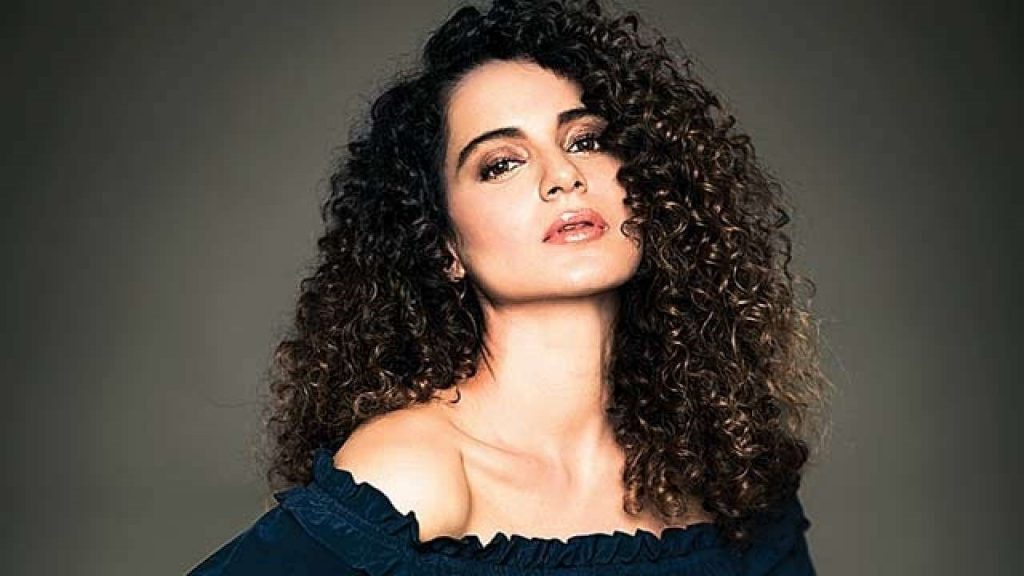 In one of the largest film production and revenue-generating Bollywood Industry, several actors and actresses come forward to appreciate others. However, Kangana Ranaut has also acknowledged her co-workers in the past. But recently the video compilation is proof that the actress has never been considered for her work. She went on to Twitter to repost one of her fan club's videos where she has praised stars like Deepika Padukone, Alia Bhatt, Anushka Sharma, Katrina Kaif, Kareena Kapoor Khan, Taapsee Pannu.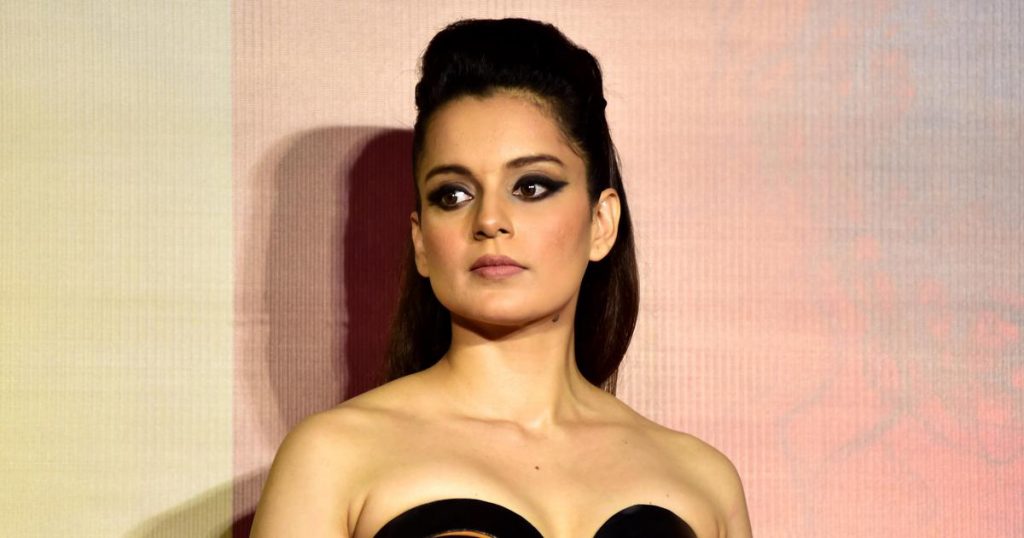 In addition to this, Kangana Ranaut Tweeted few words asking her fans to think hard. She says in her Twitter thread, 'There is not a single actress in this industry whom I have not supported or praised here is the proof, but none of them ever showed any support or praise for me, have you ever thought why? Why they gang up on me? Why this conspiracy to look through me and my work? Think hard?'
Moreover, she adds, I always appear for their movie previews whenever they call me or text me directly. They send flowers and pamper me to the sky and when I call them for my previews, they don't even take my calls. However, now I Bajao them every day because that's what they deserve.
Kangana Ranaut Fan club mentions that the actress never shied away from lending her support but the Bollywood still ganged up during her movie release Manikarnika. Cut to the present, The actress shared a tweet praising Sanya Malhotra for her outstanding performance in Pagglait. She mentioned how good she was in the film while expressing how happy she is that Sanya's work is getting into recognition.