Actress Kangana Ranaut is once again in the news for another controversy. The actress has decided to sue a magazine in the best actress category for her film 'Thalaivii'. The actress had accused the magazine of nominating her name and inviting her for the award show.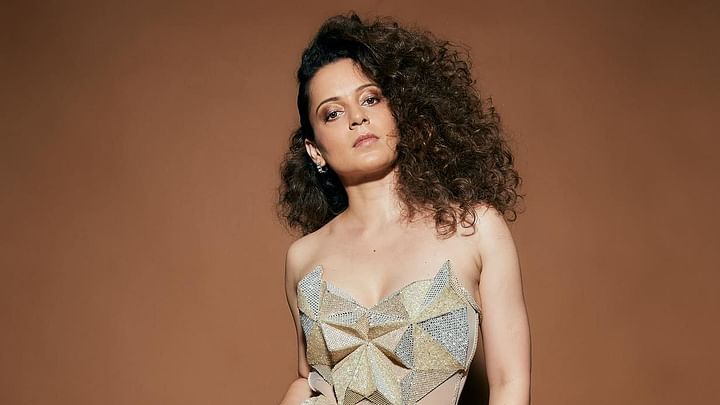 After the huge controversy, the magazine has reacted to the actress's accusations. Filmfare magazine has now called Kangana's accusations 'false' and has also revoked the actress's nomination from their award show which will take place soon. In a new statement released by the magazine, they stated that their invitation to the actress was an effort to bring together everyone to collectively celebrate Indian Cinema. But now the magazine has revoked the name of the actress from their show.
The magazine further added that their awards are to celebrate cinematic excellence and are awarded to the nominee even if they attend or do not attend the show. It also added in their statement that Kangana has been a 5-time Filmfare awardee and has been given the award twice in 2014 and 2015. And that the magazine knew that she will not attend or perform at the function.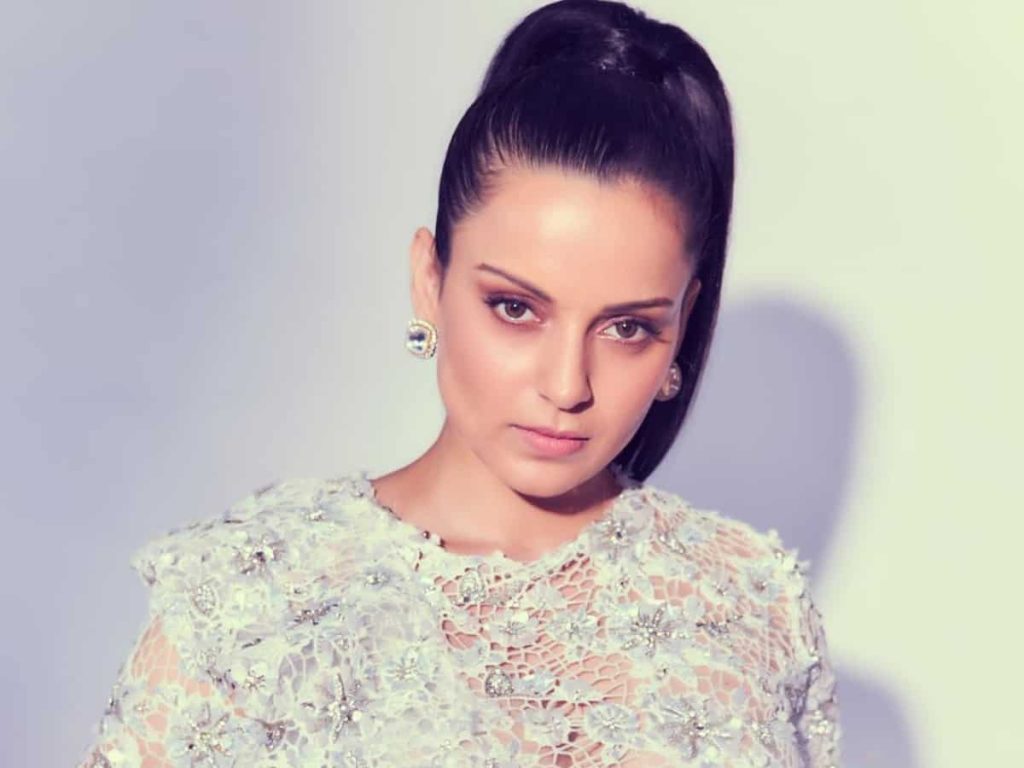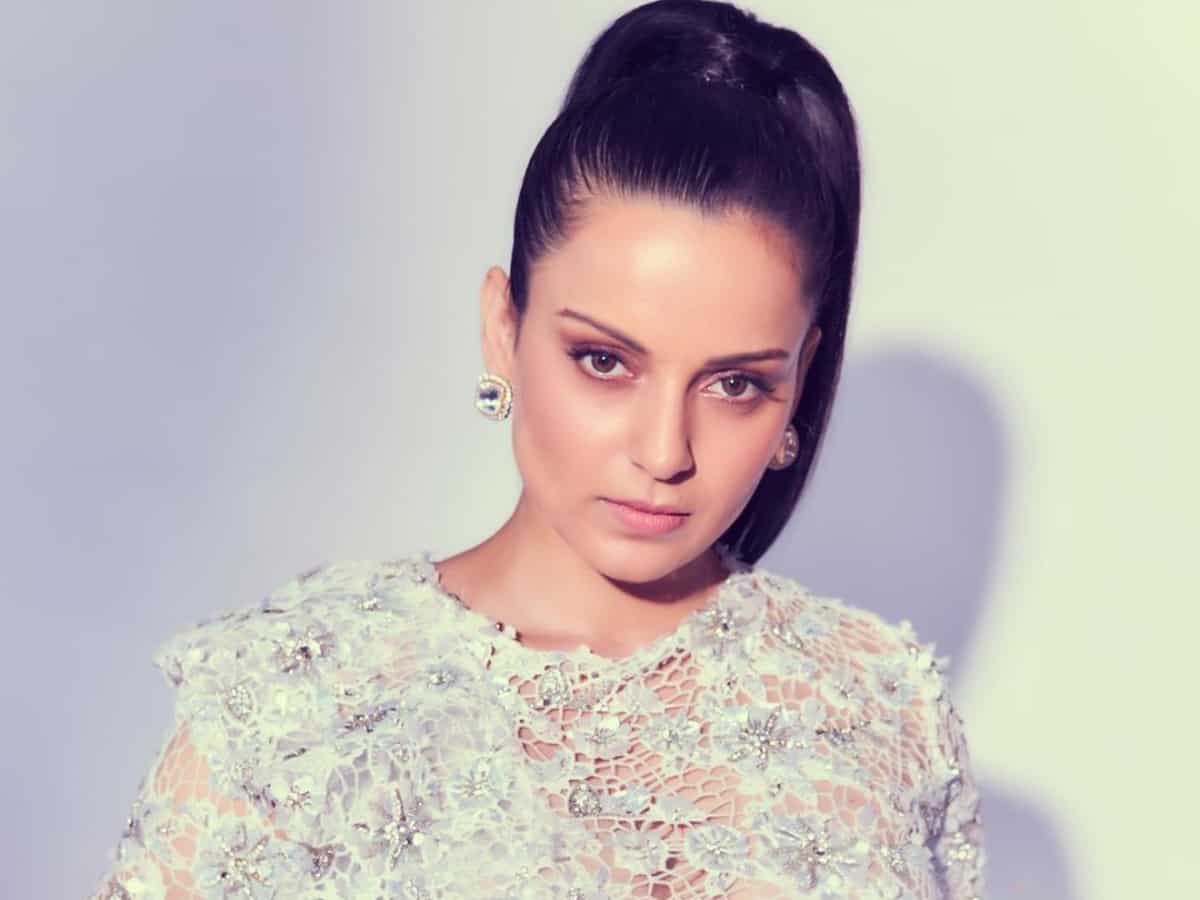 Kangana Ranaut also took notice of the note and shared it on her Instagram page and wrote that the magazine had withdrawn her name. "@filmfare has finally withdrawn my bets actress nominations, thanks to everyone who supported me in this fight against the corrupt system but this doesn't stop me from taking legal action against them," she wrote. The actress added that her intention is to end all the unethical practices and stop the malicious award functions and that she will see the magazine in court.