Kangana Ranaut Calls Deepika Padukone's film 'Pornography' And Slams Alia Bhatt's Film Gangubai Kathiawadi
Kangana Ranaut is back in the news for slamming and calling out other actors' films trash and useless. The actress has always been a controversy queen who never shies away from sharing her thoughts and opinion on any film star or their work.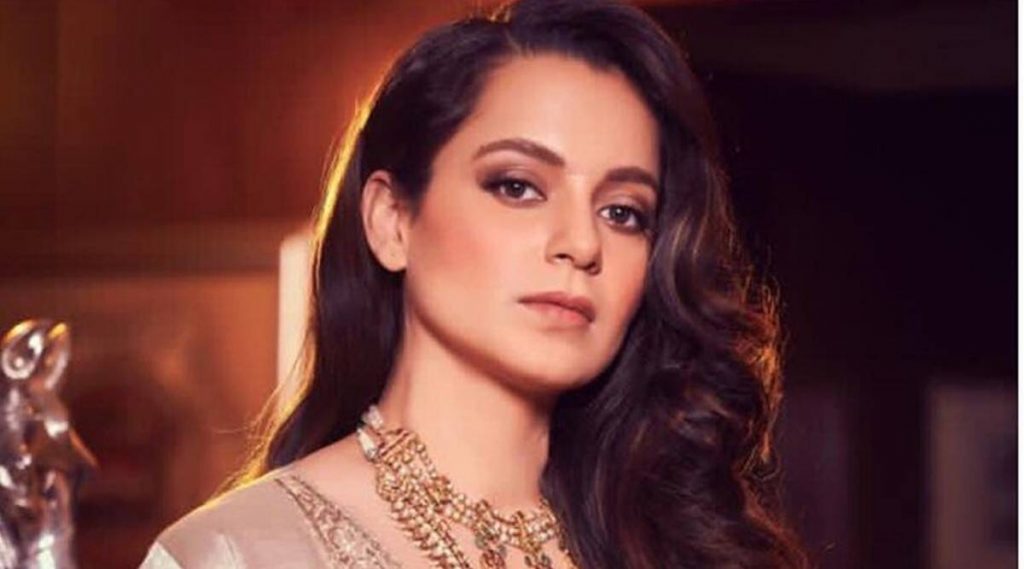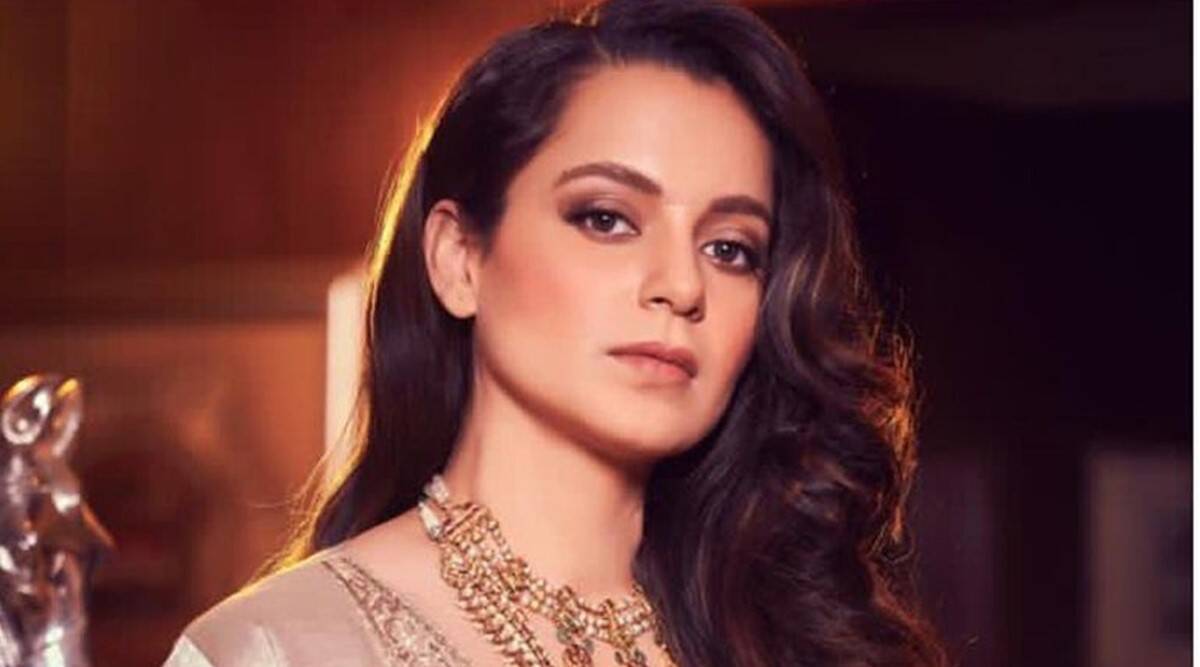 Recently, the actress took to her Instagram handle and shared her feelings about Deepika Padukone's film 'Gehraiyaan'. The actress did not name anyone in her post and indirectly took a dig at Deepika's latest release. Kangana shared an old song from Manoj Kumar's film and then wrote, "I am also a millennial but I identify and understand this kind of romance…in the name of millennial/new age/urban movies don`t sell trash pls…bad movies are bad movies no amount of skin show or pornography can save it …it`s a basic fact koi Gehraiyaan wali baat nahi hai," she wrote.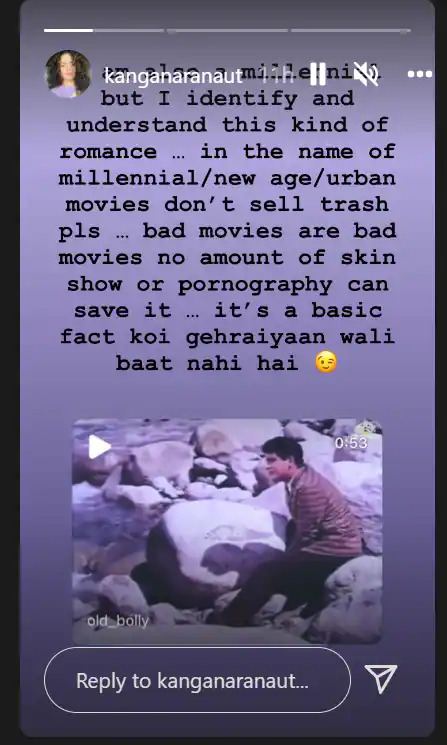 Now the actress has shared another post this time related to Alia Bhatt's movie 'Gangubai Kathiawadi'. The actress has shared a reel created by a child named Kiara Khanna, the girl in the reel has imitated a famous scene from Alia Bhatt's upcoming film Gangubai Kathiawadi. By looking at Kangana's post it is quite clear that she isn't happy with the kid imitating a sex worker.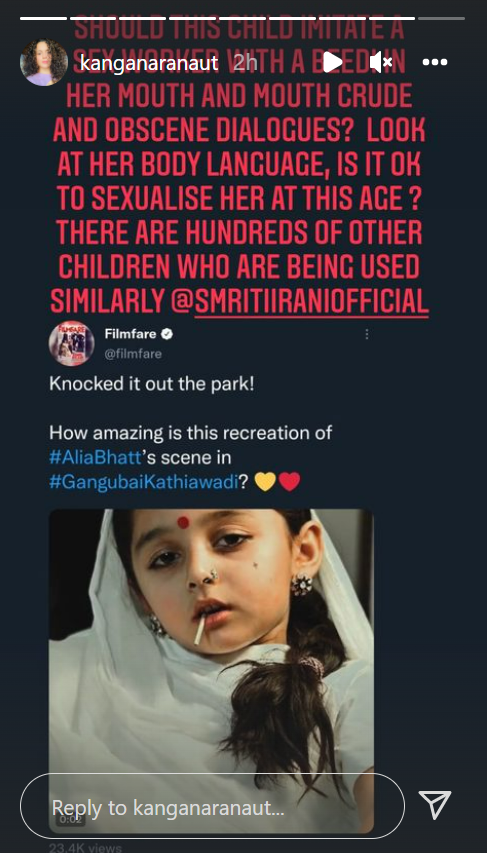 Kangana took to her Instagram handle and wrote "Government should take action against the parents who are s*xualizing underage children for money to promote biopic of a famous pr*stitute and p*mp who supplied girls to former Prime Minister Jawaharlal Nehru and rose to power".
The actress has also tagged Smriti Irani in the post who is a minister of Women and Child Development.