Jubin Nautiyal Reveals On Marriage Rumours With Nikita Dutta, Says "Don't Want To Become Gossip" Check It Out!
In one of his interviews, Jubin Nautiyal hinted at hanging out with his rumoured girlfriend, Nikita Dutta, and said that they don't want to become a subject of gossip. Popularly known singer, Jubin Nautiyal and Bollywood actress, Nikita Dutta are striking the limelight with gossip about their relationship.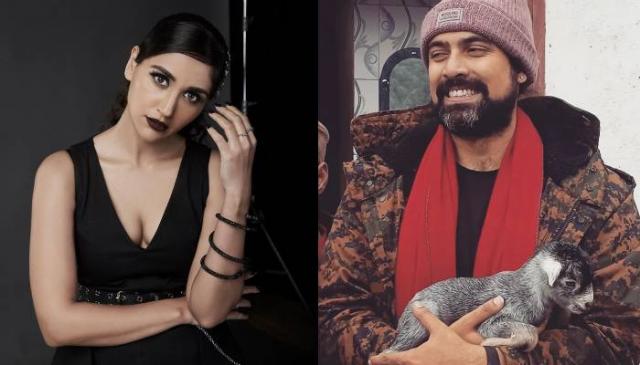 They had met for the first time on the film sets, Kabir Singh, where Nikita had played the character of Shahid Kapoor's girlfriend, and Jubin had sung the song, Tujhe Kitna Chahne. Afterward, they have been seen together and commenting on each other's social media posts, causing fans to believe that they might get married.
On February 26, 2022, Nikita Dutta had shared a picture of Jubin Nautiyal, stating that she is in love with the mountains. Jubin's hometown is Dehradun and this had raised numerous eyebrows about their brewing romance. Although, Jubin Nautiyal's comment on Nikita's picture, as he had flooded a gooey comment, and wrote: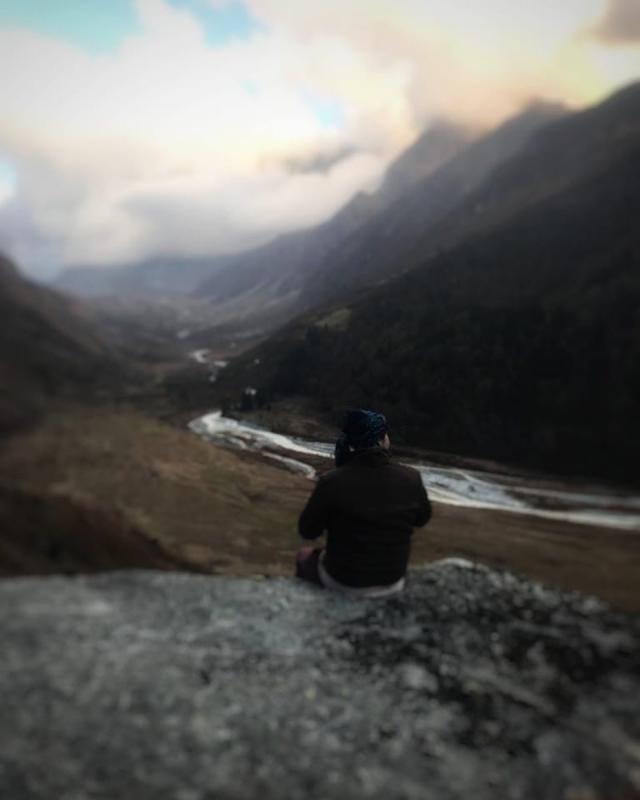 In a chat with the Bombay Times, the singer, Jubin Nautiyal revealed the rumours and mentioned that he and Nikita would not like to share anything about their relationship. He said they had been going around for quite some time, but he would not say anything about the relationship status. He stated: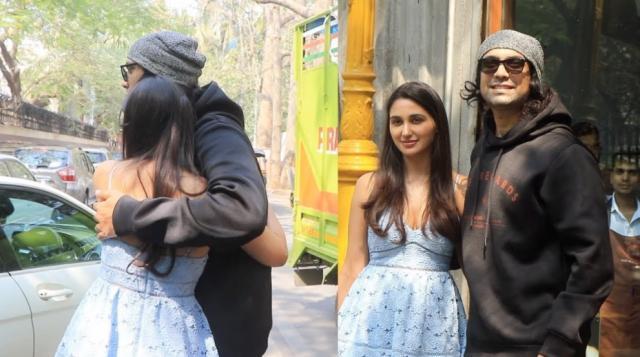 "We would not like to comment on this. I have known Nikita since she did a TV show Ek Duje Ke Vaaste. I sang a song in that show and then we got to know each other well. Nikita and I were just hanging out at a cafe in Juhu for some time. I would not like to comment on whether we are dating or not, because one thing leads to another and we don't want to become the subject of gossip."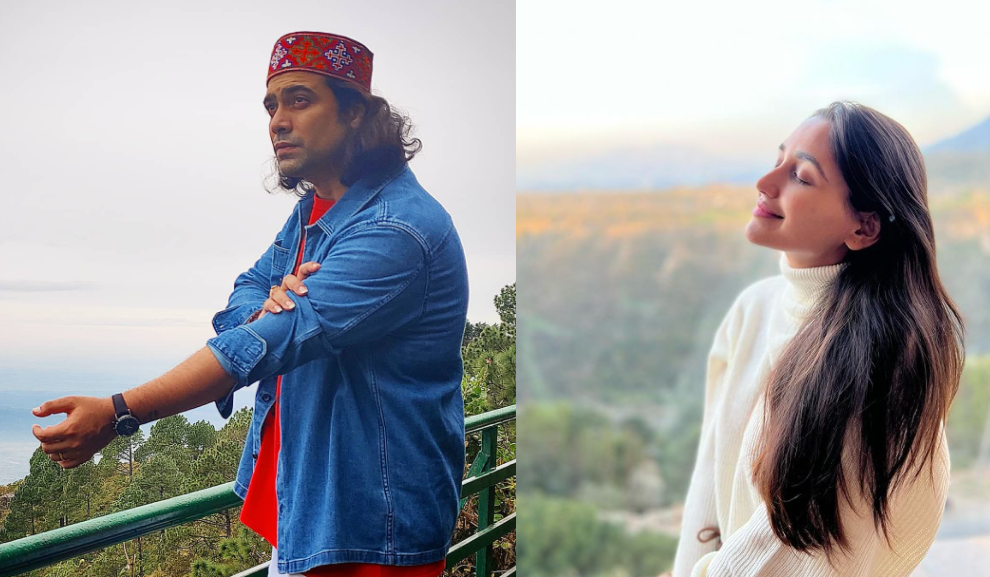 On February 18, 2022, she was captured in a car with Jubin as she picked him up from the airport. In an interview with IndiaToday.in, Jubin Nautiyal had revealed his marriage plans and had accepted that right now, he is in such a censorious time of his career that no girl in this world would live with him. Moreover, he had added that several people have high hopes for him, and he cannot bear to lose his concentration at this point. Spelling out the reason behind his oneness, he had mentioned:
"I think my good luck is keeping me safe from getting hitched. I don't think any girl can stay with me right now. The kind of schedule and the kind of life I am living. It demands more than 24 hours and I just have 24. And I am just still hoping with the recordings and concerts we have to play, I think lockdown opened in a very big way for us. Completely undivided attention is required for this job. A lot of people are banking on me doing the job right so that everybody can do their job right. So, I don't want to let anybody down here and not because of a girl."