Janhvi Kapoor's Close Friend Reveals Connection With Sukesh Chandrashekhar, Bhumi Pednekar & Sara Ali Khan Were Contacted Too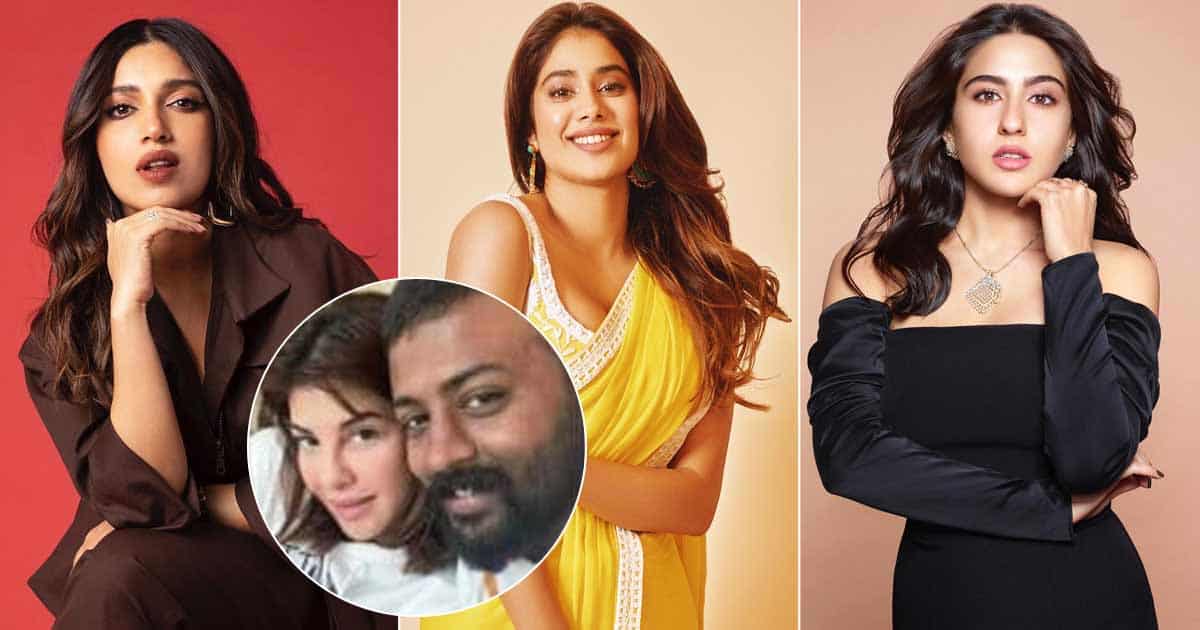 It seems that the Bollywood actress Jacqueline Fernandez was not the only target of conman Sukesh Chandrashekhar. As per the recent reports, several other actresses like Janhvi Kapoor, Sara Ali Khan & Bhumi Pednekar were also contacted by him.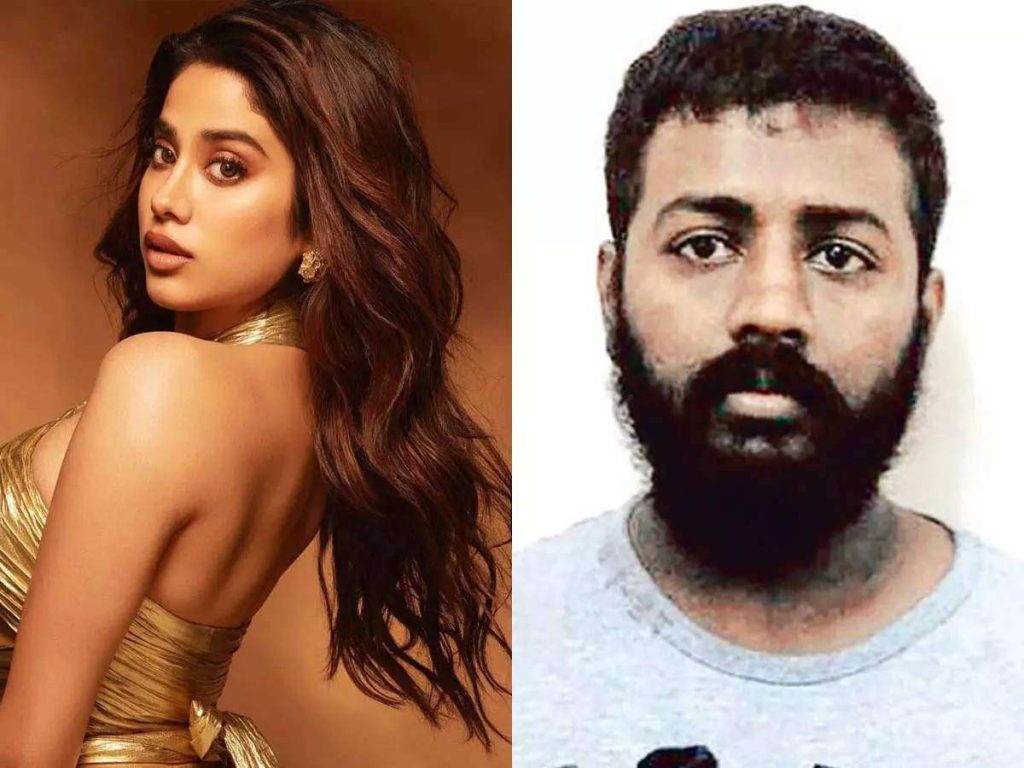 Sukesh Chandrashekhar was arrested in a money laundering case of 215 crores, he was in Tihar Jail for extortion of money charges. As revealed by the ED (Enforcement Directorate), the conman used the money to send expensive and luxurious gifts to top actresses of the Bollywood industry.
The conman sent gifts to Nora Fatehi, Sara Ali Khan, Janhvi Kapoor, and Bhumi Pednekar. Recently, some intimate pictures of the conman with actress Jacqueline Fernandez were also making the headlines. According to reports, Jacqueline was in a relationship with Sukesh Chandrashekhar and had accepted a luxurious car, a horse, and expensive cats.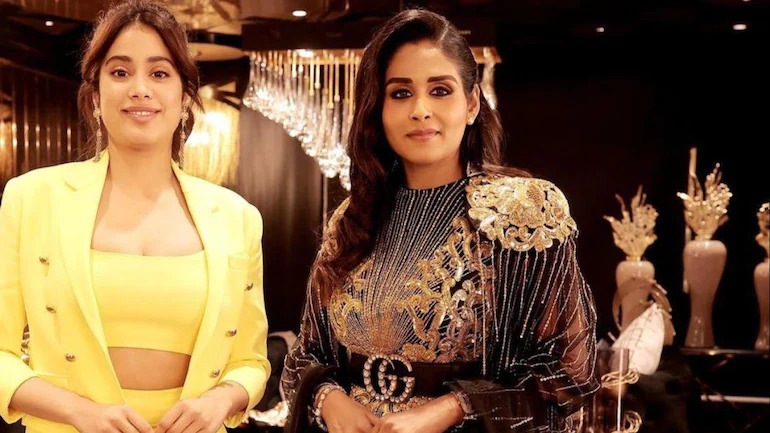 However, now a close friend of Janhvi Kapoor has reacted to the news of her receiving gifts from a conman. According to the friend, the actress did not get in touch with Sukesh via phone or any other medium. The friend said that the actress's matters are handled by her team and managers and the actress herself does not entertain queries. The friend further added that even her team wasn't in contact with Sukesh Chandrashekhar.
So far the ED has found out that a Salon which belongs to Sukesh's wife Leena Maria Paul was inaugurated by Janhvi Kapoor in Bengaluru. The actress had received an 18 Lakh payment for inaugurating the salon. Although, the actress has said that she had got a Christian Dior as a gift given by Leena's mother.