Virat Kohli Spotted With Wife, Anushka In Casuals, Gets Trolled As Fans Question His Fashion Sense; Check It Out!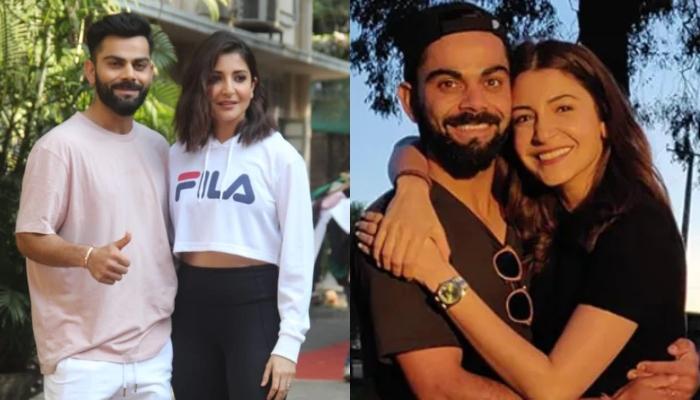 The couple Virat Kohli and Anushka Sharma were captured in the city as they were shooting for an ad together. Afterward, the Indian cricketer Virat Kohli got trolled for his fashion sense. Virat Kohli and Anushka Sharma are such adorable couples, they always caught attention by the act of their love for each other. They spotted public appearances, cricket tours, or casual outings, the couple never misses an opportunity to be inspired wherever they go.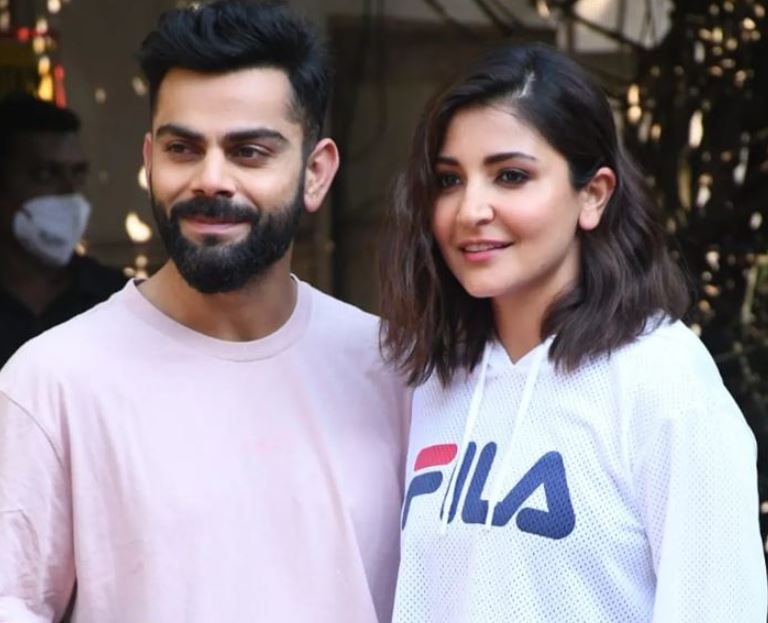 Although, Virat Kohli had shocked the whole nation with the announcement of his decision to resign as the Indian cricket team's captain. Afterward, his fans have been keenly waiting to get a glimpse of their favourite cricketer. And now, as Virat comes out in the city, his outfit didn't go well with the netizens.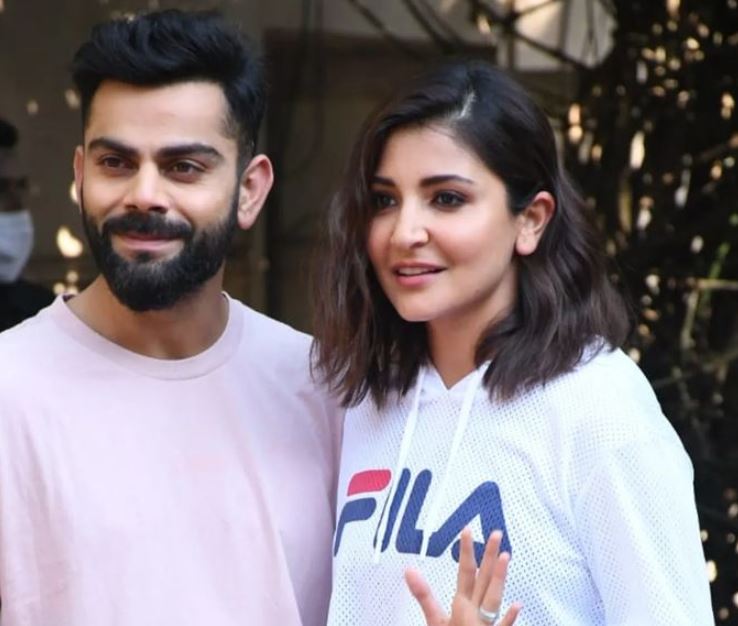 On January 15, 2022, Virat Kohli had left the nation surprised with his post on Instagram. He had announced his decision of resigning as the captain of test cricket. A piece of his long note could be read as: "There have been many ups and also some downs along the journey, but never has there been a lack of effort or lack of belief. I have always believed in giving my 120 percent in everything I do, and if I can't do that, I know it is not the right thing to do."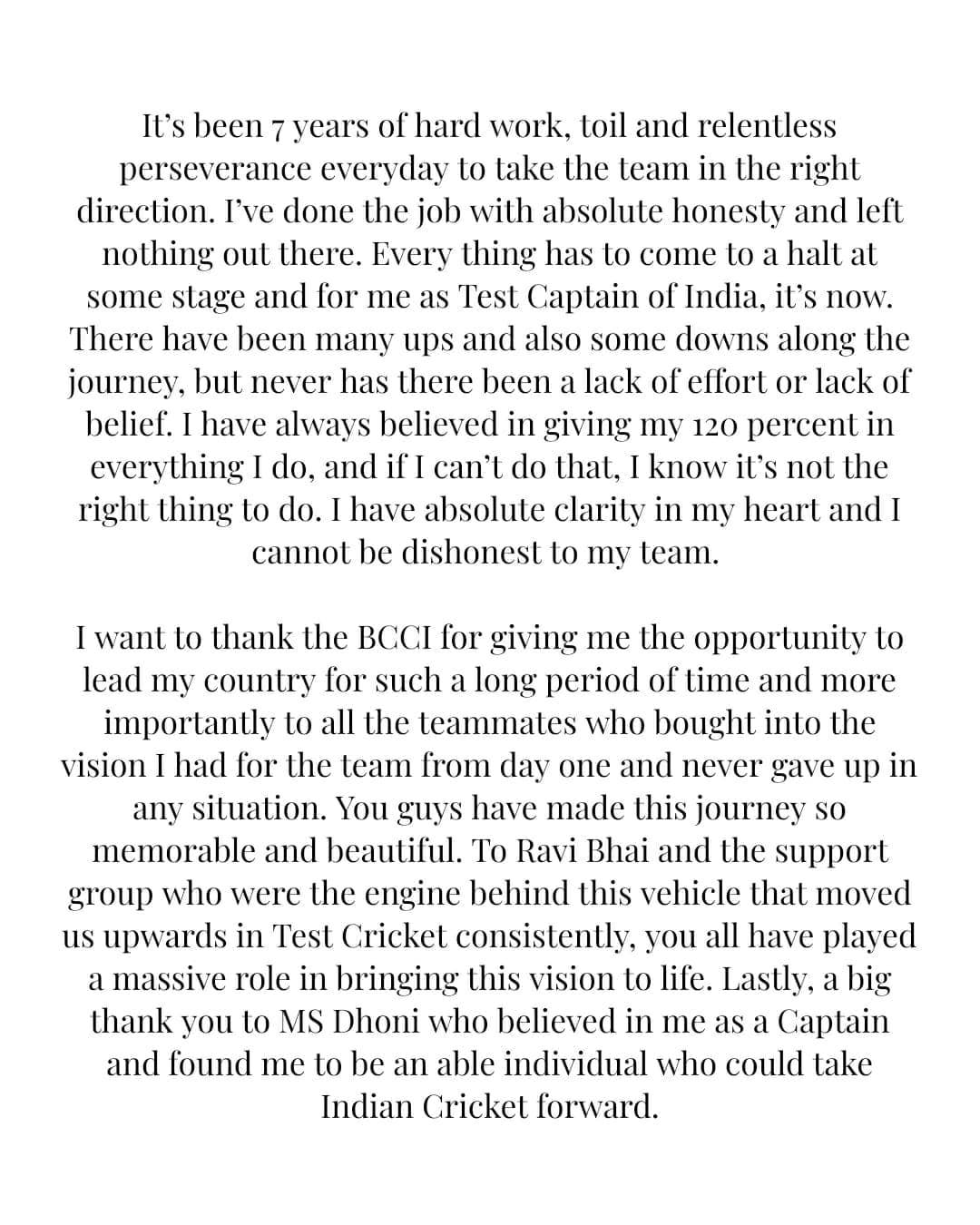 On February 23, 2022, Virat Kohli and Anushka Sharma were spotted by the paparazzi in casual outfits. In the picture, Anushka was seen attired in a white crop sweatshirt with black tights and sneakers. On the contrary, Virat Kohli sported a casual look in a pink t-shirt and white shorts. The Indian skipper nailed his casual look with white socks and black slippers and posed for the paparazzi with his wife, Anushka before leaving for home.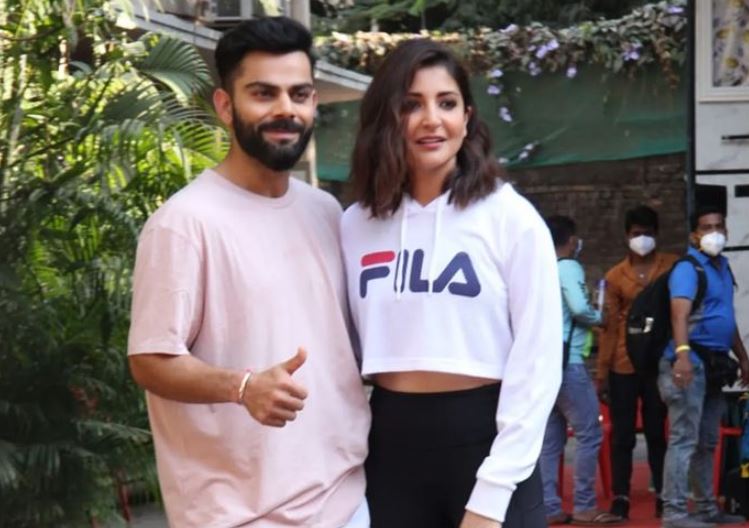 Though, some fans did not cherish seeing Virat's take of wearing socks with slippers. Netizens started commenting on his outfit. While one user wrote, "Come on guys socks with sandles no nono", another one took to the comment section to write, "Ye Virat bhai to mere school ke socks pehne hain." A netizen's comment can be read as "Who wears socks with slippers?" Another netizen wrote, "Socks with slippers — what kind of fashion sense is that?"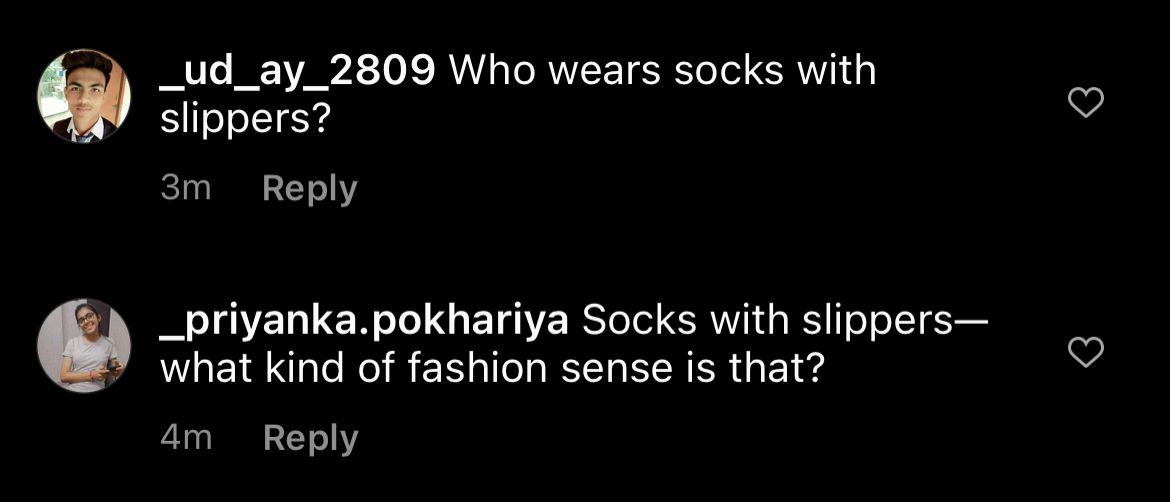 Earlier, the couple Virat Kohli and Anushka Sharma were captured by the paparazzi as they had led for an ad shoot in their outfits. Pictures and videos went viral on social media platforms. According to the reports, Virat and Anushka were shooting for an advertisement together, and it's Virat's air that's making their fans super excited about their new project.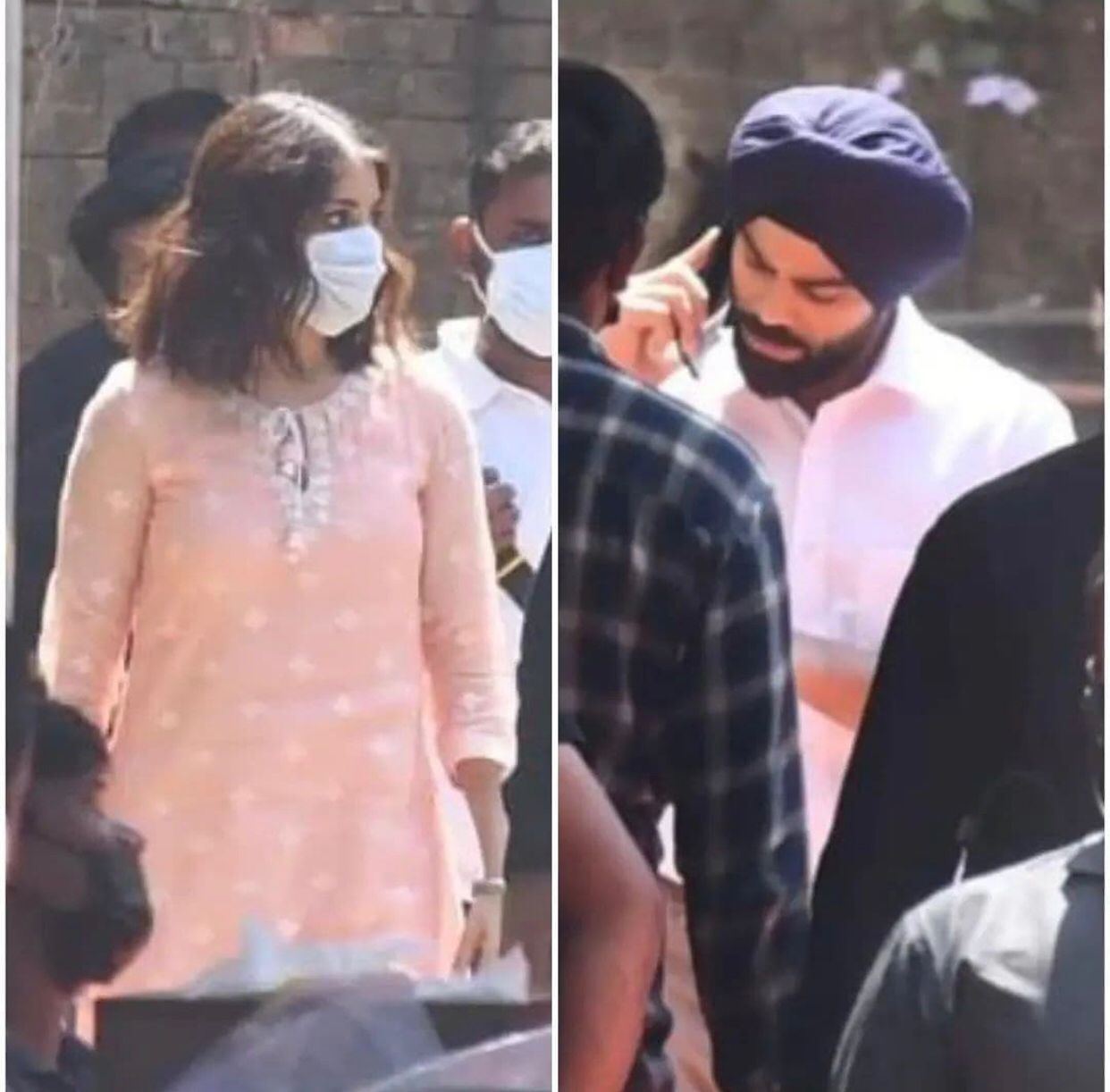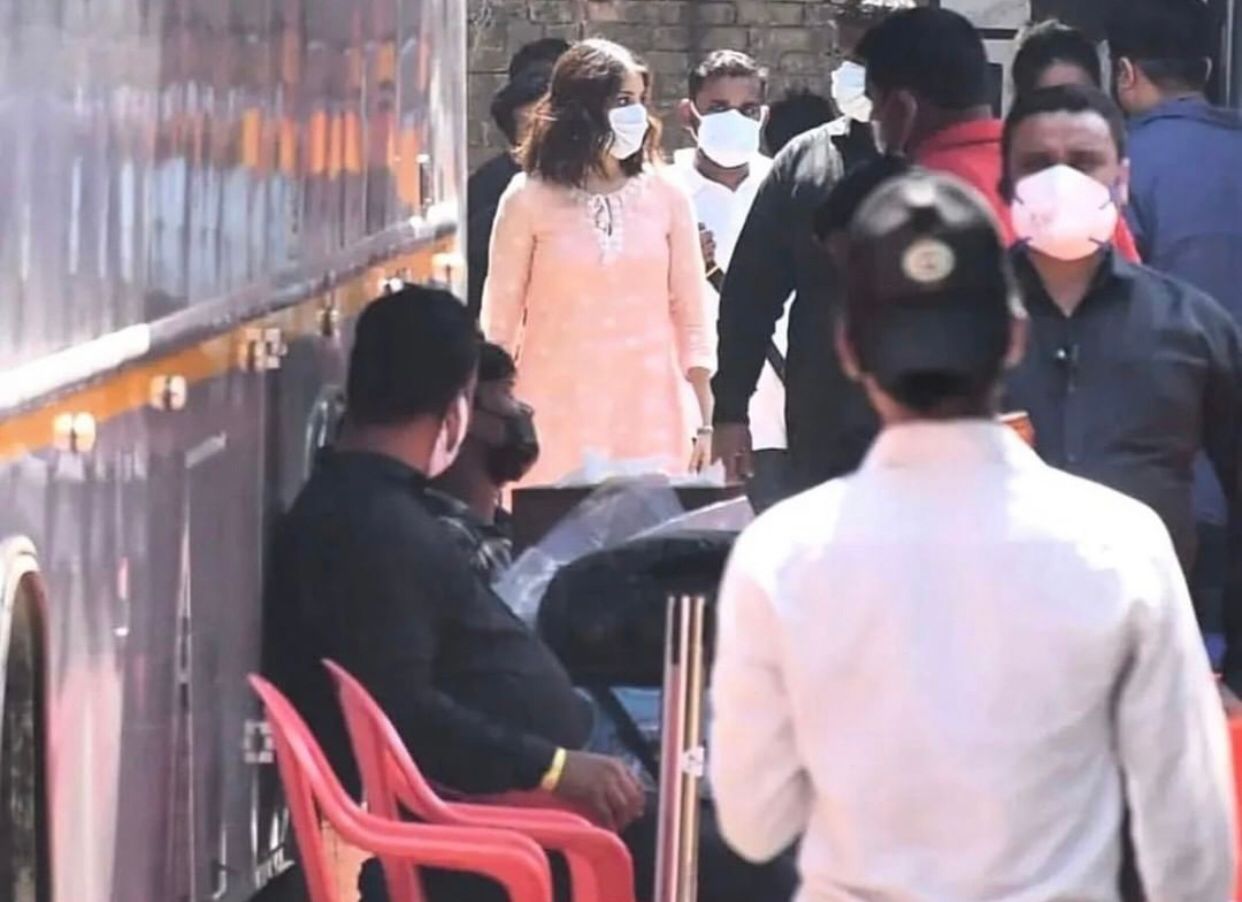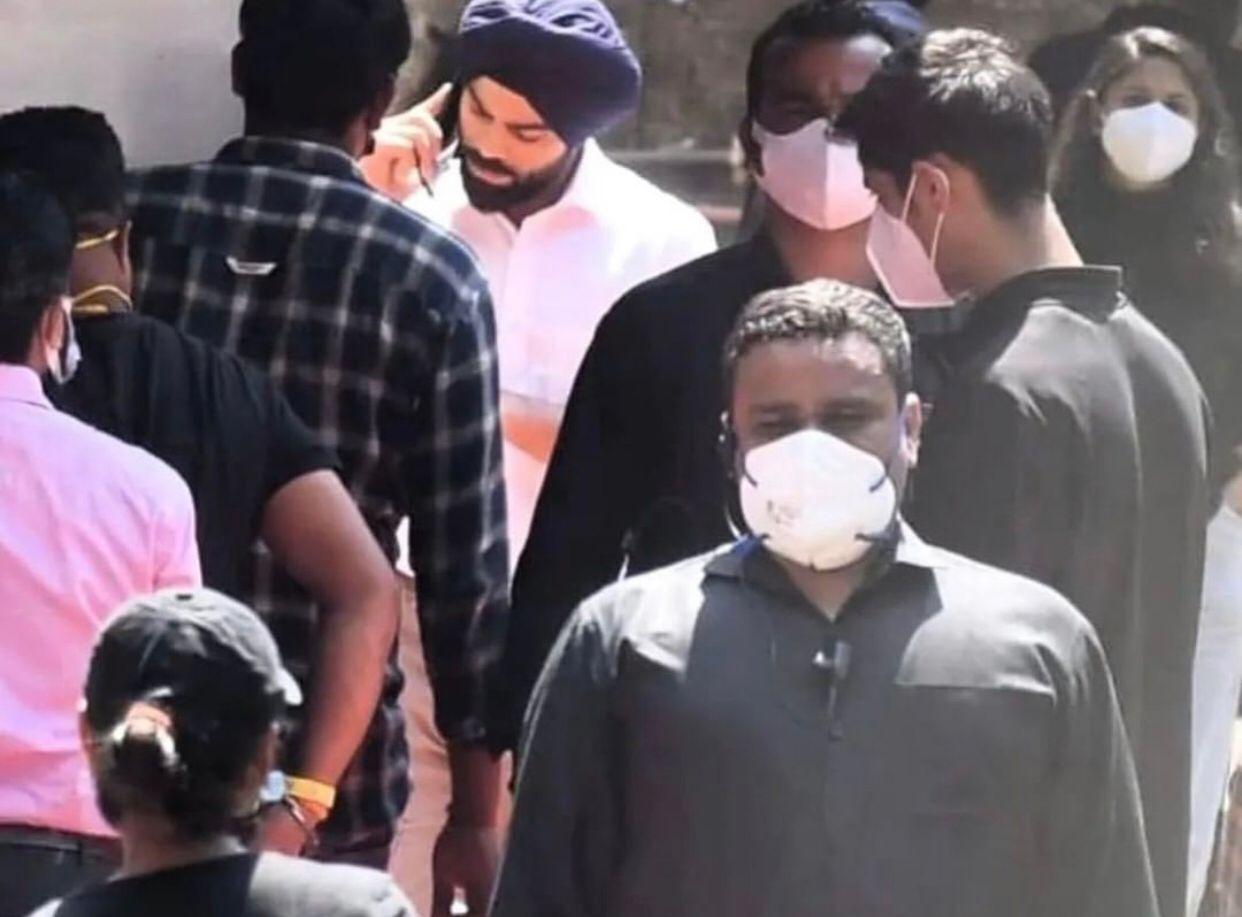 In the pictures, we could see Virat and Anushka dressed in their Punjabi costumes. While Anushka Sharma had looked stunning in a beige-coloured suit, on the contrary, Virat Kohli had looked handsome in his Punjabi Munda avatar. The cricketer had worn a white kurta-pyjama and had tied a blue-coloured turban.