Janhvi Kapoor 'Secretly' Got Engaged To Shikhar Pahariya? Her Recent Photos Takes Internet By Surprise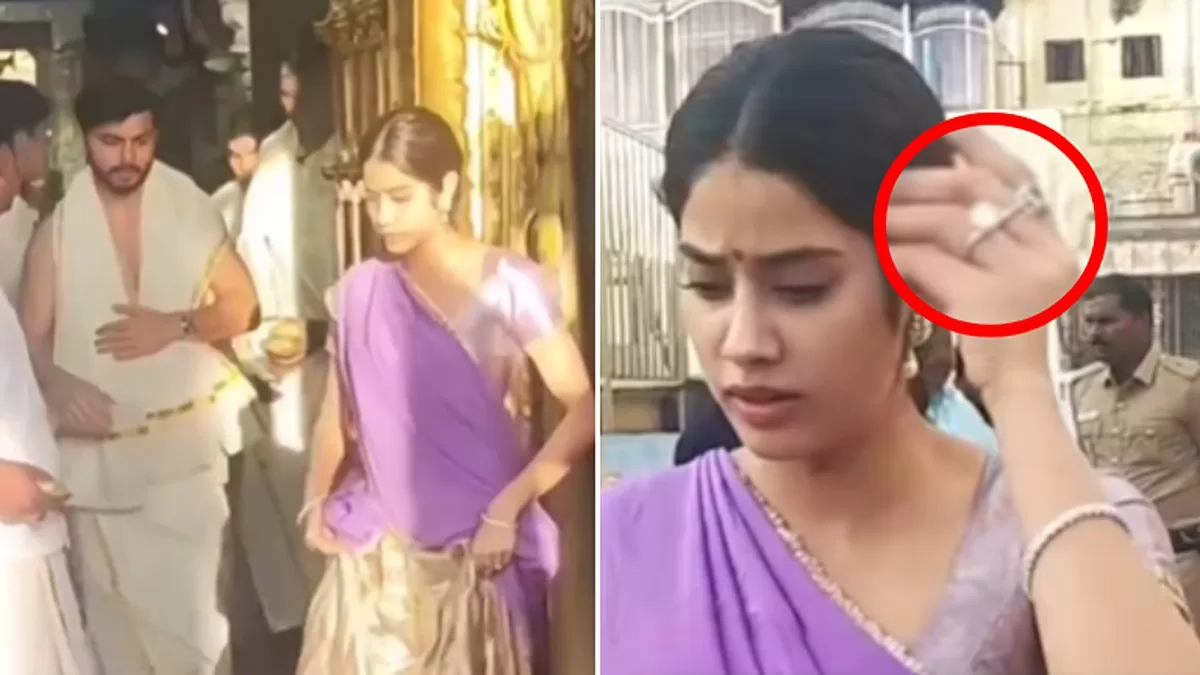 Actress Janhvi Kapoor visited Tirupati temple accompanied by Shikhar Pahariya, her rumored boyfriend. Paparazzi were abuzz with excitement upon spotting the pair at the temple, seeking divine blessings. Adding intrigue to the situation, Janhvi sported a diamond ring on her ring finger, sparking fan speculation about a potential engagement.
Janhvi Kapoor and Shikhar Pahariya at Tripuati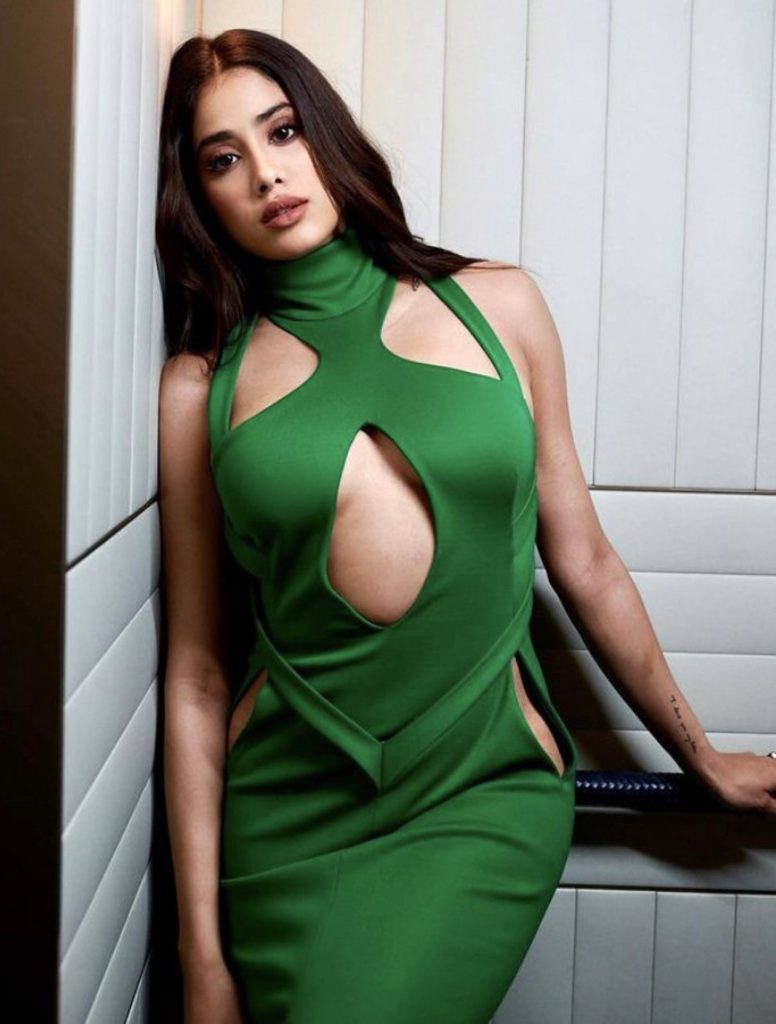 We recently stumbled upon a video featuring Janhvi wearing a diamond ring, and we're uncertain if it's an engagement ring. Yet, the prominent diamond ring on her finger is hard to overlook. Naturally, the comments section is abuzz with speculations. One fan exclaimed, "OMGGGG!! Is marriageeee on the cardss?? Can't wait for this Bollywood weddinggg." Another inquired, "Is that a diamond ring?" A third person enthusiastically wrote, "Wheeeeee diamond ring."
Janhvi Kapoor's Engagement news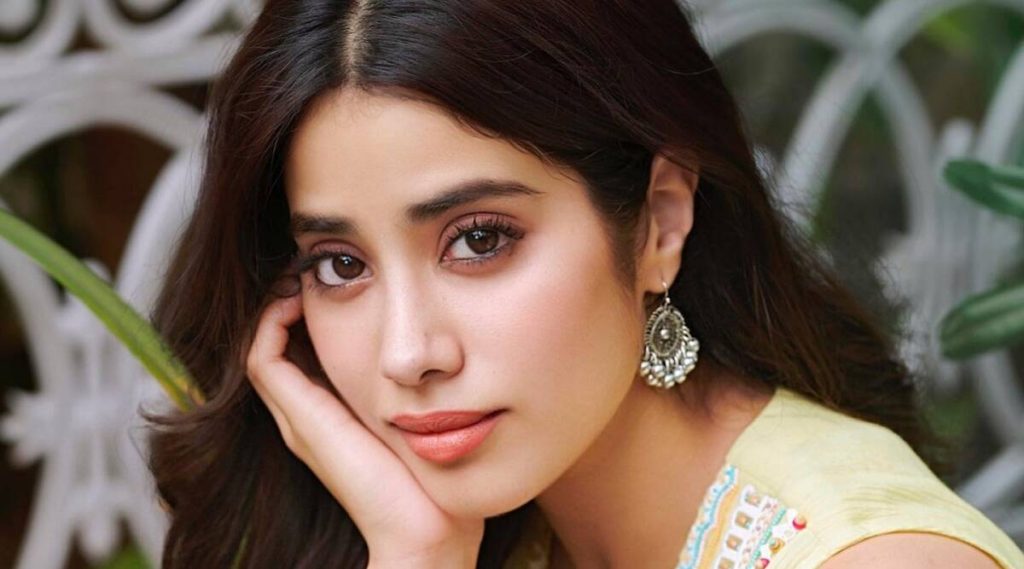 In the clip, Janhvi Kapoor and Shikhar Pahariya are seen together at the temple. Given the ongoing rumors regarding Janhvi's relationship with Shikhar, fans are now pondering if a wedding is in store for Janhvi Kapoor. The actress opted for a traditional look to visit the temple while Shikhar to followed the same dress code.
Interestingly, this isn't the first time Janhvi and Shikhar have been seen together at the temple. They previously visited the same Tirupati temple along with Khushi Kapoor.
View this post on Instagram
During their temple visit, Janhvi, known for her role in "Dhadak," wore a simple purple South Indian traditional outfit and minimal makeup. Her appearance was simple yet beautiful, with braided hair. Janhvi chose to shed her celebrity look and embraced a more common appearance for the temple visit. On the other hand, Shikhar wore the traditional white lungi paired with a matching stole draped around his neck. In the video, he was observed maintaining a respectful distance as he walked behind her.