Janhvi Kapoor Is Trolled For Saying, 'Maths Makes U Retarded', User Says '0' Was Invented For Her IQ: See Here
Bollywood actress Janhvi Kapoor made comments on arithmetic in an interview and described why she believes it retards individuals. She did, however, receive cruel trolling for the same. Janhvi Kapoor, a Bollywood actress, is the child of late renowned actress Sridevi and producer-director Boney Kapoor.
She is renowned for her amazing sense of style and upbeat demeanour. However, Janhvi Kapoor frequently experiences severe harassment on social media for her attractiveness or for her unvarnished beliefs. But she continues to shine in her life despite them.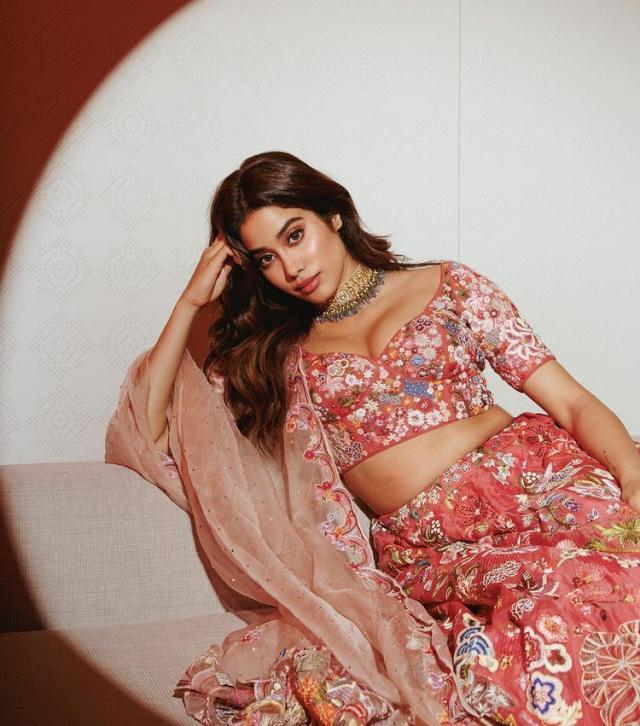 In terms of her career, Janhvi is preoccupied with marketing her forthcoming movie, Good Luck Jerry. Deepak Dobriyal, Mita Vashisht, Neeraj Sood, and Sushant Singh also appear as the key characters in Sidharth Sengupta's comedy-crime movie. On July 29, 2022, the movie is scheduled to be released in theatres. She did, however, discuss one topic that she particularly detested in a recent interview as well as her favourite subject in school. However, she got into difficulties as a result of her responses, and internet users mercilessly tormented her.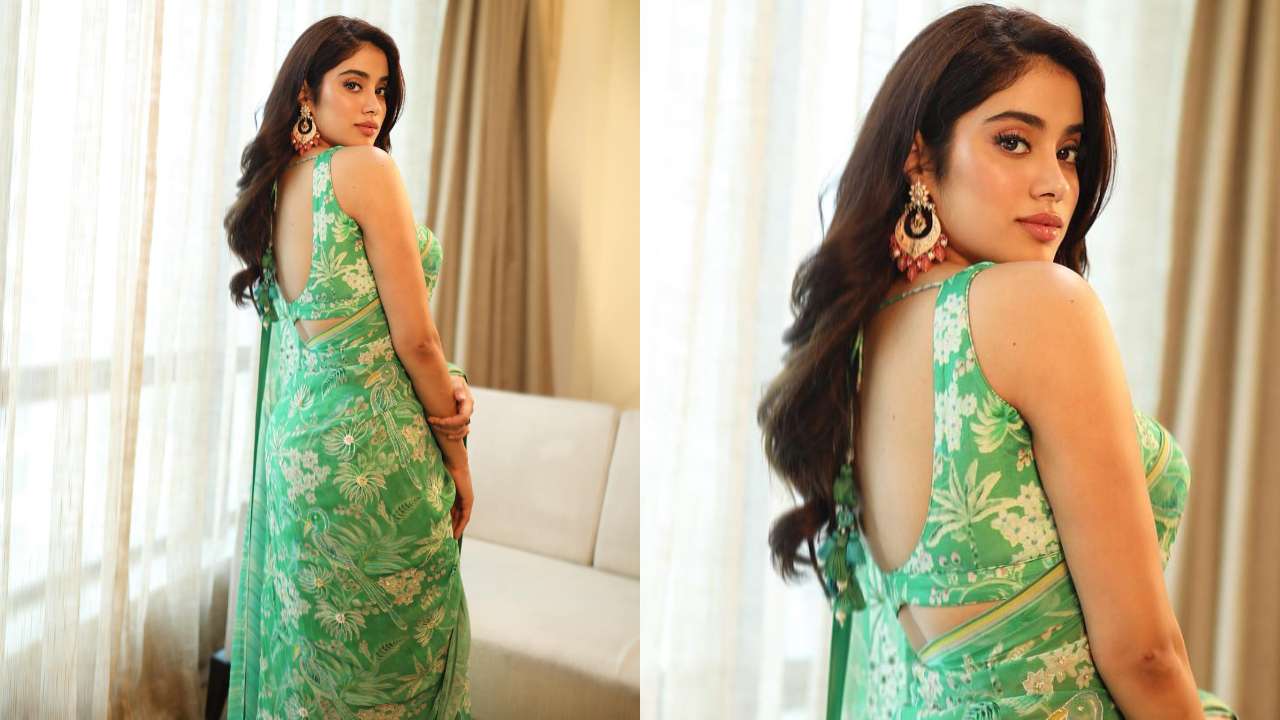 Janhvi Kapoor was asked which subject she enjoyed the best in school during an interview with Curly Tales. She responded by stating that she performed exceptionally well in history and literature. But soon she was questioned about the one topic she was bad at and loathed. She responded by bringing up mathematics and adding that it causes individuals to become mentally retarded. In elaborating, Janhvi said: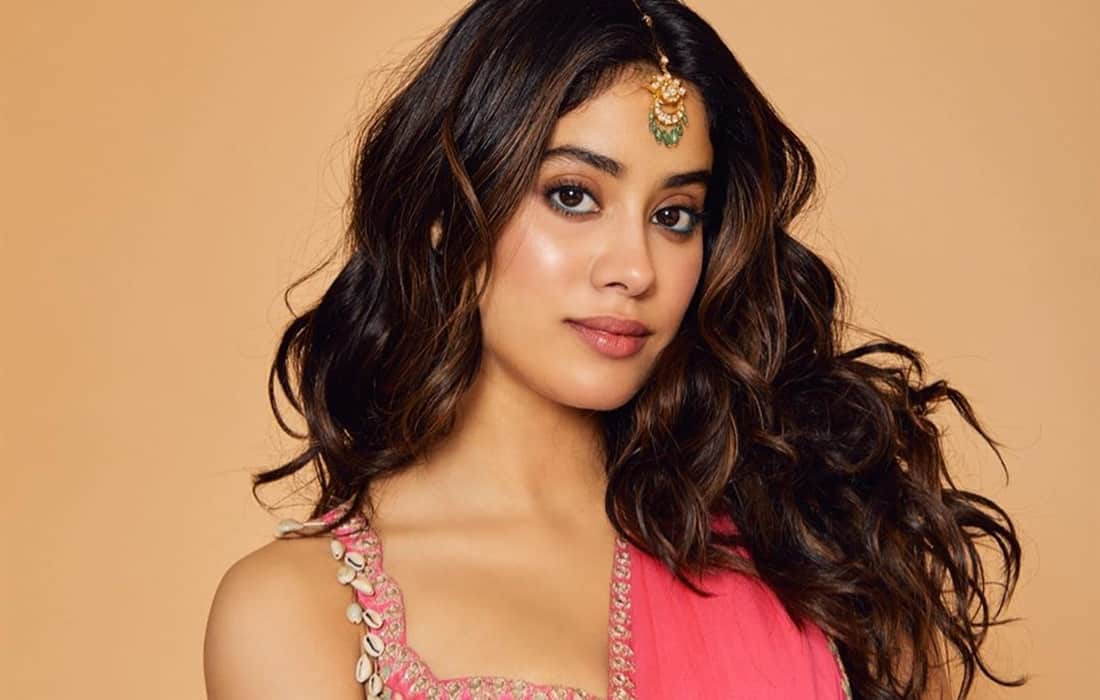 "I don't understand the point. Aaj tak maine mtlb calculator invent hone ke baad aaj taak maine Algebra ka istemaal kiya hi nahi hai toh itna kyu maine sar toda harr deewar par? Like… what was the point? History and literature, on the other hand… it makes you a cultured human. Maths just makes you like retarded."



The actress was mocked for making such a statement about arithmetic as soon as the video appeared on social media. Her IQ was praised by a netizen, who wrote, "Aryabhatta be like : tmhari IQ check krne ke liye hi zero invent kiya tha." Another user penned, "Dude if maths made people retarded, we would still be cavemen lol." One more netizen commented a famous phrase which can be read as, "The grapes are sour iykyk". Check out: