Dharmendra And Hema Malini's 42 Year Old Wedding Photos Are Going Viral On Internet; See Here
Amid the glitz and glamour, Bollywood has witnessed many iconic love stories. One such affair that shocked the industry and their fans were Dharmendra and Hema Malini. The couple had to face a lot of backlashes when they decided to tie the knot. Dharmendra was already married to Prakash Kaur when he met and fell in love with Hema Malini.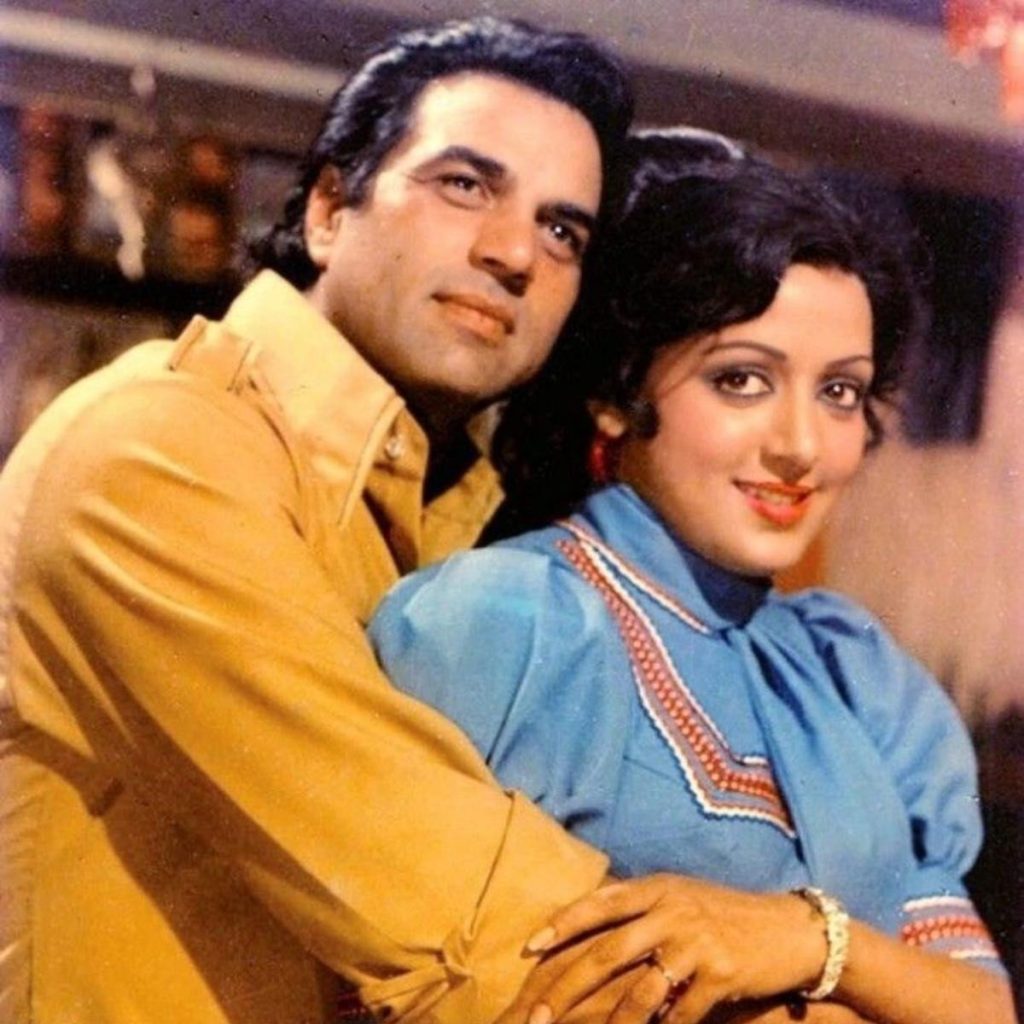 Dharmendra had first tied the knot with Prakash Kaur in 1957 before becoming famous. He also has two sons Sunny and Bobby with Prakash. According to reports, when Prakash got to know about Dharmendra's affair she was shocked but said it was bound to happen as he was very handsome and famous. However, Dharmendra's first wife refused to give him a divorce to marry Hema Malini.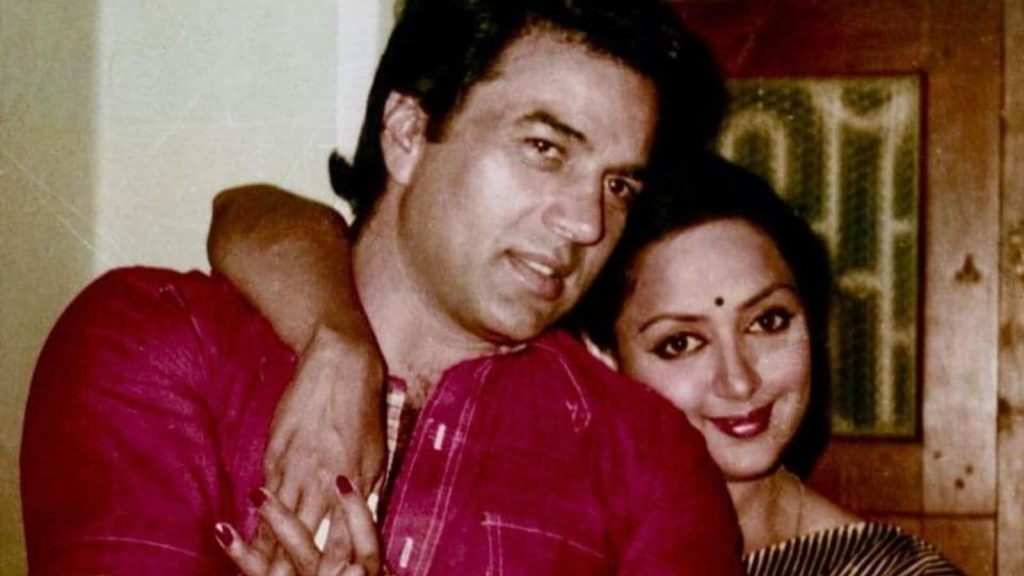 According to reports, Hema Malini's parents were also against her marriage to Dharmendra. But despite everything, both the superstars went ahead and got hitched in the 1980s. Hema Malini and Dharmendra have two daughters Esha and Ahana who are both married now. The iconic love story of these legendary superstars always melts everyone's hearts.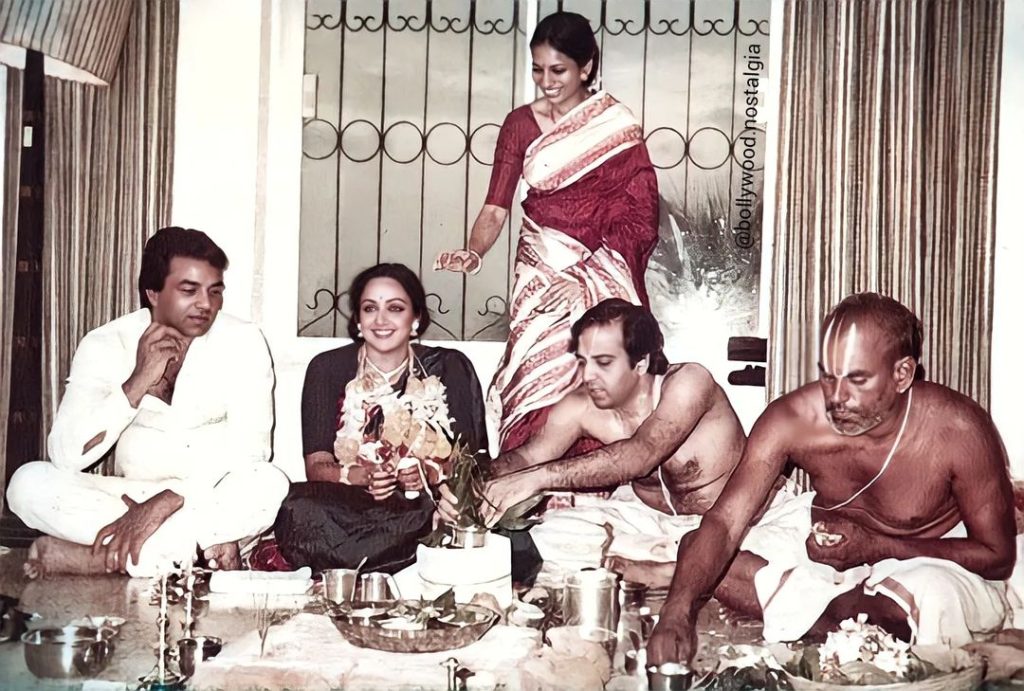 The couple has been married to each other for more than 40 years now. Their love story and marriage are examples of youth who believe in hook-up culture. Now, the internet is filled with Dharmendra and Hema Malini's wedding photos. The actors got married to each other in an intimate ceremony in the presence of their close friends and priests. The two are looking extremely happy in their wedding photos. While Hema Malini is smiling her heart out in a pretty saree, Dharmendra is looking handsome in a white kurta pyajama. A woman in the photos is also giving blessings to the newlywed couple.