Happy-go-lucky girl of Bollywood Jacqueline Fernandez has been lately facing a huge controversy after the actress's name emerged in the 200 crore money laundering case. And, now a selfie of the actress with conman Sukesh Chandrashekar is going viral on the internet.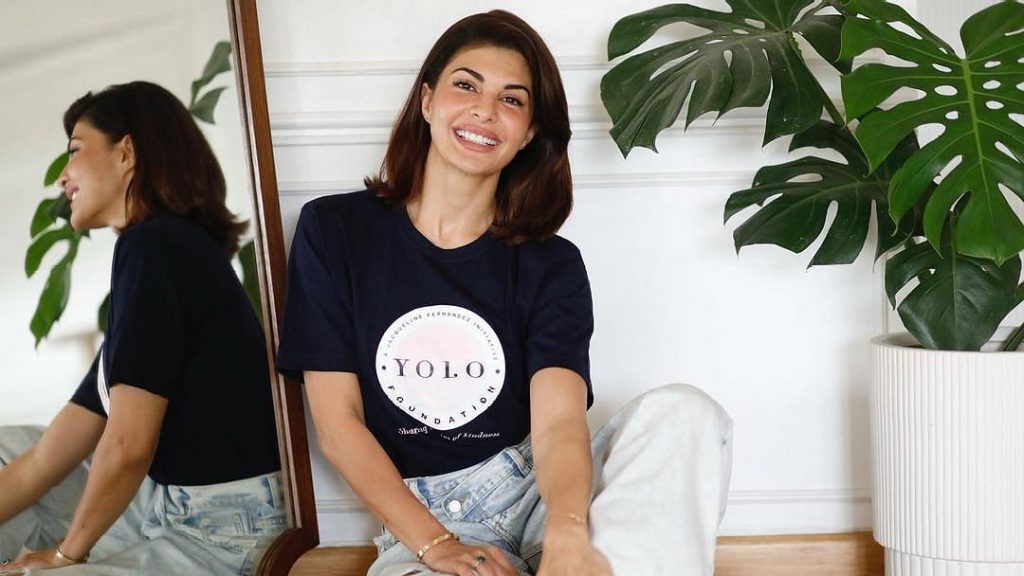 For those who don't know, Jacqueline was summoned by the Enforcement Directorate (ED) on October 20 in connection with a money laundering case against conman Sukesh Chandrasekar. The actress allegedly skipped summon thrice but finally appeared the fourth time. Jacqueline said that she could be present earlier because of some personal reasons.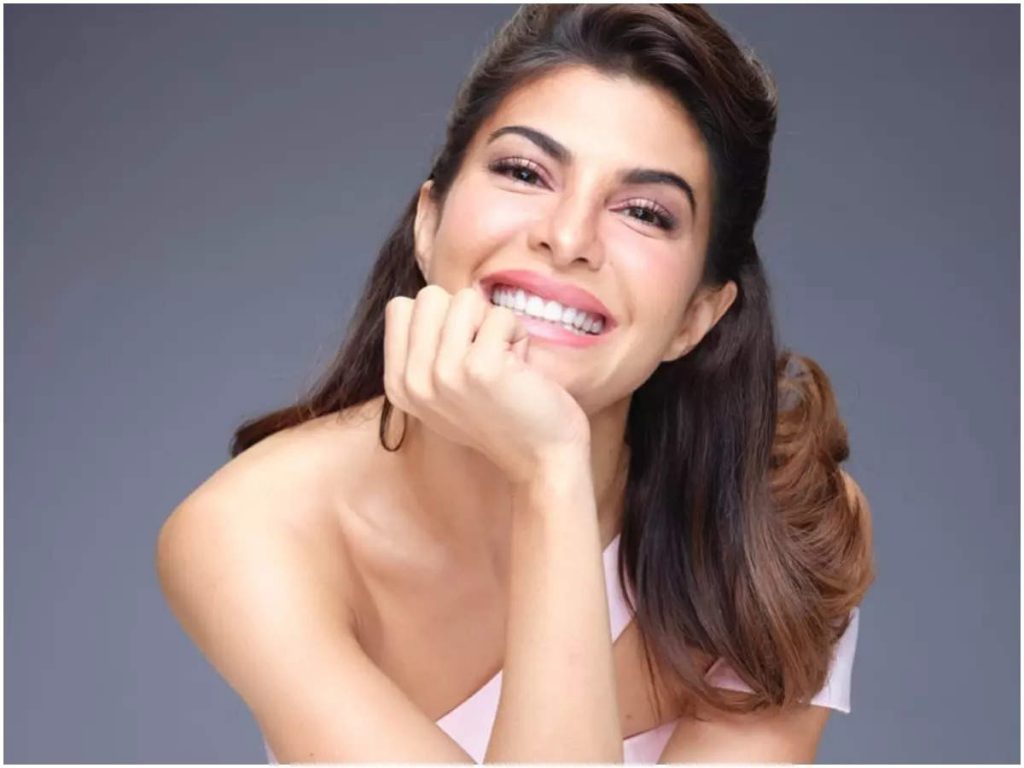 Jacqueline's spokesperson issued a notice soon after the actress appeared at the ED office. "Jacqueline Fernandez is being called to testify as a witness by the ED. She has duly recorded her statements & in future will also be completely co-operating in investigations," actress' spokesperson said in a statement.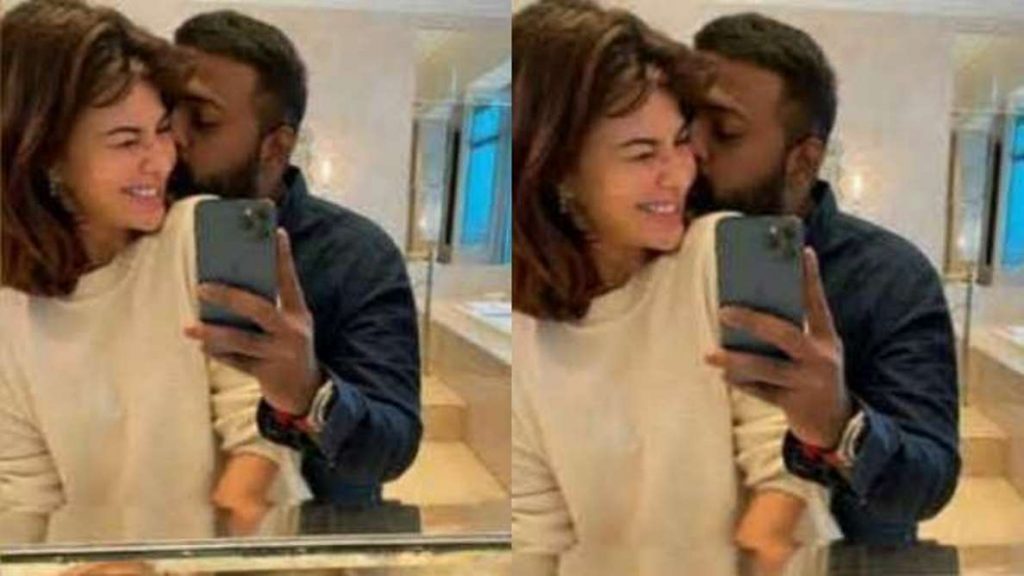 On Friday, a picture of the actress with conman Sukesh Chandrasekhar was doing the rounds on the internet. In the picture, Jacqueline could be seen spending some cozy moments with Sukesh. It is a mirror selfie, which has the duo canoodling, actress looks happy in the picture. She is smiling as the conman plants a kiss on her cheek. As per reports in India Today, the picture was clicked in April-June. This was the time frame when Sukesh Chandrasekhar was out of the prison on interim bail.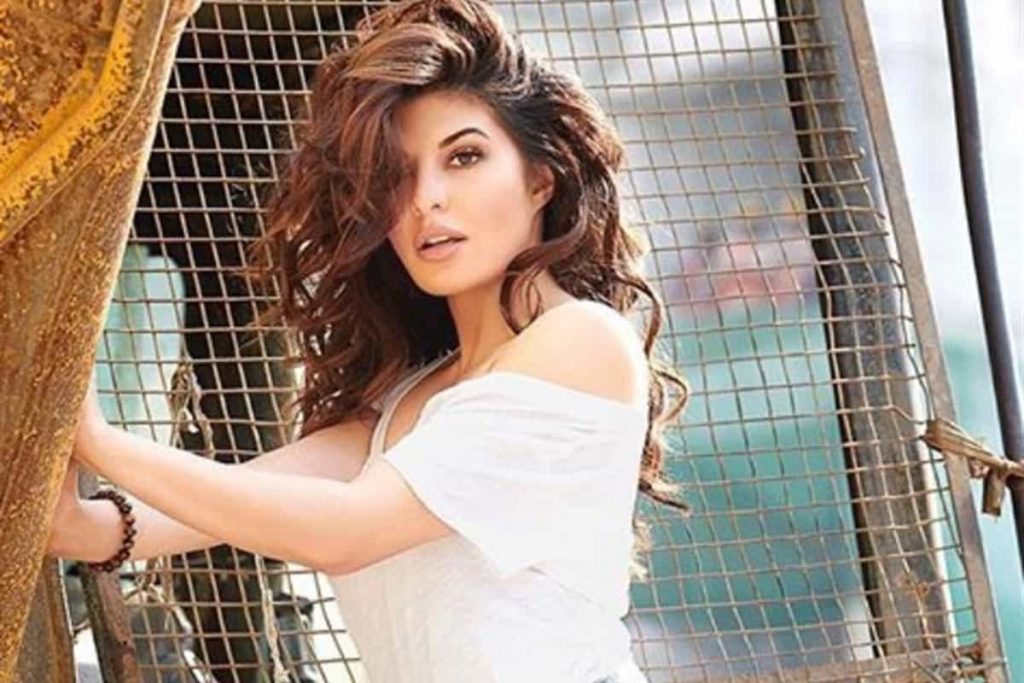 Jacqueline was earlier questioned for 7 hours by the ED officials in the money laundering case. The case also involves conman Sukesh's wife Leena Paul as she was allegedly supporting him.
As per reports by ED sources mentioned by the portal, the couple met for 4 times in Chennai. It was also reported that the conman had arranged for a private jet for the Bhoot Police actress for these meetings. Sukesh kept his real identity undercover and used to call her from prison from caller ID tricking from Tihar Jail. The actress is probably a victim of the conman's racket.  In recent times, Jacqueline was summoned by ED for her alleged involvement in extortion.