Ishq Vishq Actress Shenaz Treasury Has Been Diagnosed With 'Prosopagnosia', 'Can't Recognise People'
Shehnaz Treasury had made her debut opposite Shahid Kapoor in the film 'Ishq Vishq'. The movie was a new-age romance and comedy film that became a hit among the youngsters. The movie also starred Amrita Rao in the lead and the star cast of the film is still being remembered for their onscreen chemistry.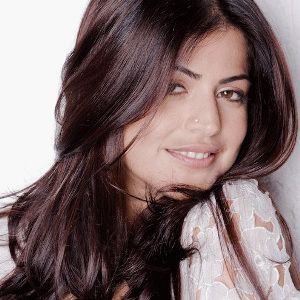 However, the actress who won the hearts of many, Shenaz Treasury soon vanished from Bollywood. But the actress has now become a travel vlogger and often posts about her trips on social media platforms. Recently the actress also opened up about the rare disease she is suffering from. Shehnaz is going through a health issue called Prosopagnosia.
The disease is a health condition in which a person finds it hard to recognize faces. the problem is also known as face blindness which affects the person from birth and remains throughout their life. another Hollywood actor who is going through the same condition is Brad Pitt. The actor mentioned that none of his friends or people around believe him when he tells them that he finds it difficult to recognize faces.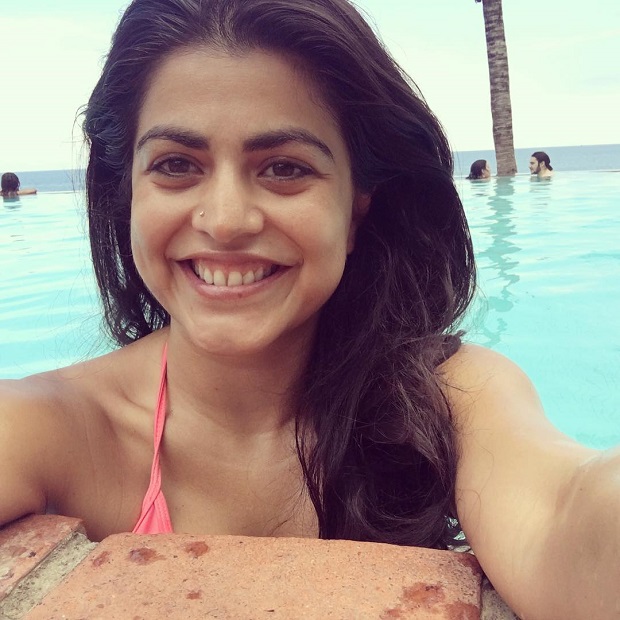 In recent times, many Indian and international celebrities have opened up about the diseases they are suffering from. The world was shocked when singer Justin Bieber made a video and revealed his half-face
paralysis due to Ramsay Hunt syndrome. Days after Indian celebrity, Aishwarya Sakhuja also revealed that she has also battled with the Ramsay Syndrome. In an interview, she revealed that she had suffered from face paralysis eight years ago.