Is Shilpa Shetty Planning To Divorce Husband Raj Kundra And Walk Out Of Marriage With Her Kids? Here's Truth Behind Reports
Actress Shilpa Shetty And Husband Raj Kundra have been through a rough patch after the latter was arrested in an alleged porn case. the businessman was arrested by the Mumbai police in June for allegedly making and distributing porn on an app run by himself. The arrest of Raj Kundra sparked a huge controversy and everyone started targeting Shilpa for being ignorant about what his husband was upto.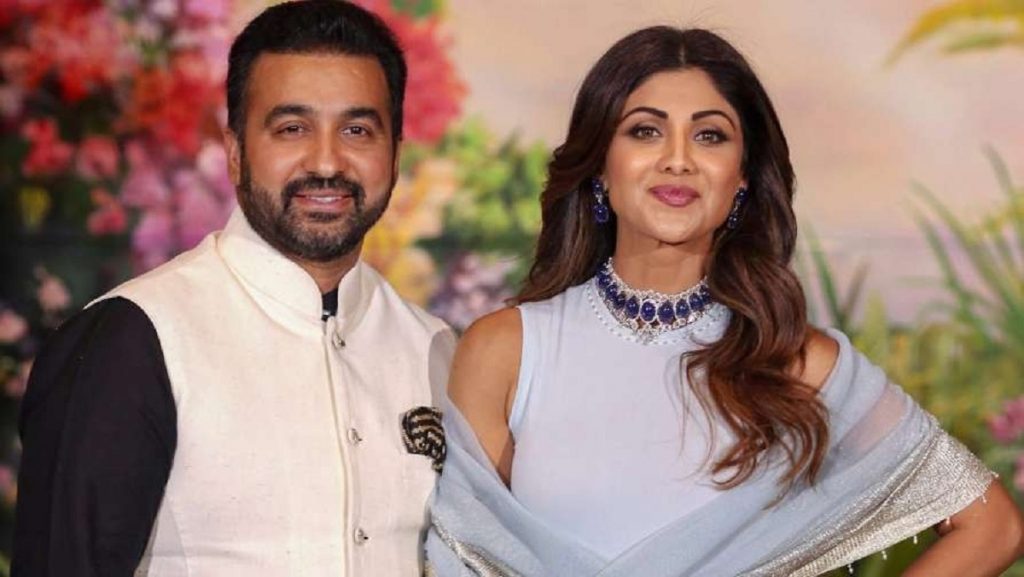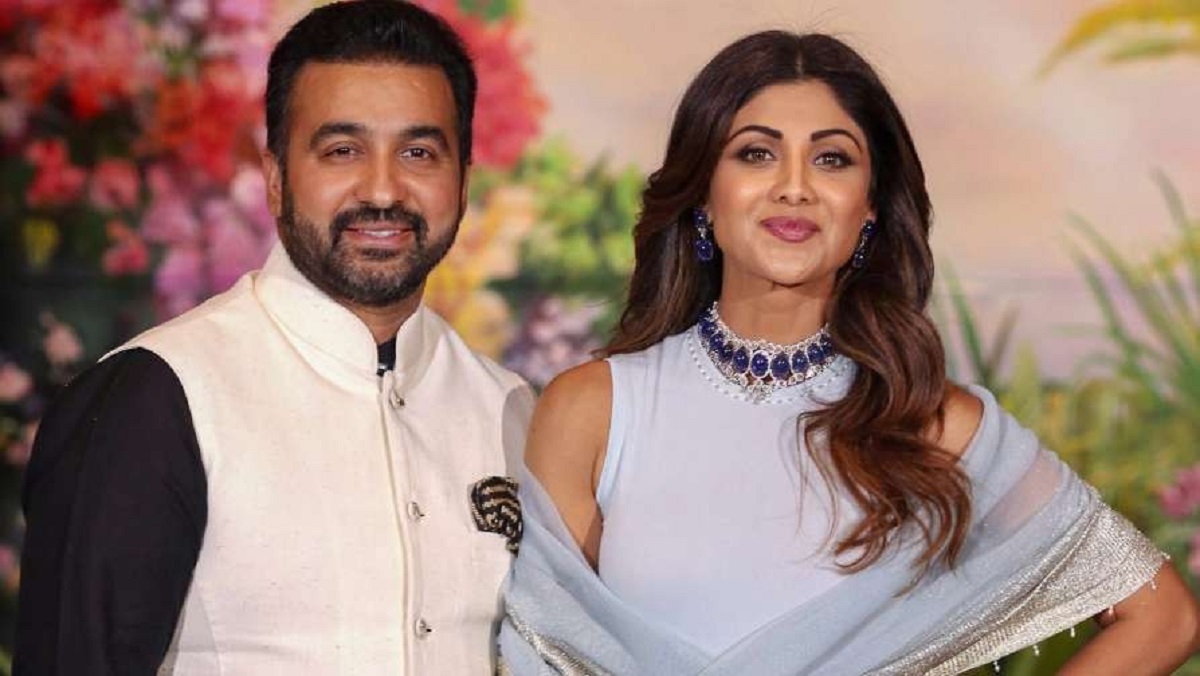 After the news about Raj's arrest went viral Shilpa started to avoid media and hardly stepped ut amid the controversy. It was reported By Gyan TV that the actress was planning to file for divorce and separate her ways from husband Raj Kundra and his wealth. The close friends of the actress also allegedly confirmed about the same and informed that Shilpa will walk out of her husband's house along with her kids Viaan and Samisha. Actress' friend also added, the actress planning to take this step for her kids and doesn't want her kids to be affected by it.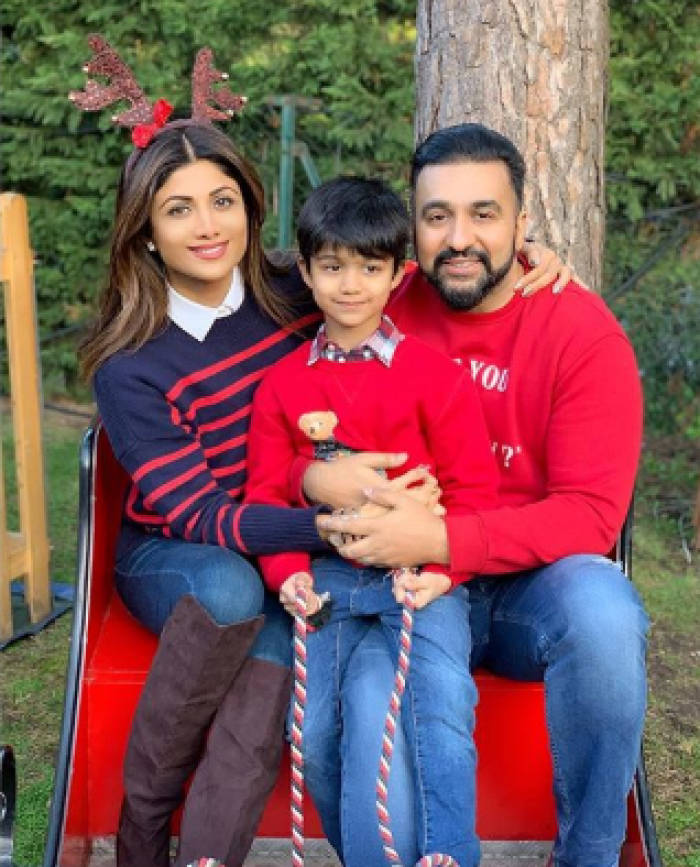 However, now according to the latest reports by Bollywoodlife.com, the news about a problem in the Bollywood star's marriage is baseless. The couple is leading a normal life after the rough patch and is very much together. After Raj was granted bail, the couple took to the mountains to spend some quality time with each other. The pictures of the couple from Baglamukhi and Jawala Devi temple located in Himachal Pradesh also went viral recently.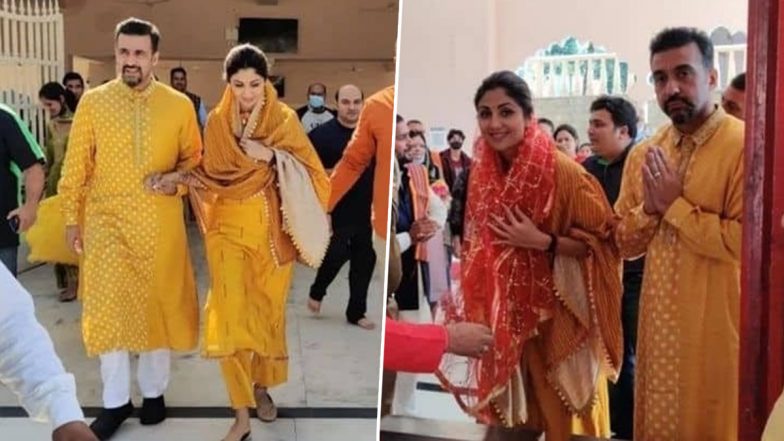 In the pictures, Raj and Shilpa could be seen walking out of the temple with hand in hand and smiling at the cameras. Putting all the divorce rumors to rest, Shilpa shared pictures from her vacations with her family. Although, her Instagram stories did not feature Raj Kundra in it as the latter is taking a break from social media after he was released from jail.
Raj Kundra had deleted his profile from all the social media platforms and he apparently is spending most of the time at home and rarely make any public appearance.