Is Chiranjeevi's Daughter Moving The Samantha Way By Removing Her Husband Surname on Social Media? Check It Out!!!
Chiranjeevi's daughter wants to separate from his husband, this news spread all over like a fire, on social media. South Indian megastar Chiranjeevi's daughter Sreeja Konidela is headlining a divorce with her husband, Kalyan Dhev. The megastar of Tollywood, the actor Chiranjeevi has been a very known and popular personality of Tollywood over the years. He has always been known for his tremendous work in the south film industry. Chiranjeevi doesn't need any introduction. He is a prominent actor as well as a great father.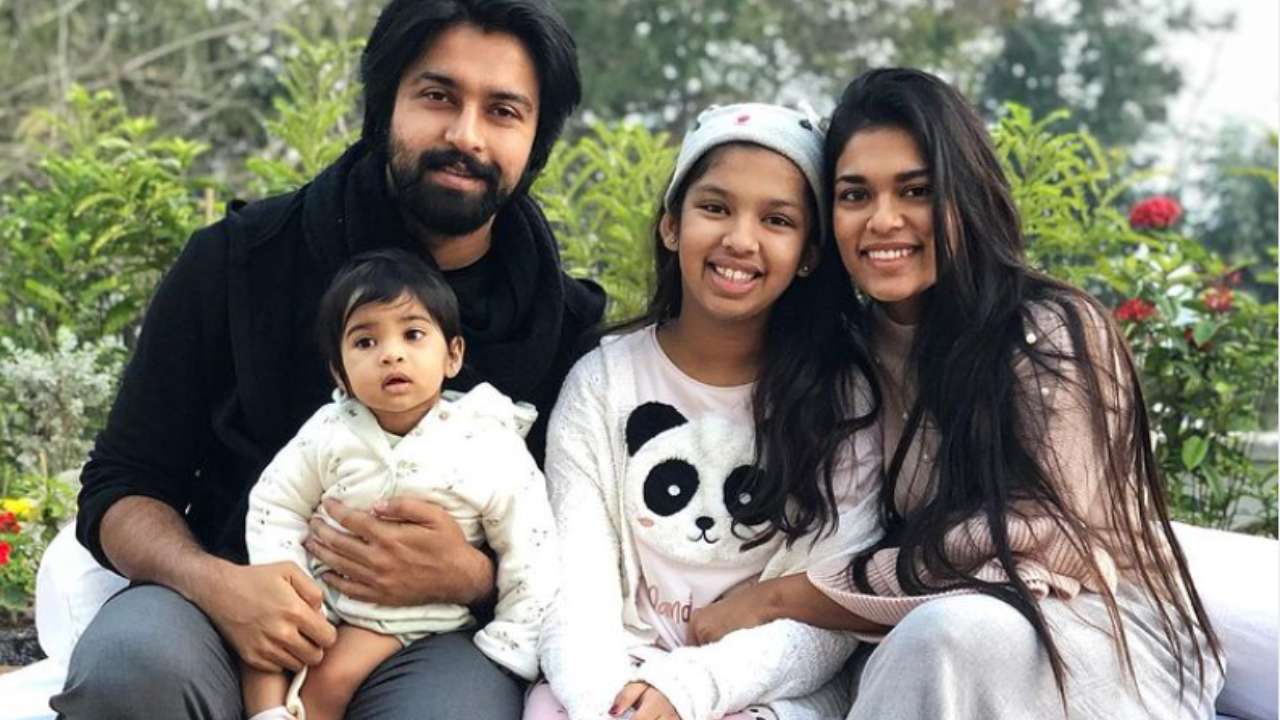 It is said that Chiranjeevi's daughter, Sreeja Konidela had eloped once with a software engineer Sirish Bharadwaj in 2007 and they had got married to him. She had grasped the headlines for this as well, but later a few years after her marital life, in 2011, she had separated her ways from him. According to the reports, she had said that her in-laws had demanded dowry from her. After all these incidents, later, she met Kalyan Dhev.
Kalyan Dhev is an actor and son of a famous businessman, named Captain Kishan. Almost all of Tollywood has attended their royal wedding and blessed both of them. They had tied the knot in 2016 in Bengaluru. The wedding was attended by superstars of Tollywood names like Allu Arjun and his brother who is actually also a superstar Ram Charan and many more.
The news is spreading everywhere that both of them are divorcing, after 5 years of togetherness. The rumours spread like a fire everywhere as Sreeja removed her husband's surname 'Dhev' from her social media handles. Again she added her name back to 'Konidela'. For this act, fans started supposing that Chiranjeevi's daughter may want a separation.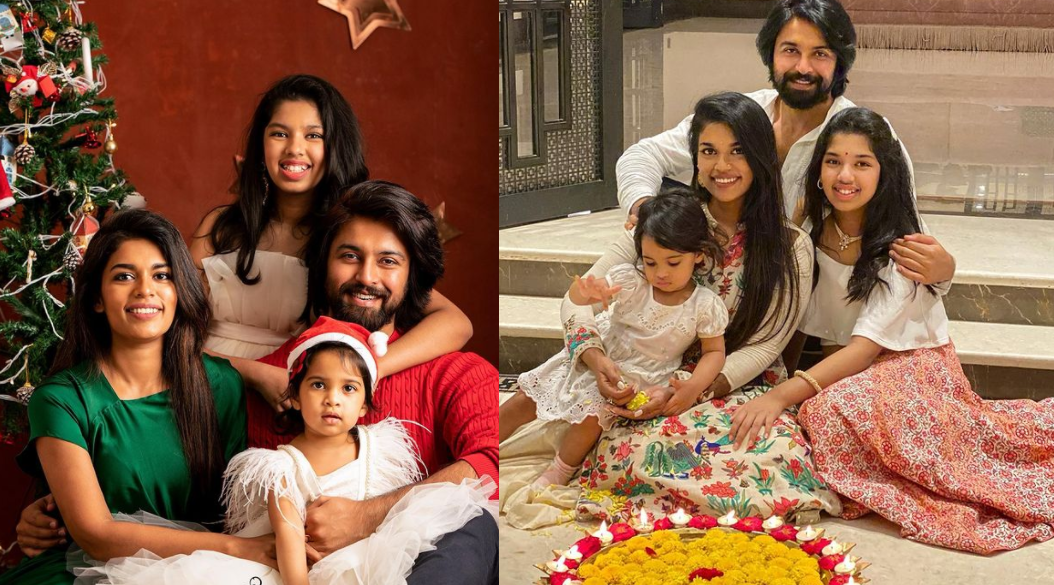 Their separation news started to wonder when Kalyan's last film Super Machi was released on Sankranthi, but the megastar's family had not even appreciated him and promoted Kalyan's film. Sreeja Konidela is a mother of two daughters. Although there has been no official statement issued from anyone, which means it's not confirmed yet, their fans can't understand what actually went wrong in between both of them.