Internet Discovers Deepika Padukone Look Alike, Check Out Pics Here!!!
Rijuta Ghosh Deb is Deepika Padukone's twin, and photos of her have gone viral online due to the internet's total shock at how much the two look alike. The gorgeous Deepika Padukone, a well-known actress, is one of the most gifted and beautiful actresses of all time. It's been remarked that there won't ever be another actress like her in Indian cinema.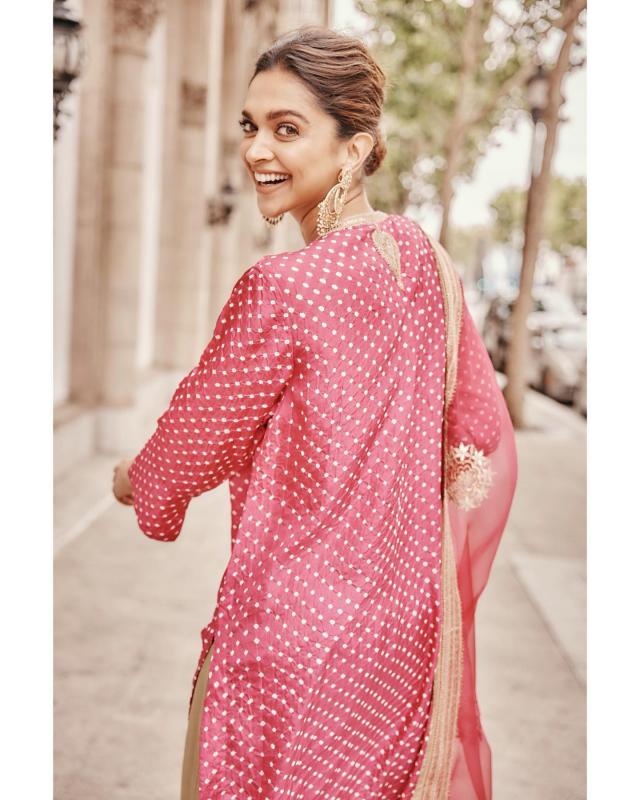 It is uncommon to find an inspiring life narrative like hers, whether we discuss how she inspired a generation with the difficulties in her personal life or the success she has found in Bollywood. Deepika has starred in a number of box office hits over the years, consistently demonstrating to audiences and critics alike the breadth of her acting abilities.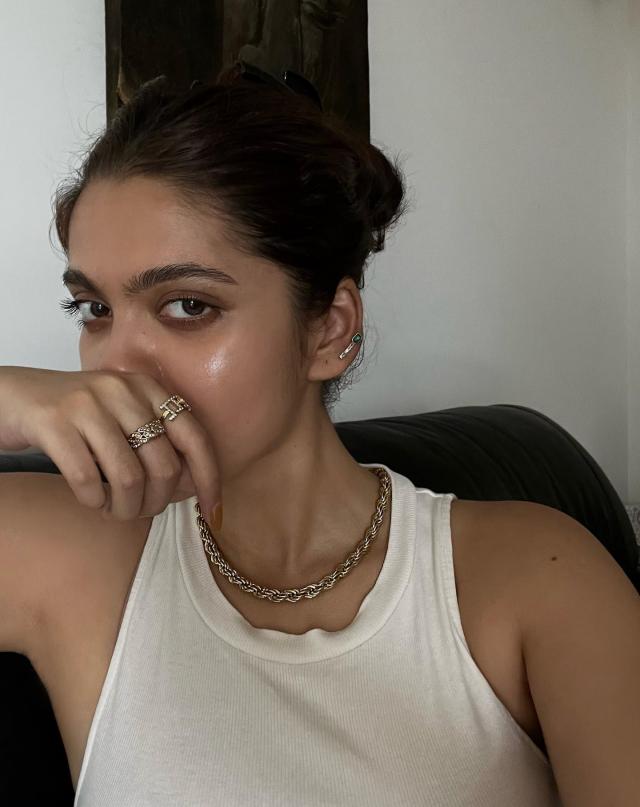 This time, the actress's lookalike is the reason she is making news once more. Yes! You have the right idea. Deepika Padukone has a doppelganger that resembles the actress almost exactly. Pictures of the lookalike of Deepika are widely available online. In the movie Om Shanti Om in 2007, Deepika Padukone made her acting debut in a dual role.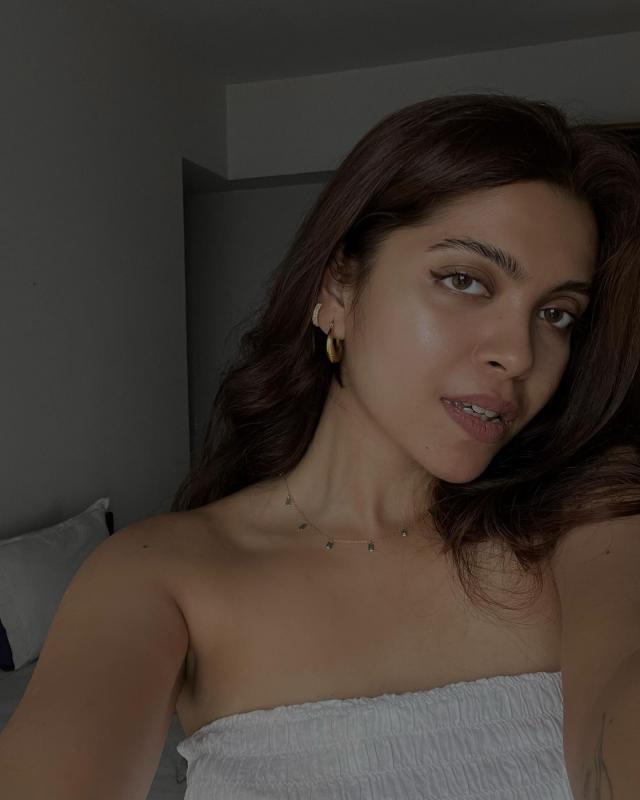 In the year 2022, the internet discovered a lookalike of the actress, and her startling similarity to Deepika sent users into a frenzy. Rijuta Ghosh Deb, a creator of digital content, is said to reside in Kolkata.On her Instagram account, Deepika's twin enjoys posting movies and images of tales from her daily life.  As soon as Rijuta Ghosh Deb was discovered on the internet, her beautiful images quickly went popular on social media, and right now, everyone is noticing how much she looks like the Bajirao Mastani actress. Check it out: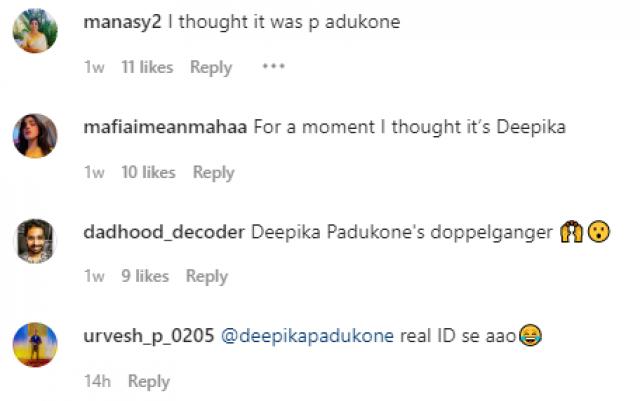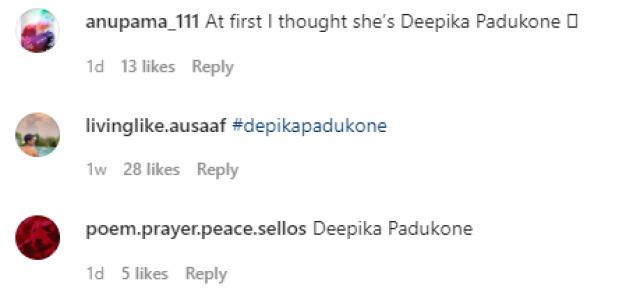 Netizens immediately went to Rijuta Ghosh Deb's Instagram account and began commenting on her photos after her images gained popularity on social media. Many praised her for keeping herself together, while some commented on their horrified reactions to seeing her uncanny resemblance to Deepika Padukone.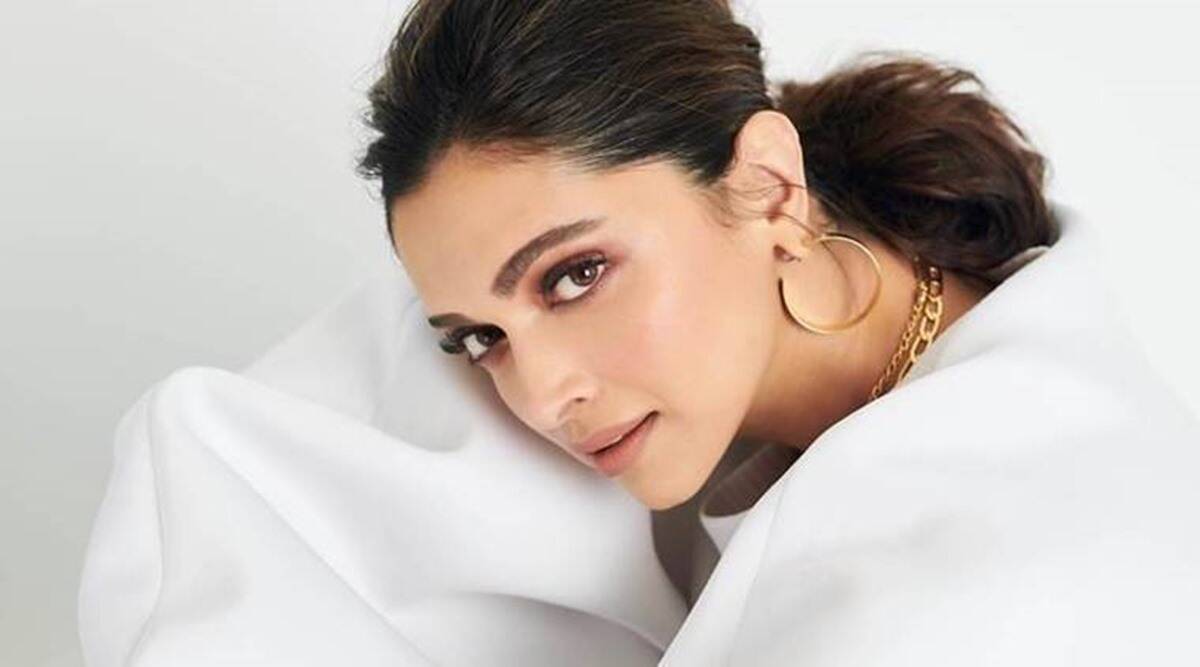 "Deepika Padukone 2.0," was written by one person, and "Suddenly reading this post I assumed u were Deepika Padukone," by another. See how the internet responded to Rijuta's startling resemblance to Deepika!