"I'm Paranoid About My Privacy" Virat Kohli After Fan LEAKS Bedroom Video, Angry Anushka Sharma Shares Post
A shocking video is doing rounds on the internet in which a fan has leaked glimpses of the cricketer's bedroom. The Indian cricket team is currently in Australia for the T20 World Cup tournament and all the players are training for the matches. However, in the absence of the players, some fans have invaded their privacy, especially Virat Kohli.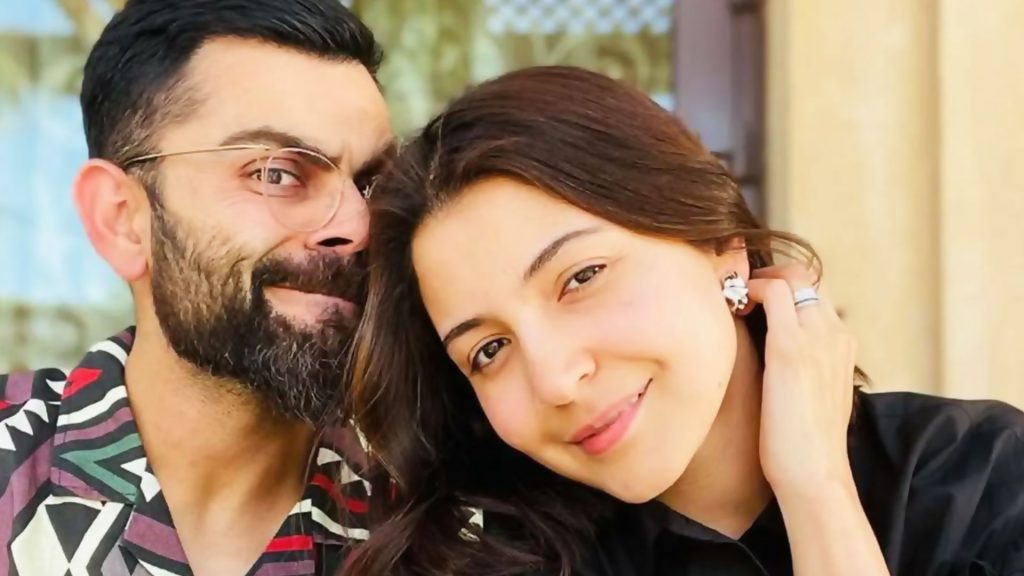 In a video that has now been shared extensively on social media platforms, a fan could be seen giving a tour of Virat Kohli's bedroom from a hotel. The fan showed the belongings of the cricketer and wrote, 'King Kohli's Hotel Room'. The fan has leaked the video on the internet which has now been shared widely.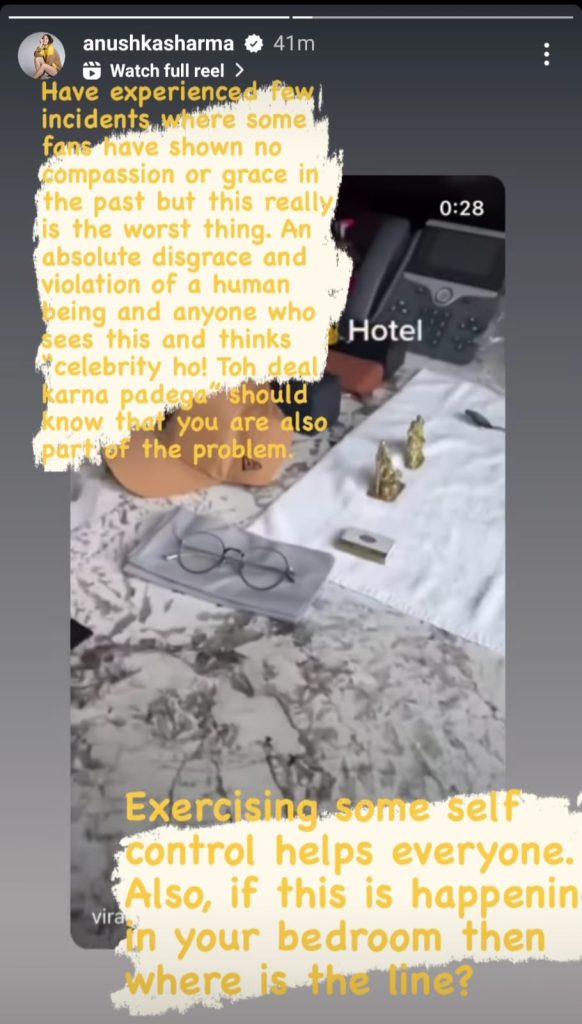 Reacting to the video, Virat shared the clip and wrote an angry post in which he mentioned that he understands the love of his fans who get excited and happy but the video is appalling. He further mentioned that after the particular video went viral, he is now paranoid about his privacy. "If I cannot have privacy in my own hotel room, then where can I really expect any personal space at all?" he mentioned in the post.
View this post on Instagram
Later, the Indian cricketer's wife and actress Anushka Sharma also shared the same video and wrote that she has experienced similar incidents in the past but this is the worst thing. "An absolute disgrace and violation of a human being and anyone who sees this and thinks "celebrity ho toh deal karna padega" should know that you are also part of the problem. Exercising some self-control helps everyone. Also, if this is happening in your bedroom then where is the line?", she wrote in her post.