Vidyut Jammwal is the fittest actor in the entertainment industry. He is trained in various martial art form including Kalaripayattu. The actor has done many action movies and he performs all his stunts himself. In an interview, Vidyut revealed that he allows the body double to come on the sets but performs the stunts himself.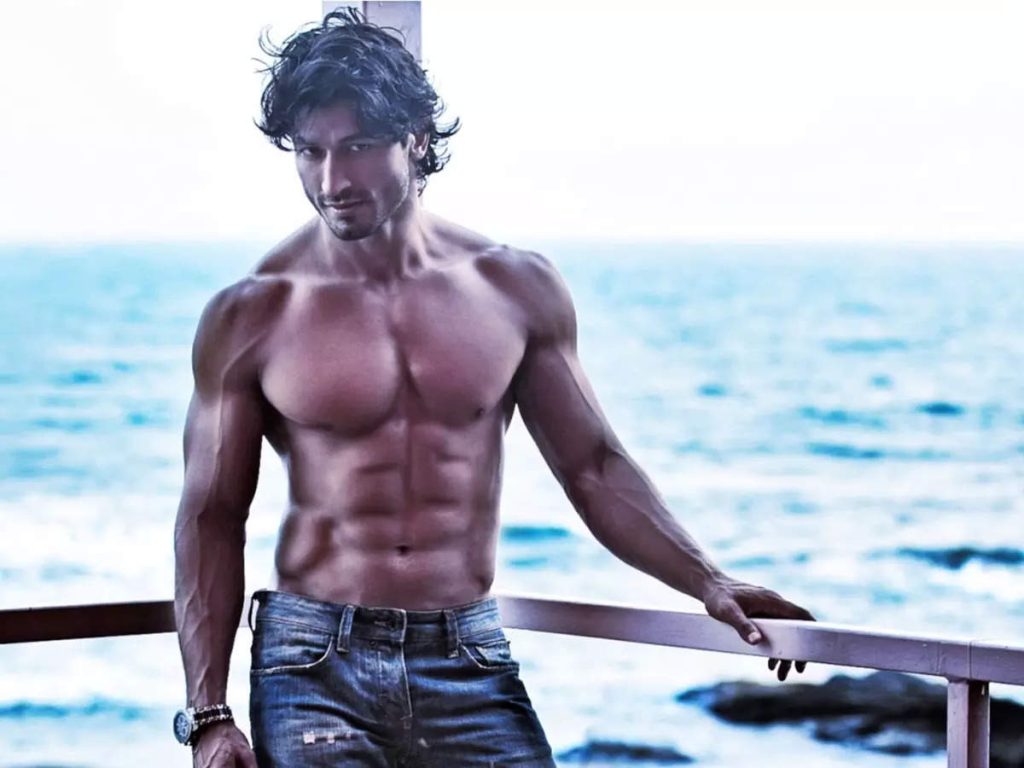 Vidyut is one of the best martial artists in the world. He pulls off the deadliest stunts like a pro. The actor indulges in various action sequences not just in movies but also in real life. a few weeks back, Vidyut's video of climbing down a building through a window to click a selfie with a fan was going viral. His fan was working at the construction site next to where Vidyut's house and within no time he clicked the selfie and came back.
Now, the actor has once again put the internet into a frenzy as he shares photos of himself buried in ice. The actor is seen freezing and his body turning blue as he is bare-chested in the several minus-degree temperatures. Vidyut shared the photos and gave a sarcastic caption, taking a slight jip at people who party at discs and clubs. "My path is different. I CHILL harder than you PARTY #ITrainlikeVidyutJammwal #martialarts #martialartist #kalaripayattu," he wrote.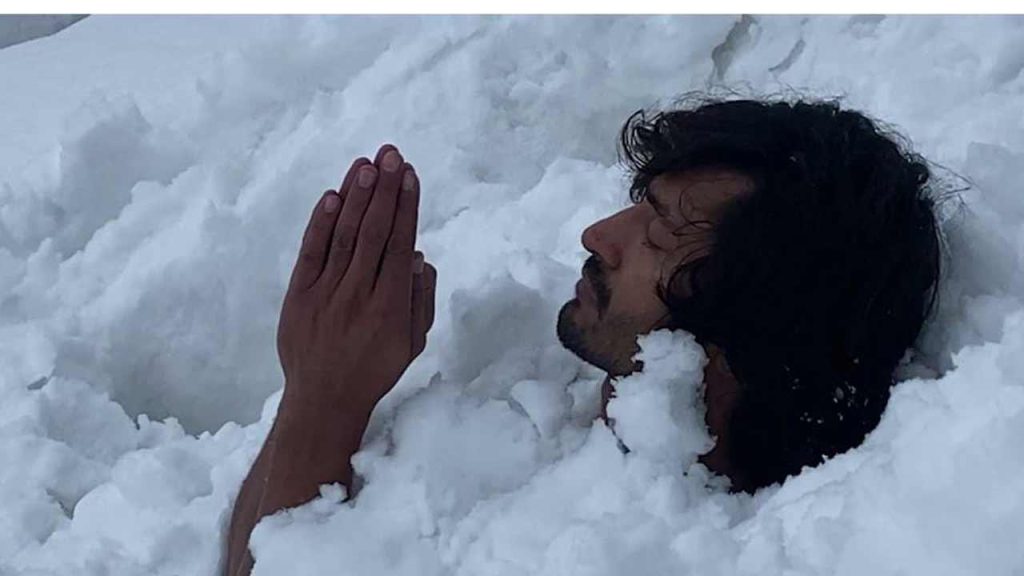 Vidyut has so far done a lot of action movies including 'Commando'. The actor had started training in various martial art forms in his childhood when he was just 3 years old. On the work front, he has now worked in a movie called 'Khuda Hafiz' and the second part is also out.