Bigg Boss 14 winner Siddharth Shukla's untimely demise has left us shaken to the core. The 40-year-old actor passed away after suffering a massive heart attack. His death has sent shockwaves across the entertainment industry and people close to him are still trying to come to terms with his untimely demise. His friends and actress Hina Khan opened upon his sudden demise in an interview and revealed that she is in shock.
Expressing shock over Sidharth's sudden death, Hina Khan told Bollywood Hungama.com, " Sidharth's passing shook me, real bad, real bad. I don't want to brag and talk about it much, and what I went through. All I would like to tell you is that I terribly miss that person and it is the most unfortunate thing that could happen, and so, so sudden."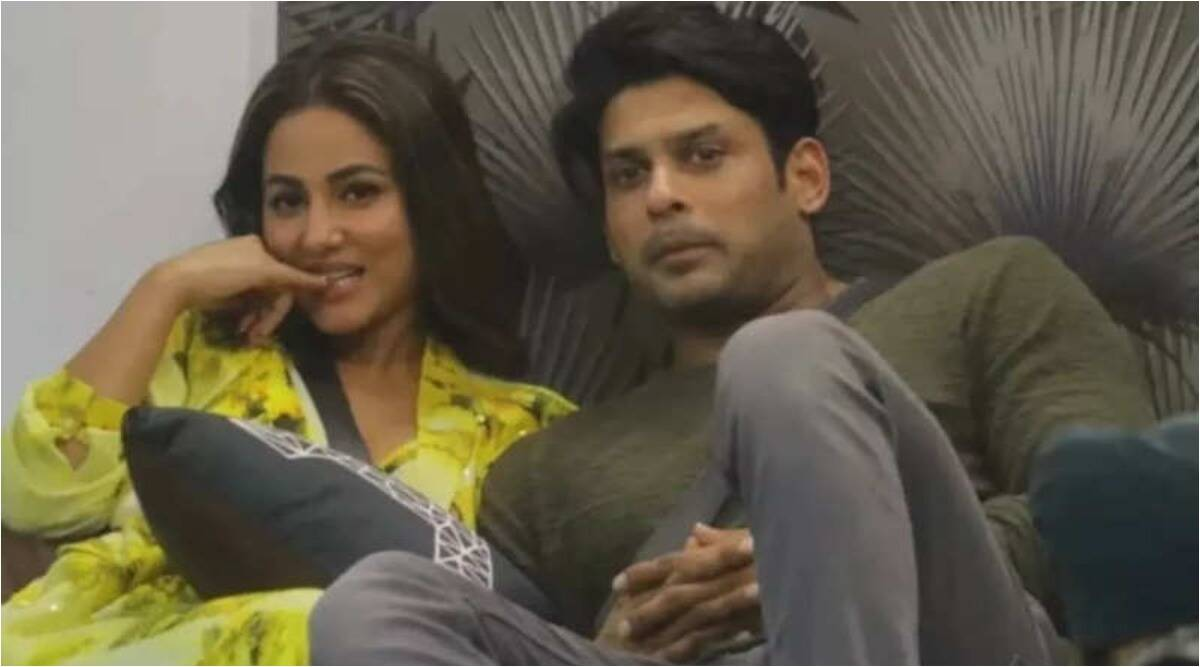 She had further added, "I remember he called me when dad's thing happened. And I did not answer. And then he messaged me, and I started chatting with him for two-three minutes. He cheered me up. I had a smile on my face. I can't really share the chat with you, but I still go through that chat. And I'm going to share that with his family so that they get a smile on their face. Because they are definitely speaking to people and looking for an instance or a side of him probably which they don't know. Obviously, they're trying to collect all the memories possible."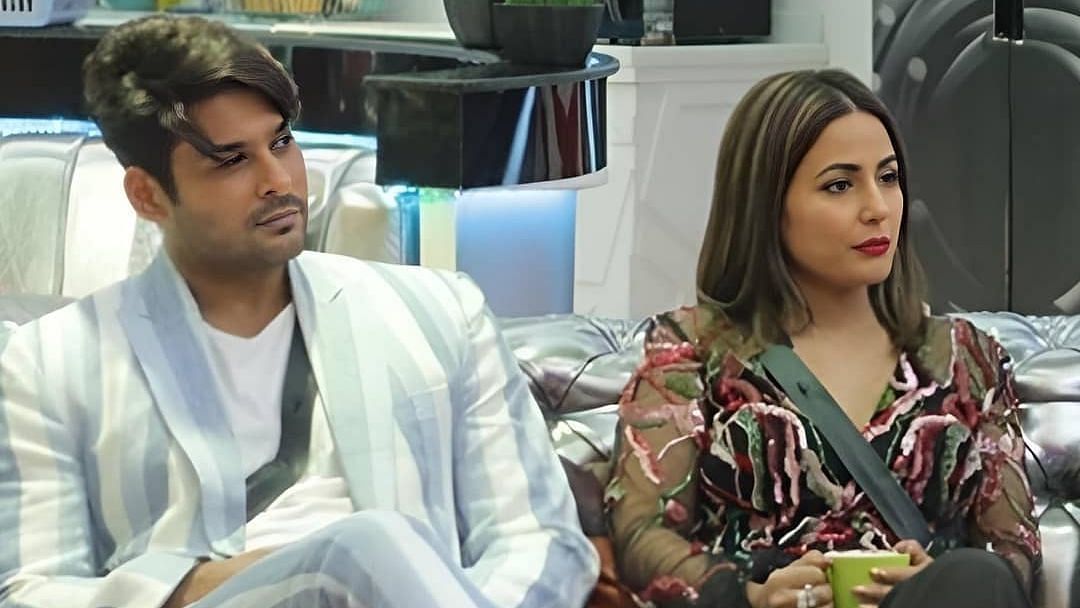 Stay tuned for more such updates.