Anushka Sharma is known for her big heart and the sweet gestures that she does for her friends and family. The actress yet again has proved that she is one of the most kind-hearted people in the entertainment industry. It was Anushka Sharma's co-star Anshul Chauhan's birthday who has worked with the actress in films like 'Zero' and ' Chakda Express'.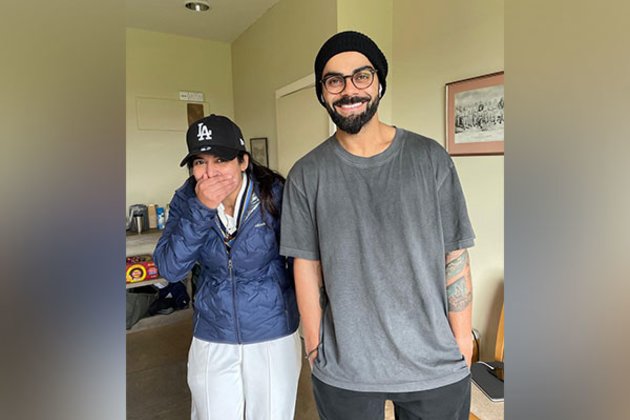 Apparently, Anshul is a big fan of Virat Kohli and so to make her birthday special Anushka did something really amazing. Anushka Sharma arranged a surprise for Anshul by making her meet Virat Kohli on her birthday. Anshul dropped a series of photos and a small clip to show how she met her favourite sportsman.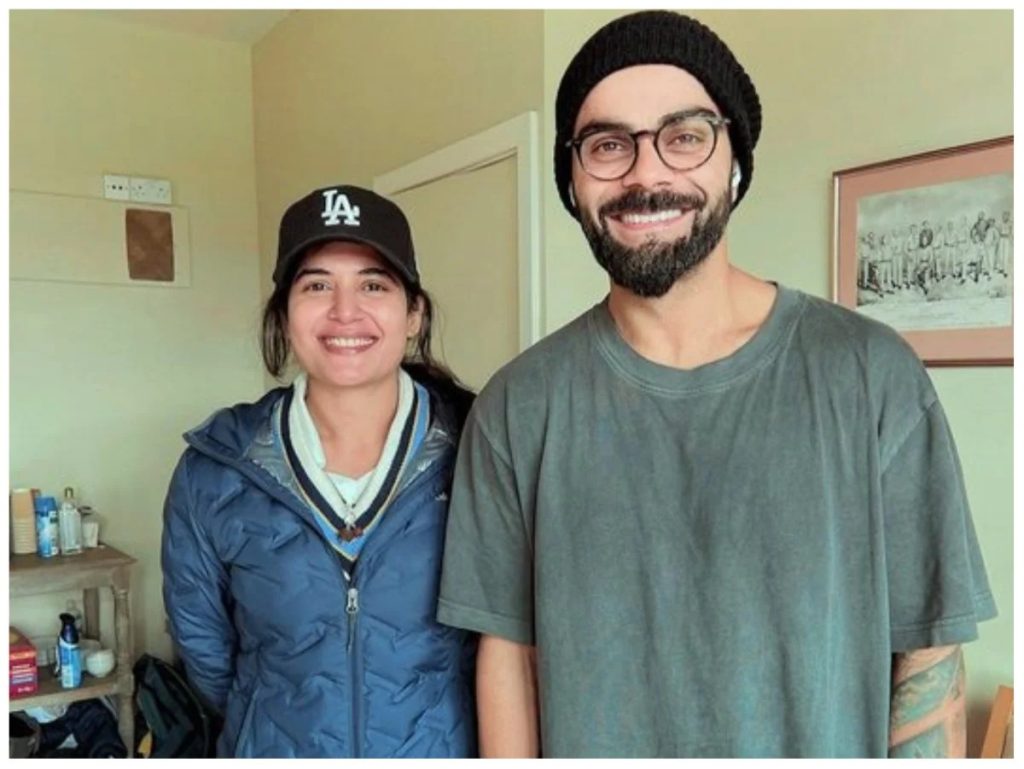 In the Photos shared by Anshul, she could be seen standing next to India's one of the best cricketers, Virat Kohli. The actress is wearing a blue jacket and a cap while she poses for the photos. The actress is holding herself back from smiling and grinning. It is quite visible in the pictures that she is pleasantly surprised after meeting Virat.
View this post on Instagram
Virat on the other hand is smiling too in a casual avatar. The sportsman is looking stunning in a loose T-shirt and shorts. Anshul expressed her fan moment and wrote that her birthday is made and that she can't believe she had met Virat Kohli. She further adds in her caption that she can't stop grinning just like in the photos, she then thanked Anushka Sharma for the precious moment. Later, Anushka also took to the comment section and dropped a laughing emoji.