Here's Why 'Kaanta Laga' Girl Shefali Jariwala Vanished After Featuring In The Hit Song, Says 'Today I'm Proud Of Myself'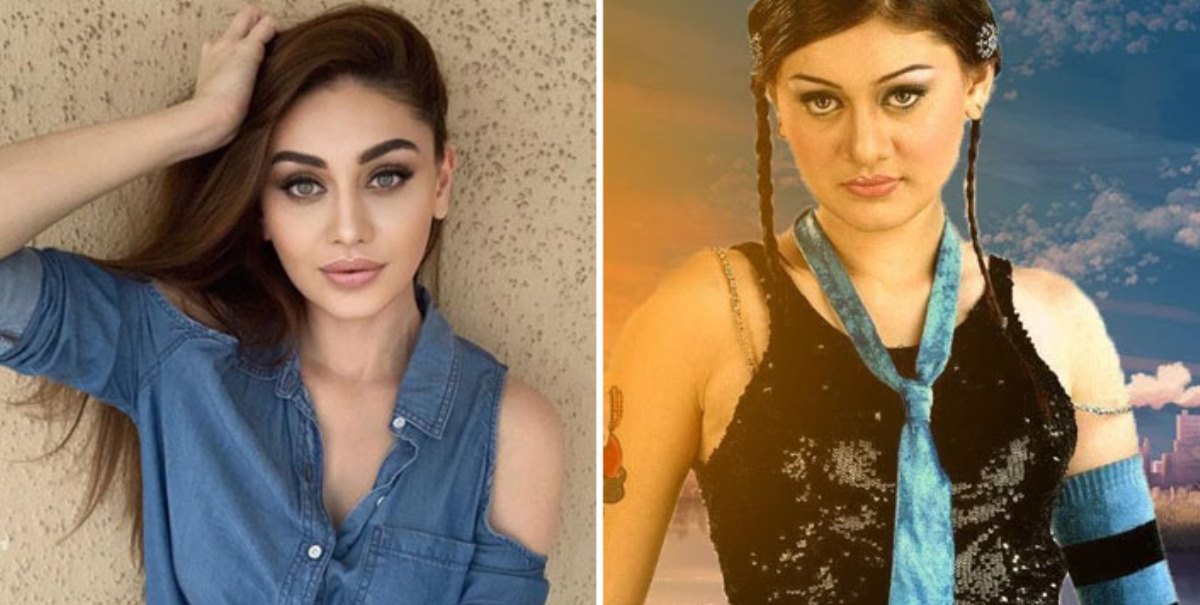 If you're a 90's kid you must have heard and grooved to the song 'kaanta Laga' song and must have fallen in love with the actress Shefali Jariwala. But the actress suddenly vanished after the song became hit. The fans and followers of the actress miss her on-screen and wondered what went wrong. Although, before you jump to any conclusion let us tell you the real reason behind her vanishing from the screen.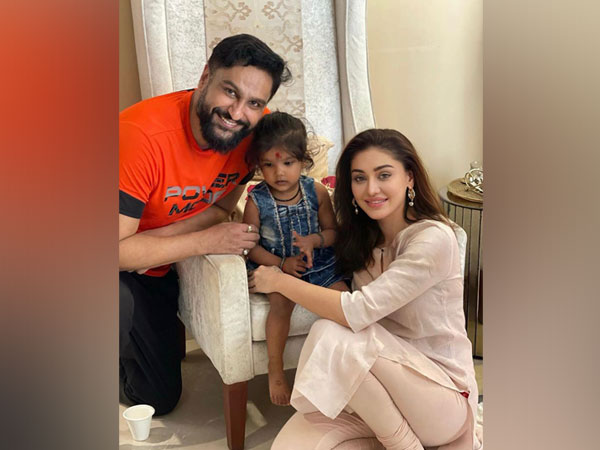 In an interview with ETimes, Shefali Jariwala revealed that she suffered from epilepsy seizures as a kid and that she couldn't take up more work post her 'Kaanta Laga' success because of it.
"After I did Kaanta Laga, people asked me why I didn't do more work. I can now say that it was because of the epilepsy seizures that I couldn't take up much work. I didn't know when I would get my next seizure… This went on for 15 years. Today, I am nine years seizure-free. I am proud of myself because I managed my depression, panic attacks, and anxiety naturally and with the help of a strong support system."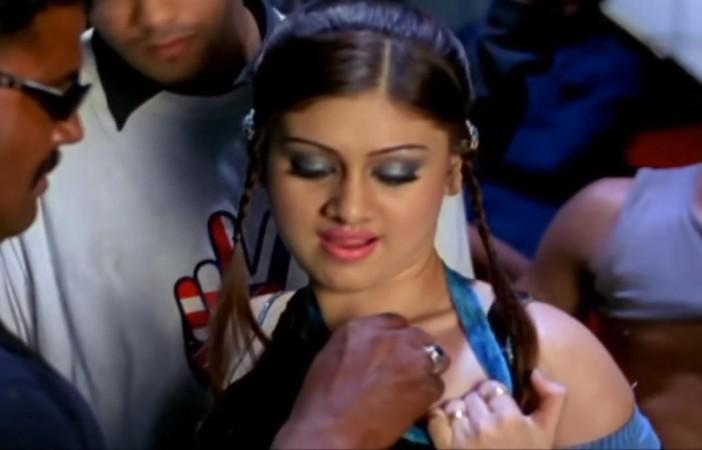 She went on to add that at 15 she suffered from an epilepsy seizure and it caused her massive anxiety. Her self-esteem was affected because of it too.
"'I had an epilepsy seizure at the age of 15. I remember at that time I was under tremendous pressure to do well in my studies. Stress and anxiety can lead to seizures. It's interrelated, you could get a seizure due to depression and vice versa. I have got seizures in classrooms, backstage, while on roads, and somewhere that lowered my self-esteem."