Masaba Gupta Gives Sassy Reply To A Troll For Criticizing Her Looks, Who Said, "She Looks So Bad" See Here
Masaba Gupta shared a screenshot of a troll's offensive comment, and her incisive, appropriate reaction was the epitome of sass. The second season of Masaba Gupta's web series Masaba Masaba will air soon. Masaba Gupta is multifaceted. She is not only a well-known fashion designer in the nation, but she has also solidified her place as an actor in show business.
Masaba enjoys entertaining people on her social media platforms, in addition, to dazzling them with her diverse talents. On her Instagram, where she is very active, she frequently shares glimpses of both her personal and professional lives. She does it all, including candid shots and stunning photo shoots. Speaking of which, Masaba recently responded to a troll who body-shamed her after she shared a photo.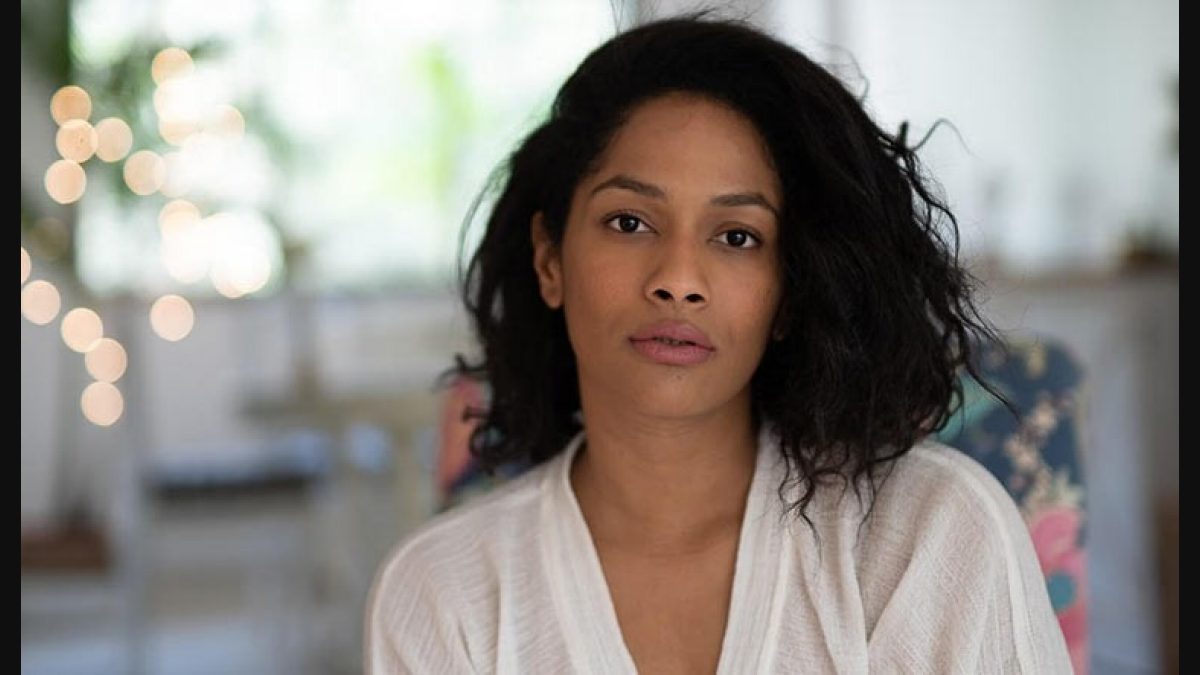 Masaba Gupta responds to the troll's claps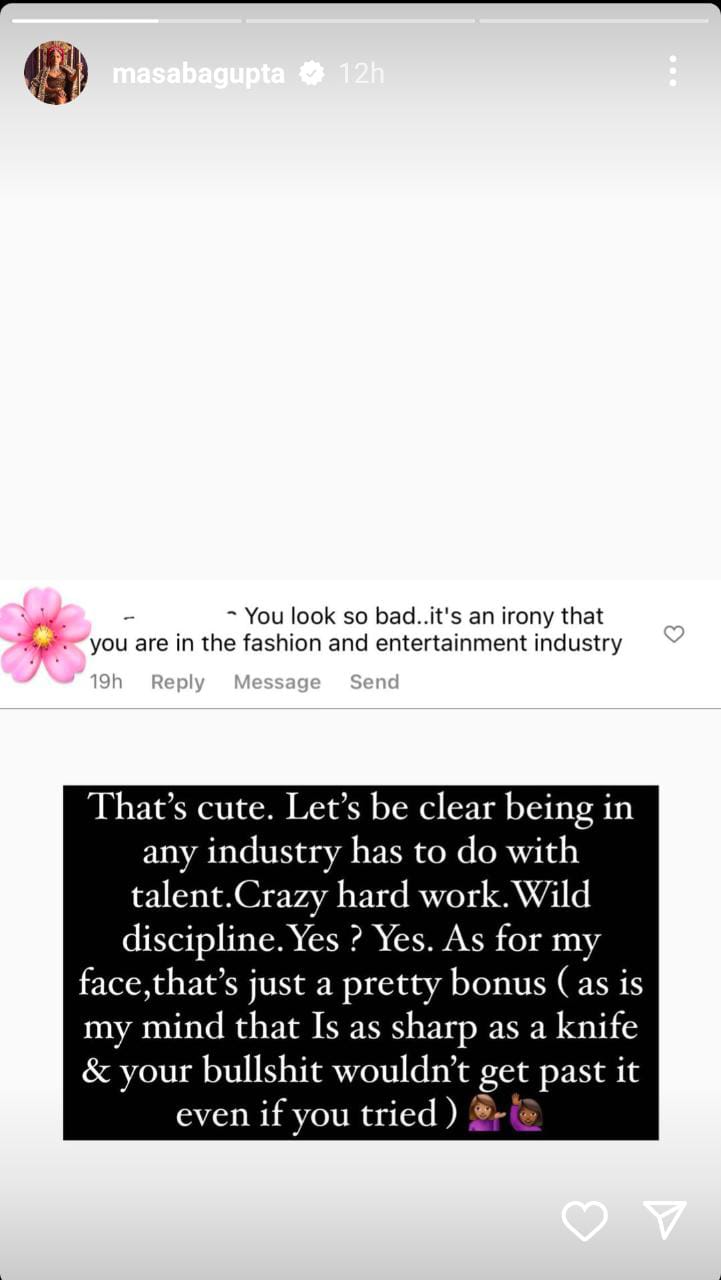 Masaba uploaded a screenshot of a troll's comment earlier today on Instagram's story feature. It stated: "You look so bad… It's an irony that you are in the fashion and entertainment industry."  In addition to this, Masaba also sent a lengthy note, demonstrating her penchant for being blunt. She composed, "That's cute. Let's be clear being in any industry has to do with talent. Crazy hard work. Wild discipline. Yes? Yes. As for my face, that's just a pretty bonus (as is my mind that is as sharp as a knife and your b******* wouldn't get past it even if you tried)."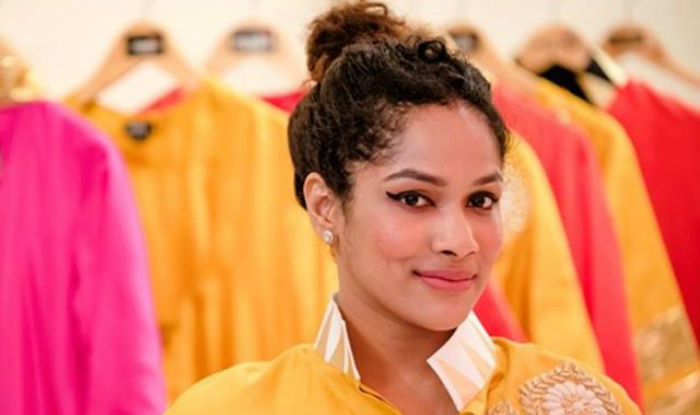 Talking about Masaba's acting career in the interim, Ritwik Bhowmick and she most recently appeared in the short film I Love Thane. It was included in the collection Modern Love Mumbai and was directed by Dhruv Sehgal. She will shortly appear in the second season of the online television show Masaba Masaba. The semi-fictionalized programme, which also stars her mother and seasoned performer Neena Gupta, is based on her experiences as a fashion designer.