Here's What Happened When Katrina Kaif Broke Up With Salman Khan Over SMS
Katrina Kaif rose to fame while she was in a relationship with Salman Khan. However, after some years of relationship, they ended it when Katrina was linked with her co-star Ranbir Kapoor. Now there has been some news that says Katrina Kaif broke up with Salman Khan over just an SMS.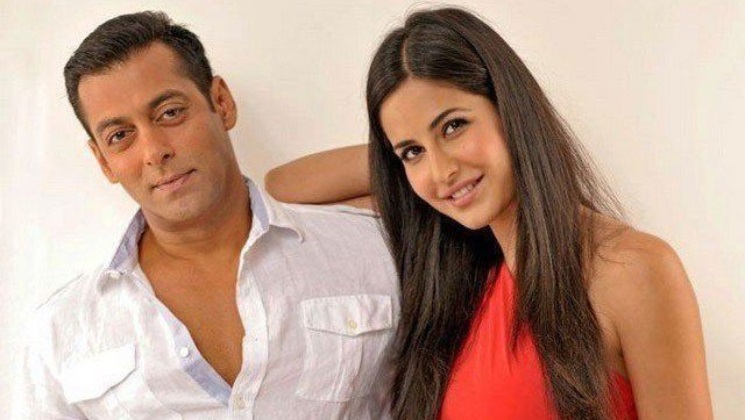 A report published in Pinkvilla, stated that Katrina decided to end her relationship with Salman over an SMS, a friend close to the actress had revealed to the portal, "She was shooting in Ooty with Ranbir Kapoor when this happened." Katrina Kaif and Ranbir Kapoor gets close to each other when they were shooting for Ajab Prem Ki Gajab Kahani and by the time filming ended they were in a relationship. before that Katrina Kaif was allegedly in a relationship with Salman Khan and but she decided to broke up after meeting Ranbir.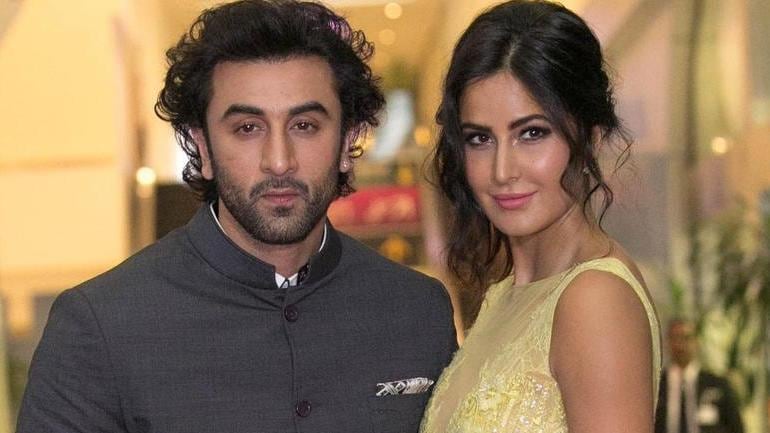 Katrina texted Salman stating that it was over from her side but they could still be friends. "She didn't want to wait till she got back home. So, she texted him that it was over from her side, but they could still remain friends. Salman was furious and decided to land up on the film's set," Katrina's friend said.
After sending the SMS, Katrina Kaif was afraid of facing Salman Khan but the Dabangg actor never showed up. "A scared Katrina was afraid to confront Salman in person. Fortunately for her, the star never showed up. His family and very close friends advised him against this."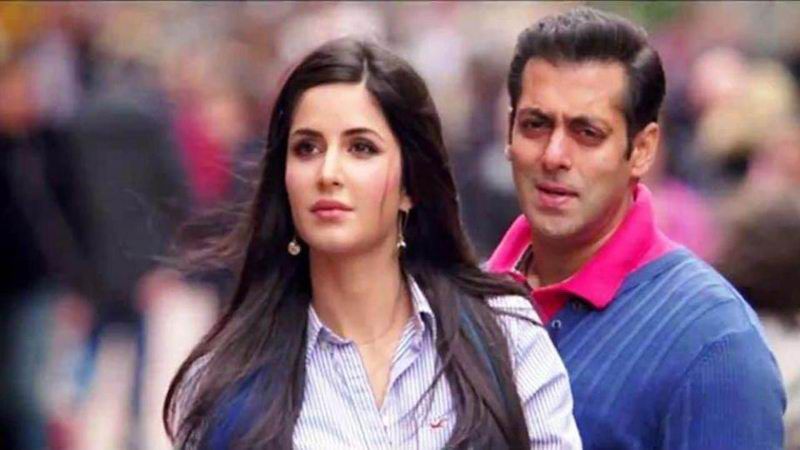 Closeness with Ranbir was not just the only reason. According to Katrina's friend, she was frustrated with Salman, "There is no shock value to this breakup. It was destined to happen. Katrina was getting more and more frustrated with Salman," Katrina's friend said. She also added that the connection between Salman and Katrina was missing. "Katrina had been telling close friends how she can't relate to Salman anymore. Not only is the age difference vast, but she's also fed up of him," she exclaimed.