Alia Bhatt is currently at the top of her game. The actress not just gave a superhit movie 'Gangubai Kathiawadi' in India but also bagged her first international project. The actress will now make her Hollywood debut alongside Gal Gadot in 'Heart Of Stone'. The actress has recently finished shooting for the film and come back to India.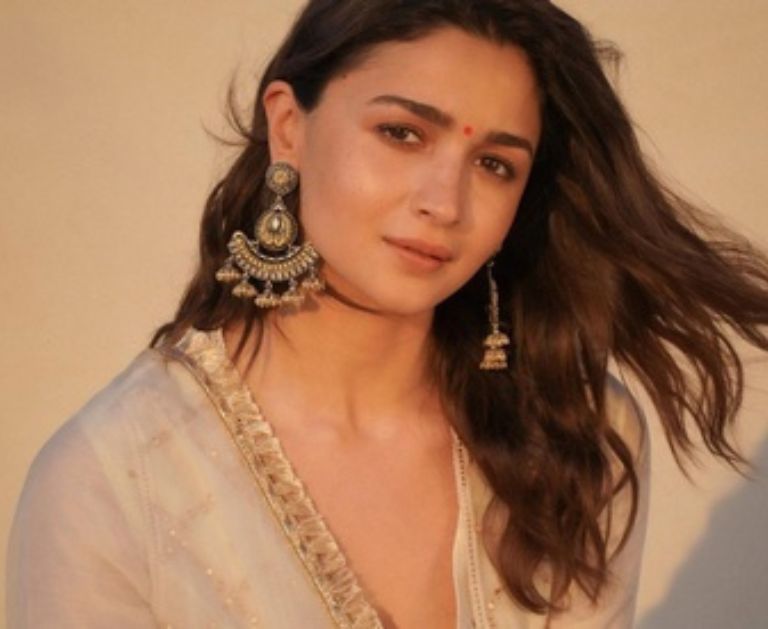 Now, in an interview, the actress has opened up about how she got her first Hollywood film. Alia said that it all happened over a zoom call.  She said that her team had sent her the script of the movie and asked her to read and if she would liked it then they can get her in touch with the director over zoom call. "Thanks to Zoom, a lot of this has become possible," she said.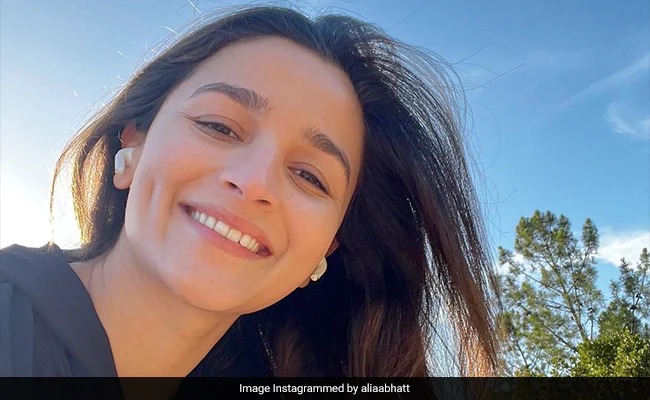 Alia further added that because of zoom, one doesn't have to fly and meet the person everything can happen virtually. Alia also said that she also knew that Gal Gadot will be a part of the project and that she is also the producer so she wanted to work with her.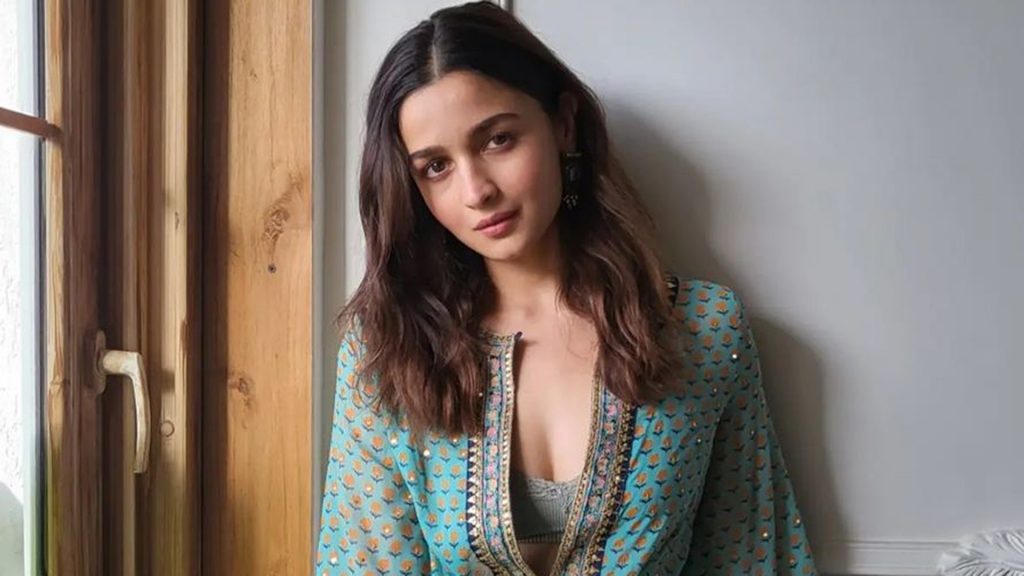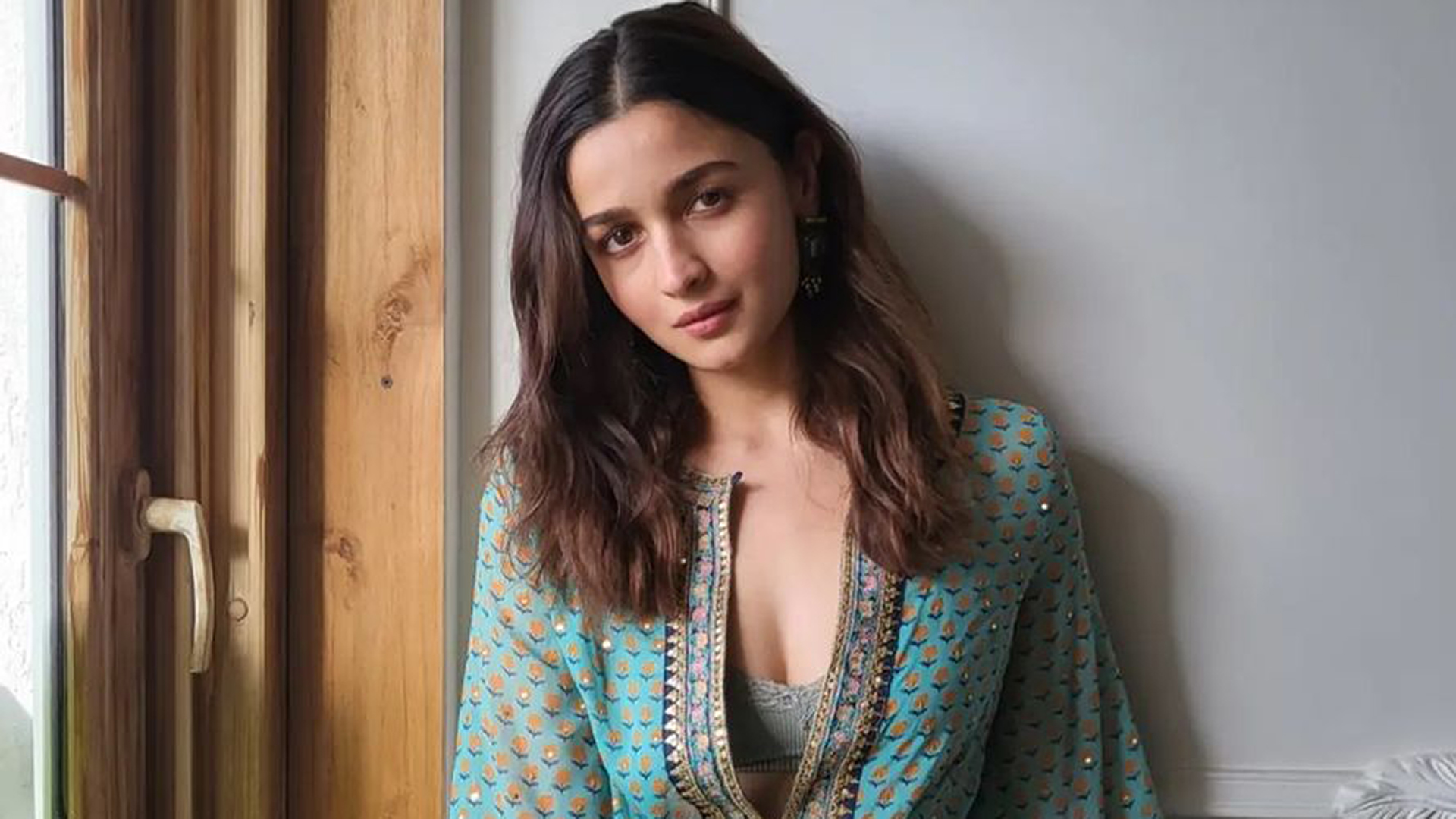 Earlier, at an event, Alia revealed that this year has been very lucky for her. She added that a lot of her 'firsts' happened this year whether it was marriage, child, or producing a film. she said that so far the year has been really good and she hopes the same for the rest of the year should go like this. Meanwhile, the actress is promoting her film Brahmastra with Ranbir Kapoor and Ayan Mukherjee.