Harnaaz Sandhu Trips During Her Final Walk At Miss Universe 2022 Stage, Holds Back Her Tears; Watch Video!
Harnaaz Sandhu, Miss Universe 2021, gave her final walk as the reigning Miss Universe on the Miss Universe 2022 platform. She was close to falling on the stage, though. After 21 years, Harnaaz Kaur Sandhu brought the Miss Universe crown back to India, making everyone of India proud. Harnaaz Sandhu, the reigning beauty queen, won the 70th edition of the pageant in Eliat, Israel, in December 2021, making it a historic victory for the contest. The first Indian woman to win the pageant was Sushmita Sen, who for the uninitiated carried the prestigious Miss Universe title home in 1994. After six years, Lara Dutta was named Miss Universe in 2000.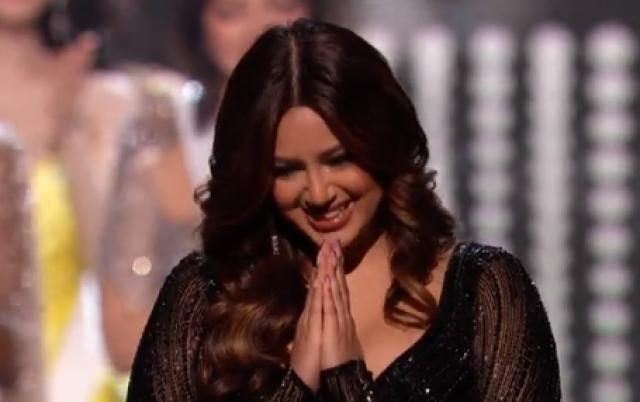 The Miss Universe 2022 coronation ceremony, which was held in New Orleans, USA, on January 15, 2023, was broadcast live to the entire world. This time, Miss Universe 2022 was won by R'Bonney Gabriel of the United States, with Amanda Dudamel of Venezuela finishing in first place. Harnaaz Sandhu, who resides in Chandigarh, attended the event and was later crowned as her successor. But Harnaaz broke down in tears as she approached the stage for the final time as the current Miss Universe during the ceremony. She was visibly upset at the time.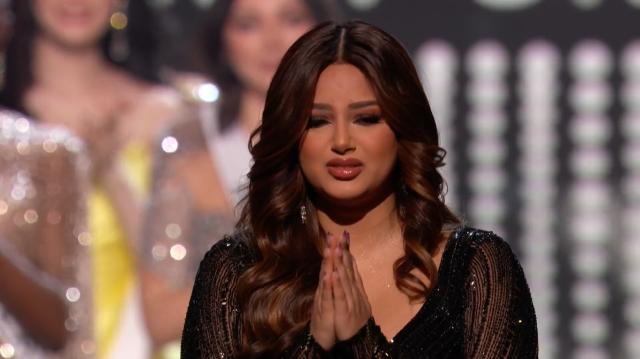 The Miss Universe organization's official Twitter account shared a video of Harnaaz's last walk. In the video, Harnaaz Sandhu managed to contain her tears as she extended a namaste handshake to the viewers. She almost fell, though, as she continued to walk the stage. The beauty with brains, on the other hand, bounced back like a queen and carried on with her walk with grace and assurance. We could hear Harnaaz's voiceover playing in the background as she said such touching words: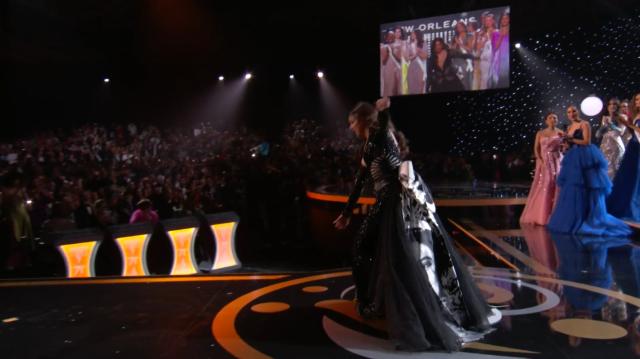 "I was 17 years old when I first took the stage and since then becoming Miss Universe has been my goal. I've been given the megaphone on a worldwide stage to present the topic of menstrual equity before world leaders asking them to keep this conversation ongoing." To watch the video, click here.
Harnaaz Sandhu pays tribute to Sushmita Sen and Lara Dutta at Miss Universe 2022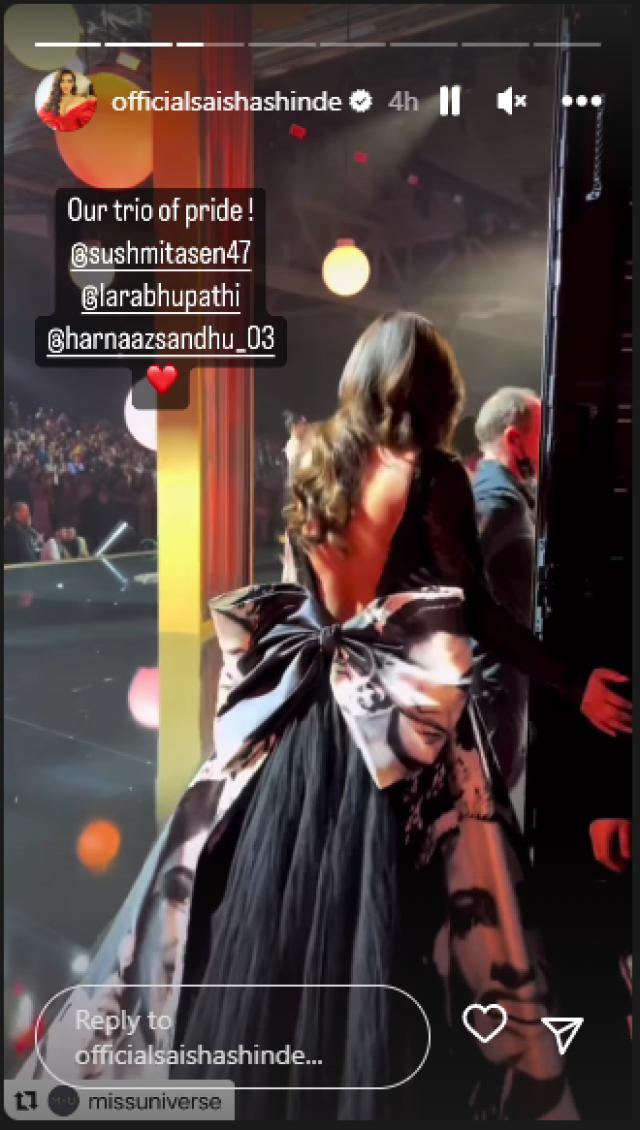 But Harnaaz Sandhu's stunning black gown for the ceremony was the star of the Miss Universe 2022 pageant. With her attire, Harnaaz beautifully honoured Sushmita Sen and Lara Dutta, her predecessors. In a low-cut embroidered gown with images of Sushmita Sen and Lara Dutta from their winning moment at the competition, Harnaaz, Miss Universe 2021, looked stunning. Saisha Shinde, the talented designer who created this stunning work of art, gave images and videos of the dress and explained how it brought together our trio of pride, Sushmita, Lara, and Harnaaz.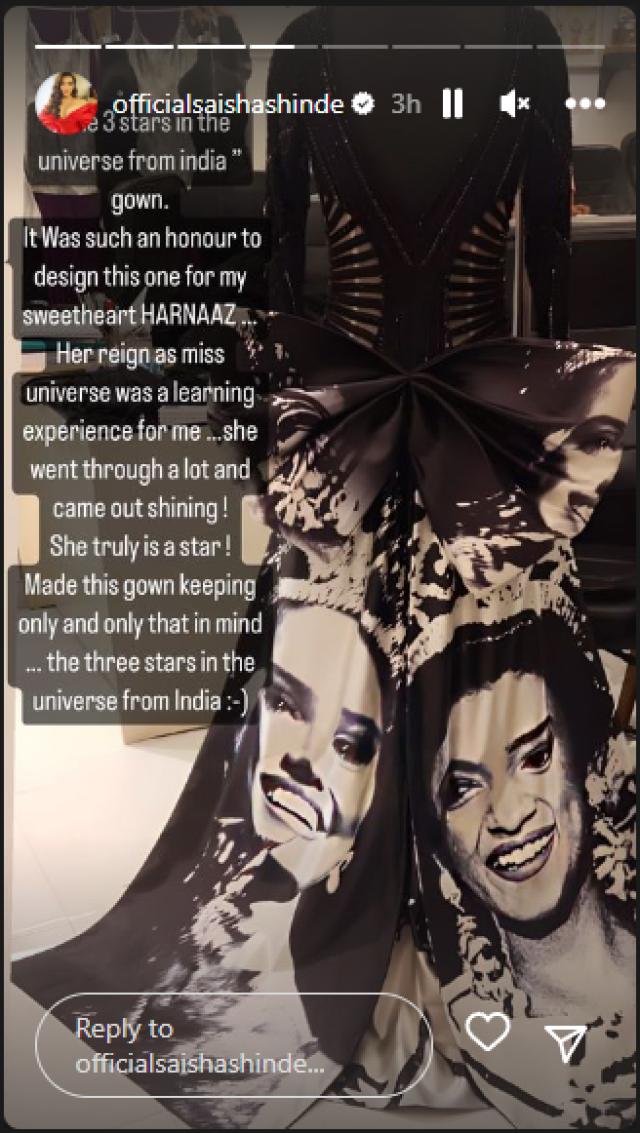 On the professional front, Harnaaz Sandhu has worked in a few Punjabi films, including Yaara Diyan Poo Baran and Bai Ji Kuttange.