Ghum Hai Kisikey Pyaar Meiin: Jagtap To Marry Sai? Checkout What Fans Said!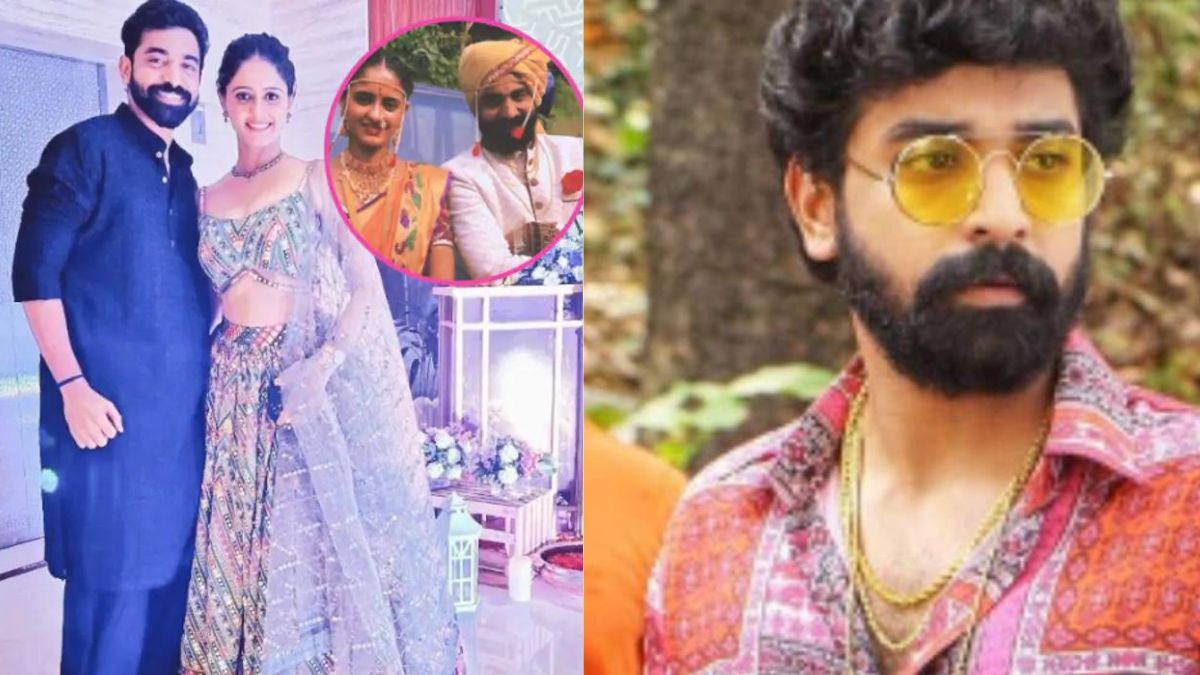 Ghum Hai Kisikey Pyaar Meiin is one of the most famous TV shows in the country. It stars Ayesha Singh, Neil Bhatt and Aishwarya Sharma as Sai Joshi, Virat Chavan and Patralekha, that is, 'Pakhi.' Till now, we have seen Sai and Virat getting married but they had a turbulent marriage due to their difference of opinion.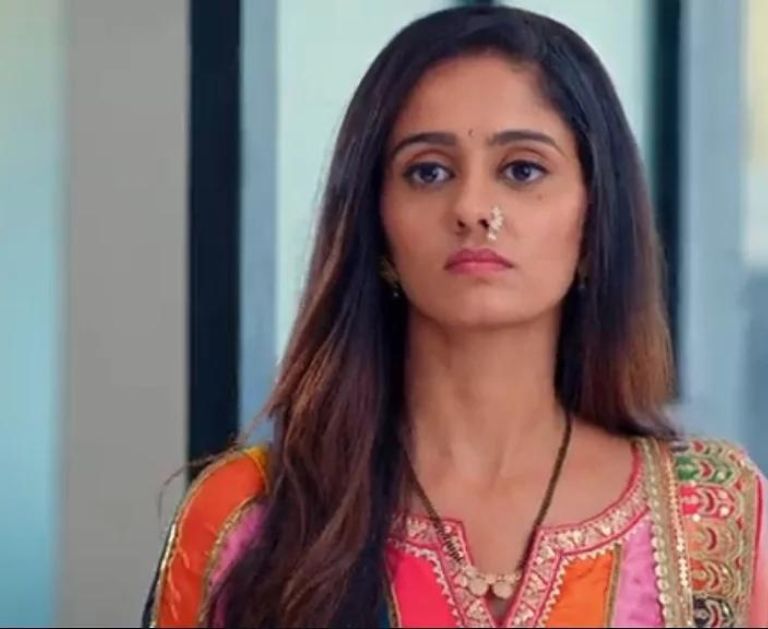 They recently get separated after an accident which led Virat and the Chavan to assume that Sai and their son Vinayak are dead. Sai now has a daughter. Savi and Usha Maushi, and all live in Kankauli where Virat, married to Pakhi, has adopted a son, Vinayak, and lives with the Chavans. On the other hand, Jagtap is back again.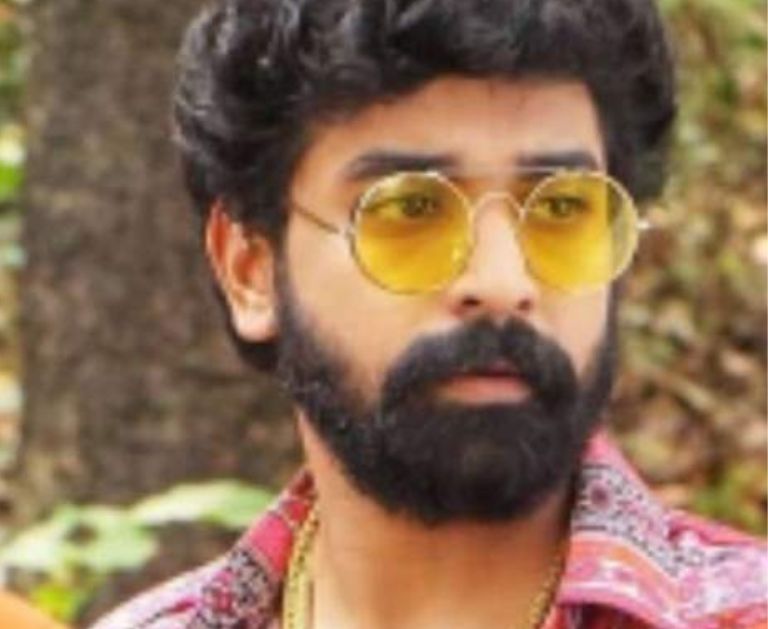 A leap occurred in the siral. Sai is now living all by herself. She teaches the village women and helps the villagers as a doctor. She is having a tough time in the village due to some goons and MLA Gulabrao.
Pakhi and Jagtap are almost same legacy. Anybody saying either of them better for Sai or Virat,is red flag✋
Virat deserves to be moved on at this moment and he is considering Pakhi as better version,but Pakhi isn't,a big No.

— neiladakar (@neiladakaar) September 2, 2022
On a lighter note, this is not the first time Jagtap wants to marry Sai. We have been seeing it since the show started. Talking about the latest rumours, there are reports that Sai took her husband's name to save her from constant harassment by the villagers and Gulabrao. This is all just speculation at the moment.
Just the beginning of another chapter
♥️Soulmates #GhumHaiKisikeyPyaarMeiin pic.twitter.com/9BVsCkrLoY

— Love Life ♥️✨ (@Shivikaislove) September 2, 2022
However, Jagtap (Siddharth Bodke) turns out to be a messiah. Jagtap is back but he has changed. He helps Sai whenever she faces a tough time. Plus Savi also developed a great bond with Jagtap. Jagtap did wrong to Sai a lot from the beginning, but he seems to have reformed now.