Ghajni Actress Asin Finally Reacts To Divorce Rumours With Hubby, Rahul, "Disappointed To Have Wasted.." Deets Inside!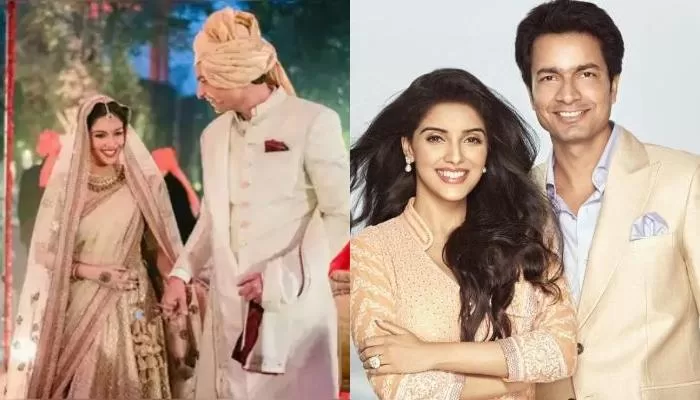 Asin Thottumkal has finally responded to the lingering reports regarding her divorce from her spouse, Rahul Sharma. Following internet allegations of her divorce from spouse Rahul Sharma, former actress Asin Thottumkal has been dominating news headlines. The suspicions started when a fan page stated that the actress removed all of her images with her husband, Rahul, which sparked rumours about their separation. After social media spread tales of problems in Asin and Rahul's paradise, her admirers were taken aback and in disbelief. Asin, however, has now put an end to all the rumours.
Asin Thottumkal reacts to her divorce rumours
Although Asin has taken a vacation from acting, she has been very active on social media. The actress frequently gives her followers updates on her personal life, and she didn't hold back when the online rumours about her divorce started to circulate. On June 28, 2023, Asin posted a statement on her Instagram stories regarding the persistent rumours that she and her husband, Rahul Sharma, had a falling out. She wrote that they were stunned to receive the unfounded news of their divorce while on vacation during the summer. She wrote: "In the middle of our summer holiday right now, literally sitting across each other enjoying our breakfast and came across some very imaginative and utterly baseless NEWS."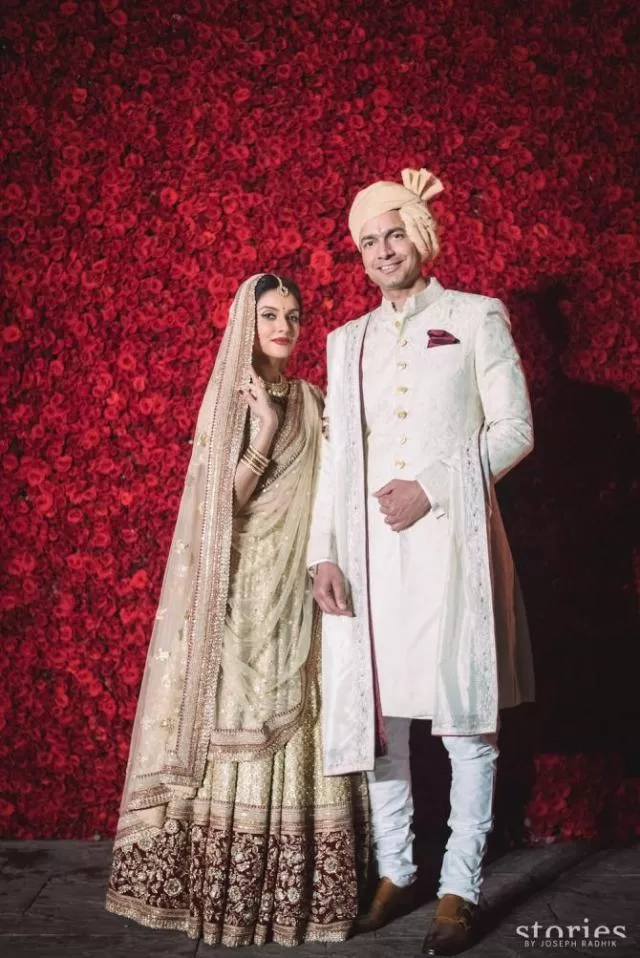 Further in her letter, the actress explained that a situation similar to this occurred when she and her family were preparing to get married and numerous media outlets began publishing articles about her and Rahul's divorce. Asin berated the rumours surrounding her and Rahul's separation and urged them to stop making unneeded commotion. Additionally, she said: "Reminds me of the time we were sitting at home together with our families planning our wedding and we heard that we had broken up. Seriously?! Pls do better. (Disappointed to have wasted 5mins of an otherwise wonderful holiday on this!) Have a great day you guys."
Asin Thottumkal deleted all IG posts with her husband, Rahul Sharma and sparked divorce rumours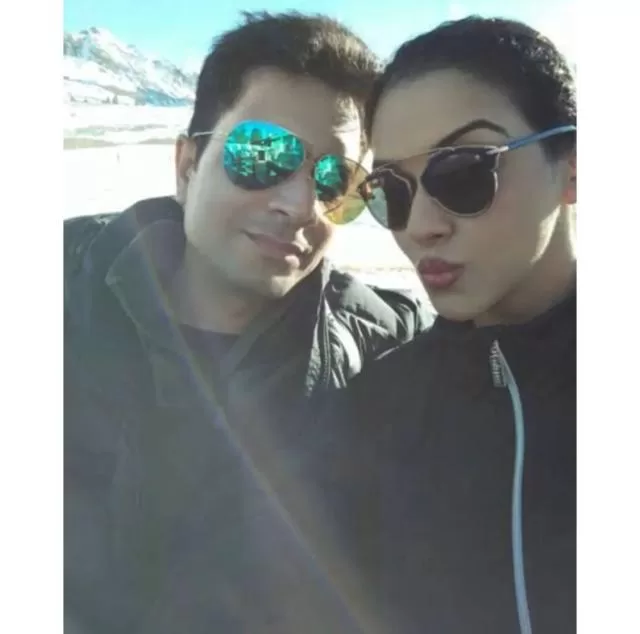 It all started when one of Asin Thottumkal's fan sites published a slew of images starring Asin and Rahul, all of which have since been removed from her Instagram account. If stories are to be true, Asin removed all of her husband's posts, including their wedding photos, in February 2023 for reasons she probably knows best. The fan page's administrator also addressed Asin's rumoured split from her husband, Rahul Sharma, and aroused her admirers' curiosity as to why all of the photographs had been deleted. Everyone soon began to speculate about the actress and Rahul Sharma getting a divorce. Check out the entire post here.
Asin Thottumkal and Rahul Sharma's relationship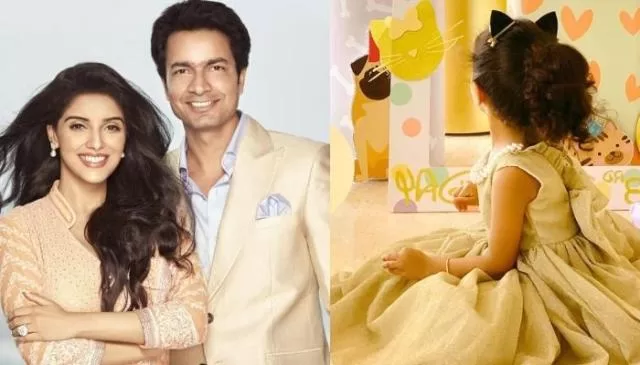 For those who don't know, Asin Thottumkal's role in the film Ghajini cemented her place in our hearts. On January 19, 2016, Asin and Rahul Sharma, the co-founder of Micromax, were wed using both Christian and Hindu traditions. Later in 2017, the couple welcomed their daughter, whom they have named Arin Rayn. Since then, the adorable three-person family has been having the time of their lives.